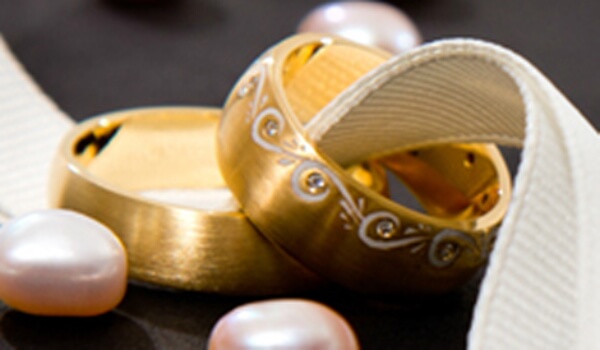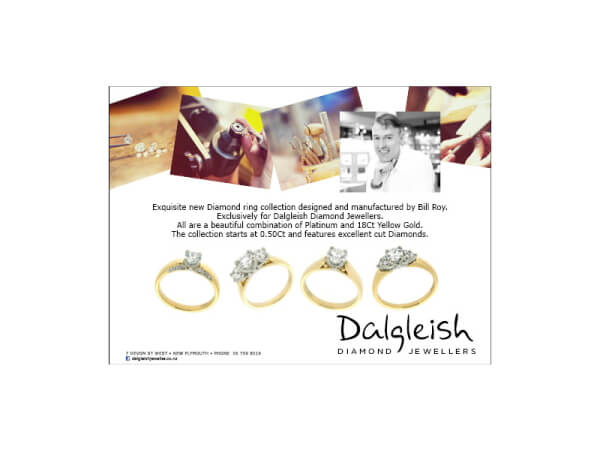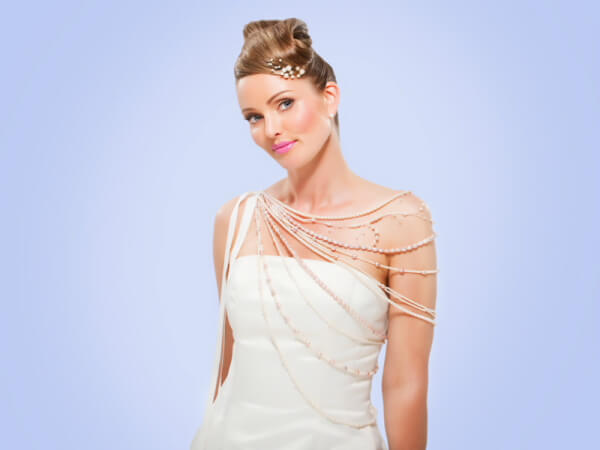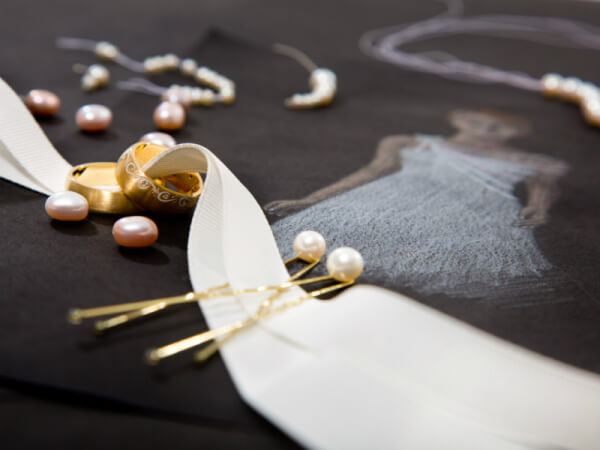 Dalgleish Diamond Jewellers are a manufacturing jewellery store that offers affordable luxury. As well as high quality products made in our workshop, we are exclusive retailers of well recognised international brands such as Pandora, Thomas Sabo, Swarovski and Georgini. We have everything you need for your wedding jewellery. And remember if you got your engagement ring from us we give you 20% off your wedding rings.
Details
7 Devon Street West, New Plymouth 4310
What people are saying
There are no reviews yet. Be the first one to write one.