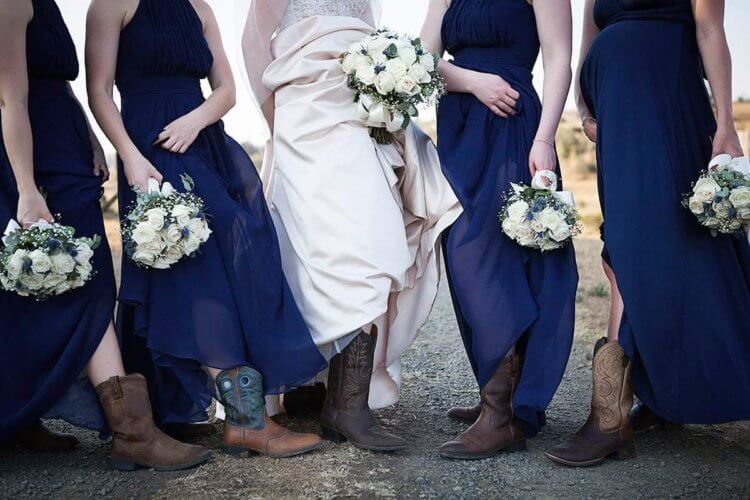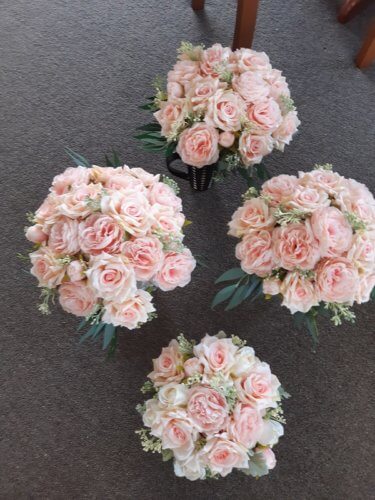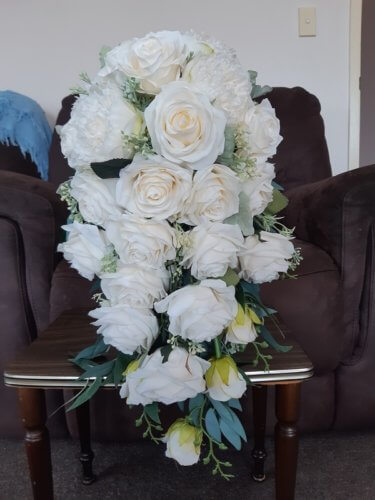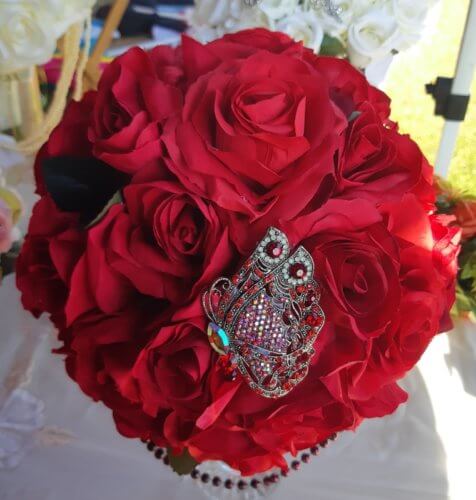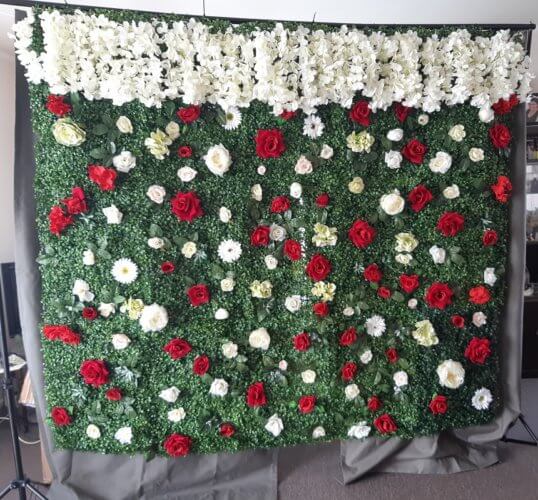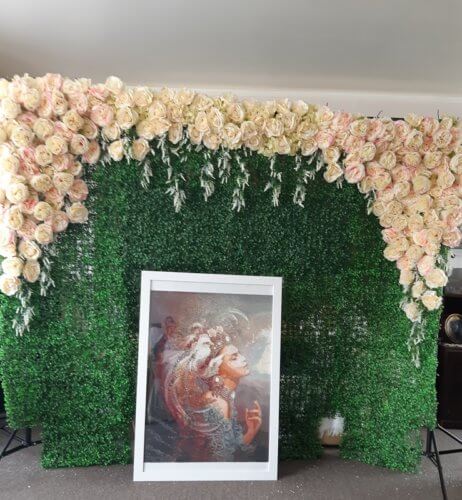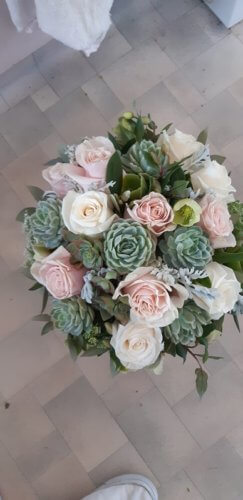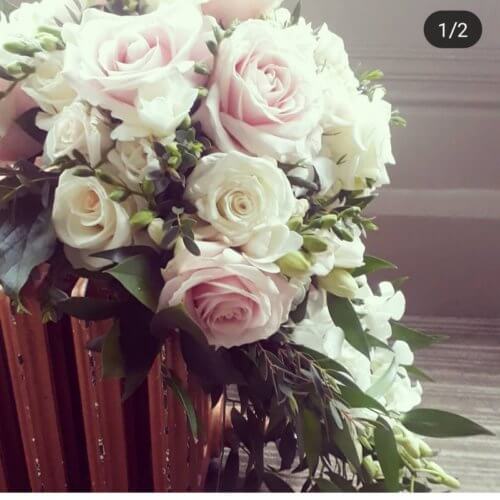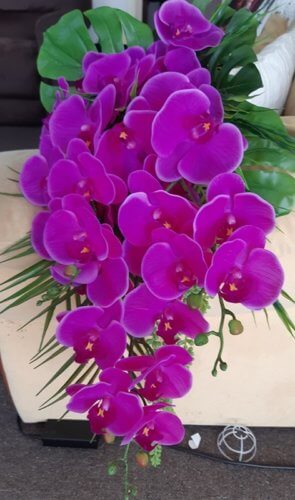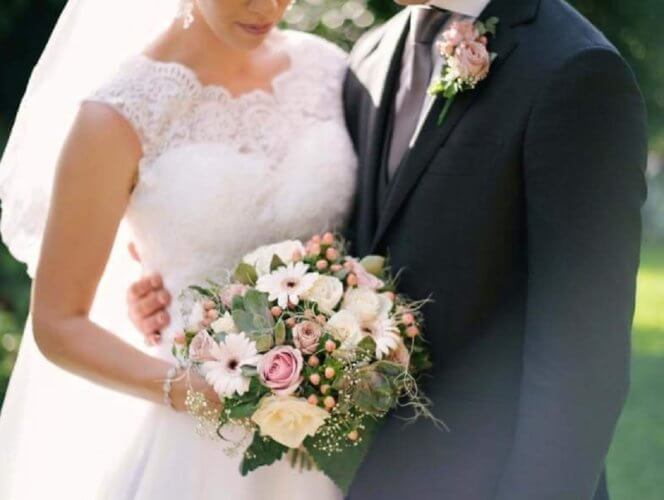 Dezine Wedding Flowers is my own business, where I work from home. I am Qualified florist with over 25 years' experience.
I can cater for all tastes and styles. Anything you want is possible. All you need to do is contact me to arrange a free consultation and I will talk you through the process. I will work with you to get exactly what it is you want from your flowers for your wedding day. I don't enforce my taste or opinions on you. I feel a joint approach and listening to your ideas is the best way to achieve your dream. Contact me now to begin making your ideas, visions and thoughts a reality on your wedding day.
Fresh Flower bouquets, Artificial flowers, and now I can offer Brooch Bouquets made to order.
Details
1/110 Young Street, New Plymouth