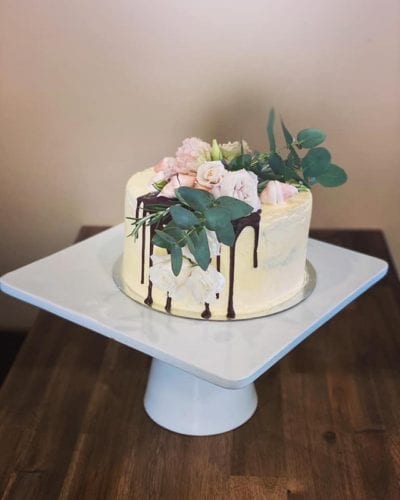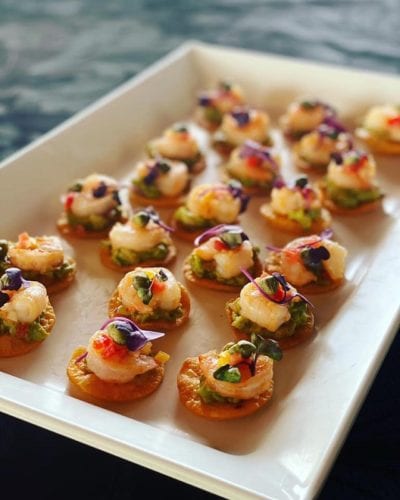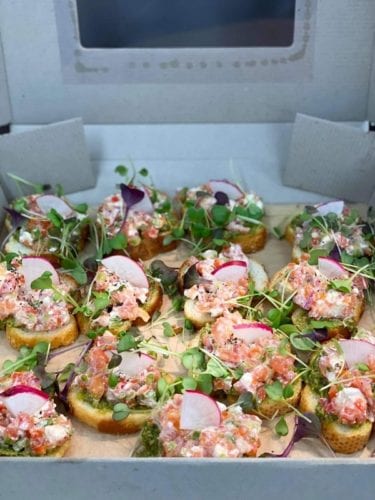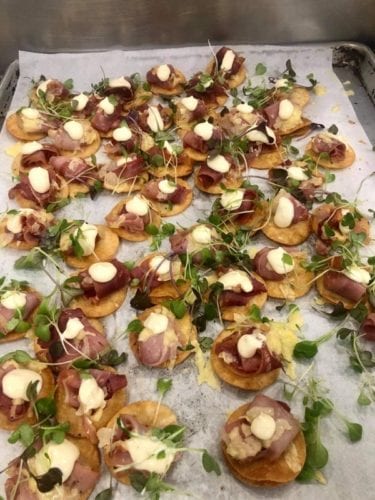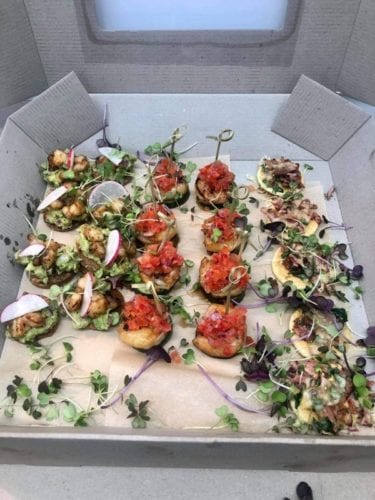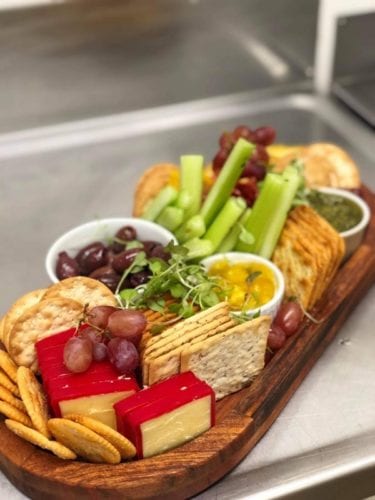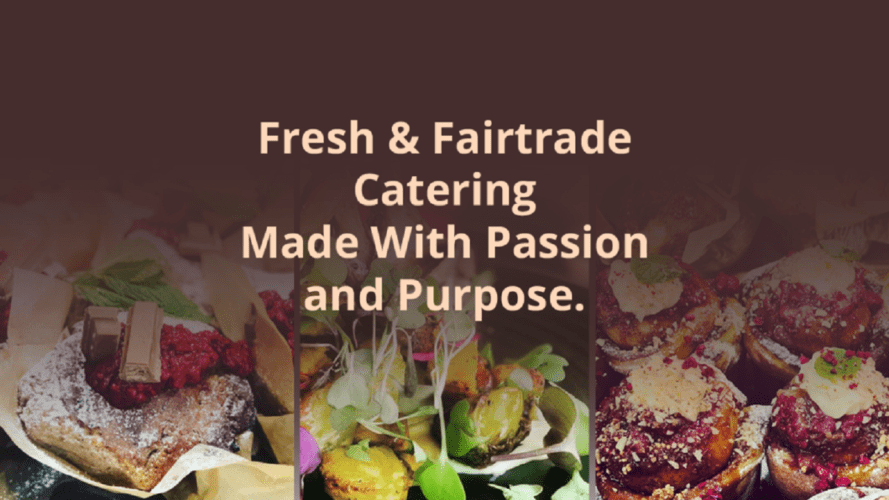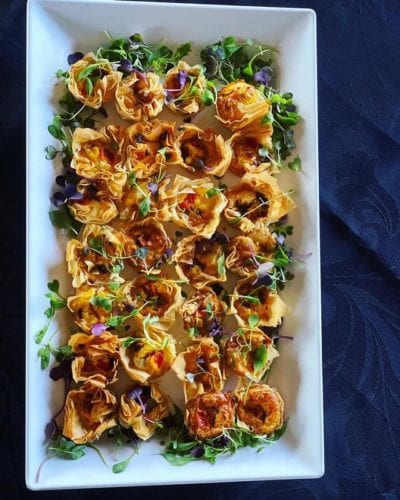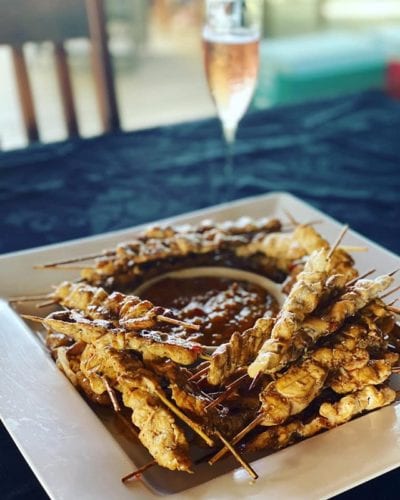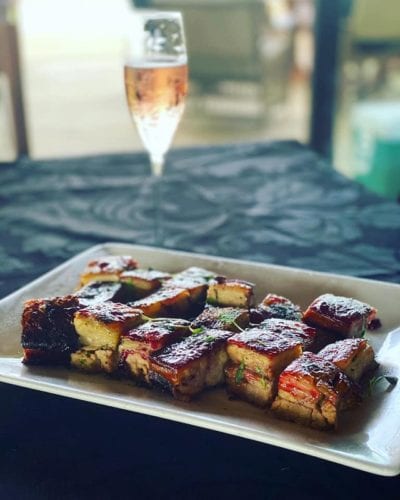 Our mission is to provide the best customer service and amazing food. Our kitchen where possible uses fair trade, locally sourced, sustainable and free range products.
Everything we do is made with Passion and Purpose. Contact Heidi to discuss your catering needs further.
Details
281 Devon Street West, New Plymouth
What people are saying
There are no reviews yet. Be the first one to write one.