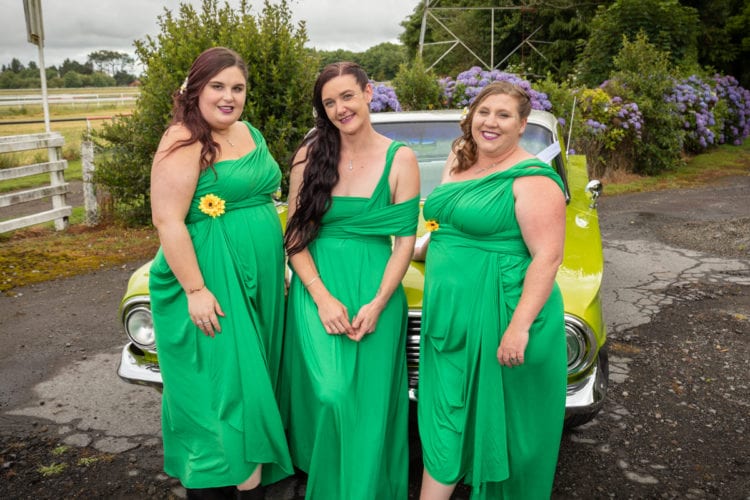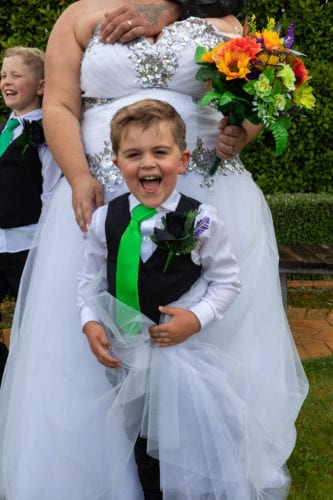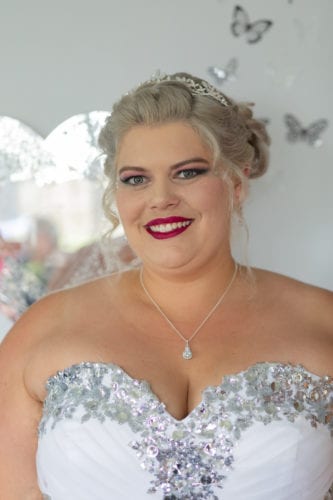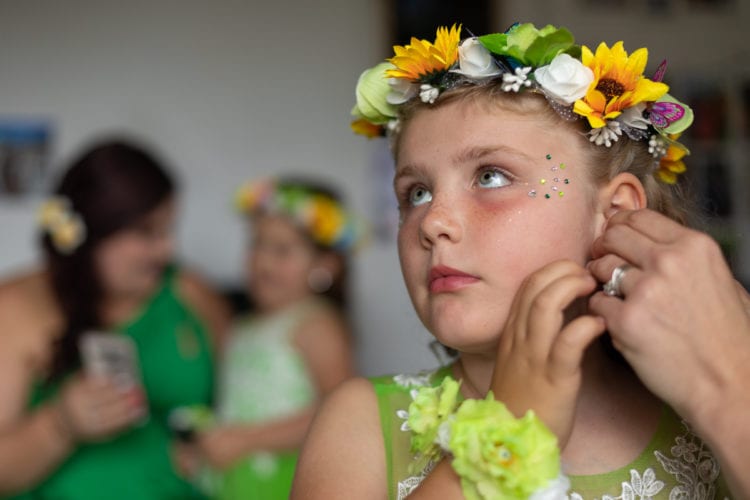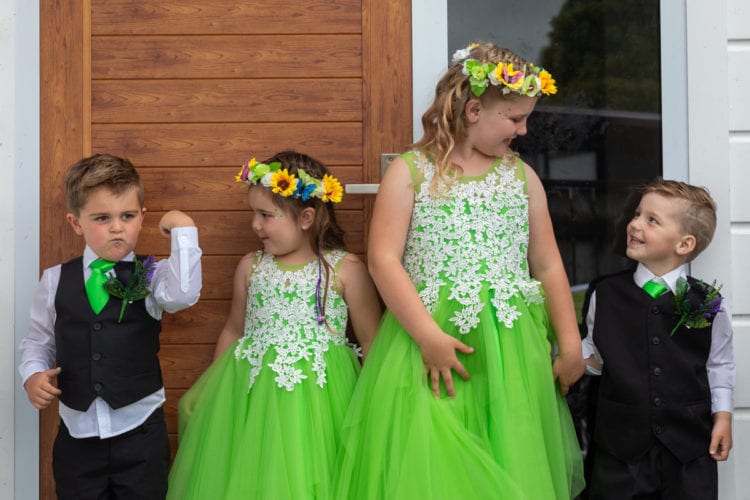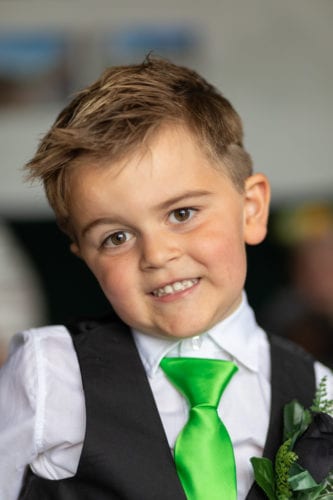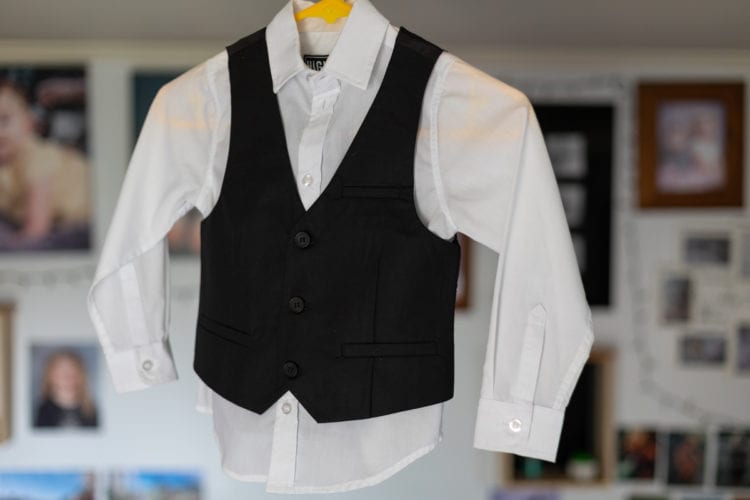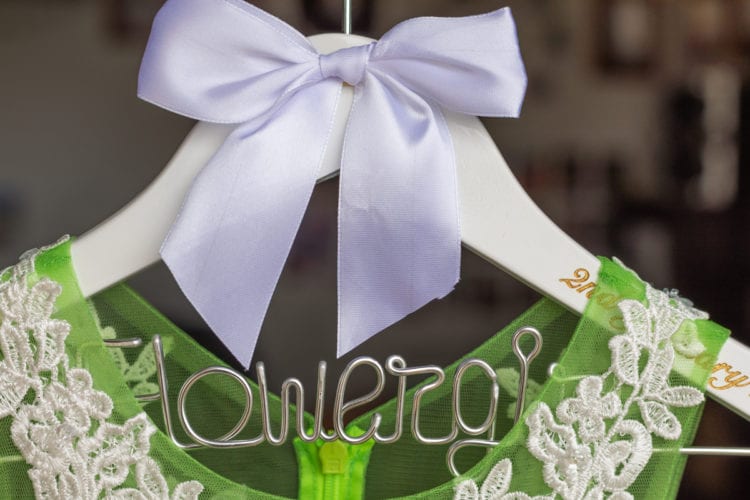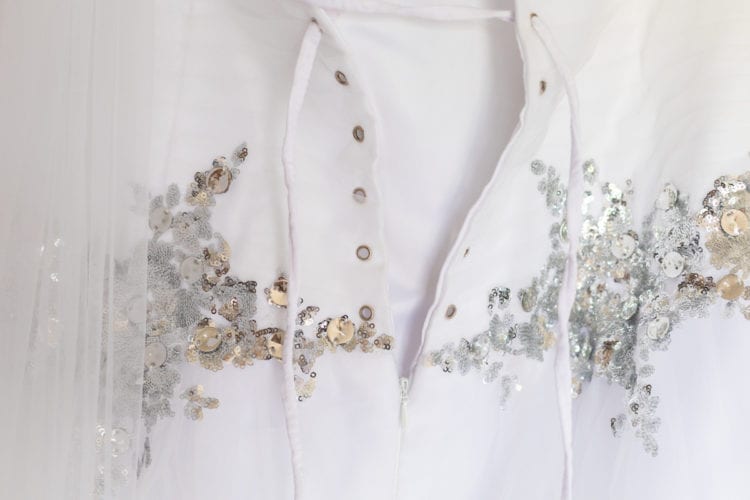 I have been photographing at a professional level for over 20 years and I believe that each photograph I take is a chance to create a timeless, compelling image that tells the story in a unique and interesting way. This is the foundation on which I have built my business and it has been very successful- my photographs have been published in books, magazines and calendars in New Zealand and internationally. I have photographed weddings in Los Angeles, Christchurch, Wellington and Taranaki and these have been amazing experiences, full of fun, beauty and emotion. I work very hard to create memories of those moments for you to cherish and I look forward to capturing the light with you!
Details
4 Orsino Place, Stratford 4332
What people are saying
There are no reviews yet. Be the first one to write one.