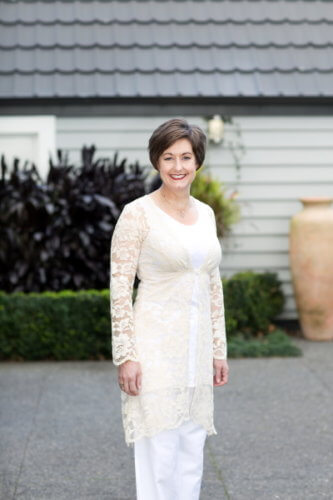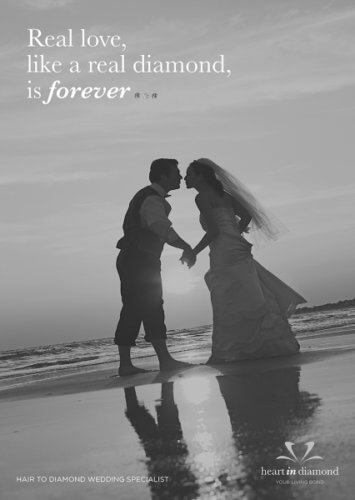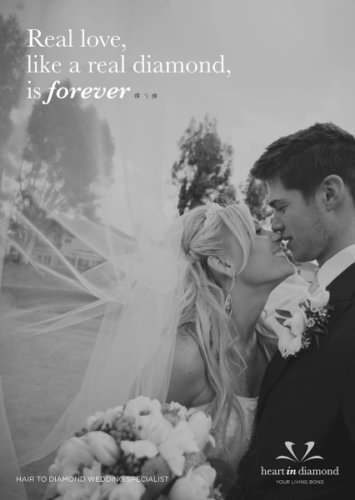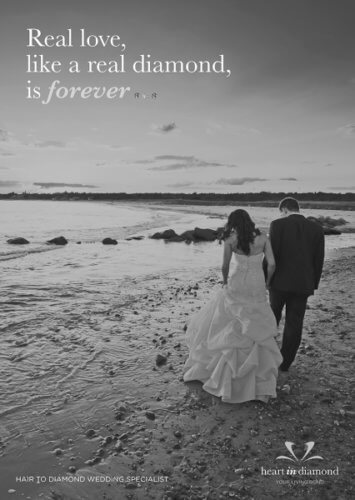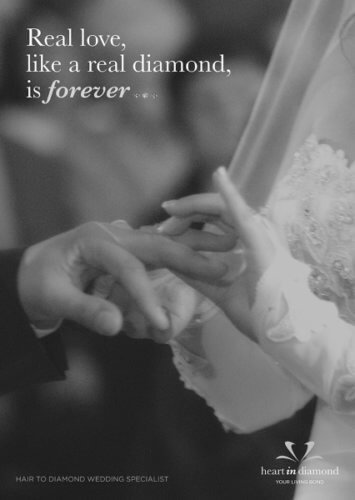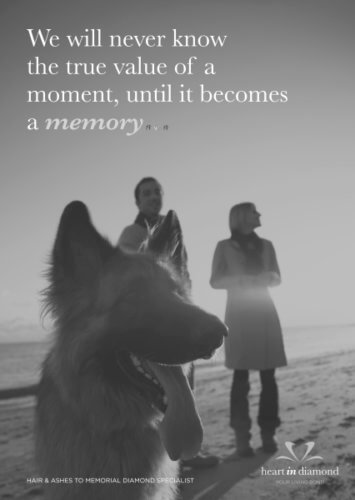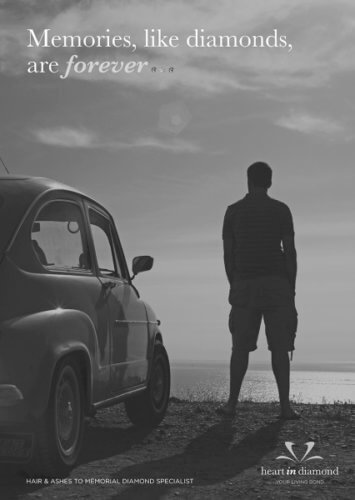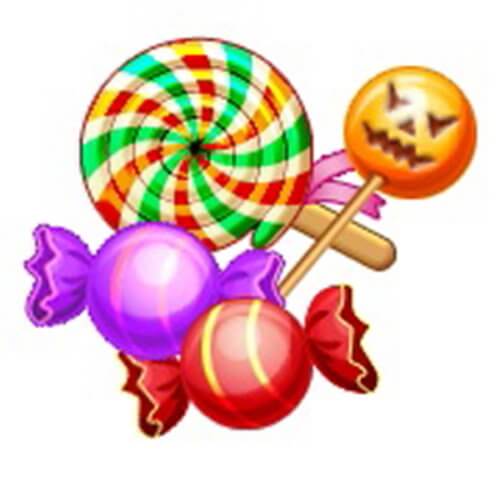 What shapes us as humans is our capacity for the unconditional love we have for members of our family, our friends and even our pets. Those magical and memorable moments spent together make up the rich tapestry of our lives. It is with this as the backdrop that we create beautiful and eternal diamonds that are highly prized and valued by so many. Your Heart In Diamond is that living bond to this true and precious love inherent in us all. A priceless connection to your loved ones that comes straight from the heart. This personal diamond is grown in a laboratory under strictly controlled conditions. To create your individual diamond we add particles of carbon extracted from the hair or ashes of your loved one to a diamond growing foundation. This grows into a unique diamond that is linked to your loved one at its very core.
At Kara's Kandy, we specialise in New Zealand made old fashioned boiled lollies, chocolates, fudges and lollipops. The kind of confectionery that always evoke childhood memories in all of us.
I believe in making moments perfect, therefore my ceremonies are unique in that they are individually created for you and your individual circumstances. I am a trained independent celebrant where I am a member of the Celebrant Association of New Zealand (CANZ). This means that I abide by their code of ethics of being committed to quality service and professional standards. An attribute that is reinforced by being a member of our local CANZ Taranaki branch. I would be privileged to work with you, to make your moment's perfect.