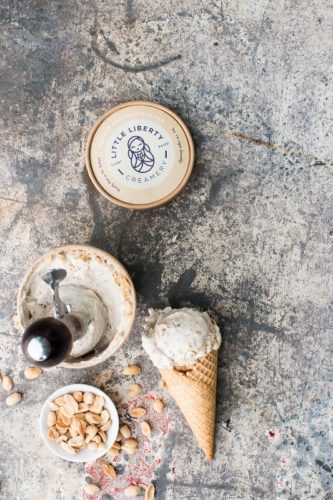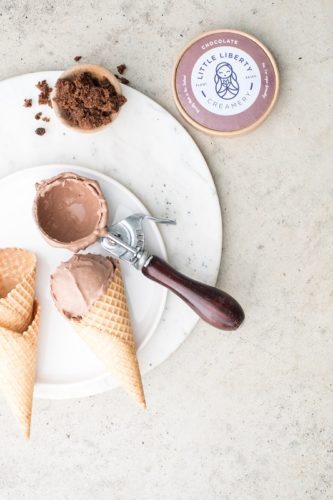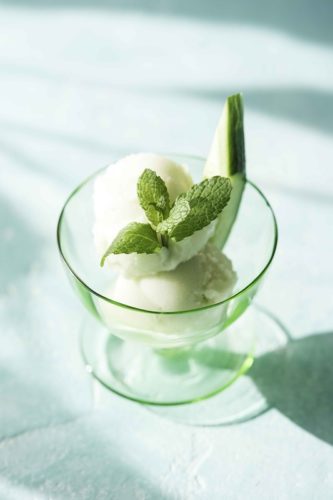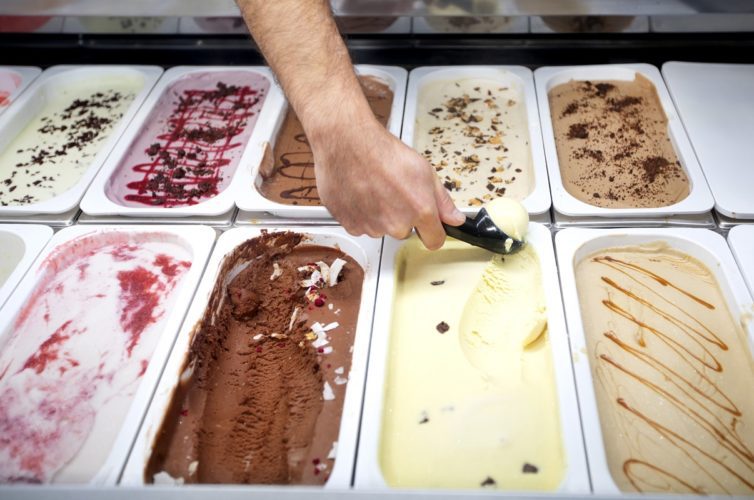 We create delicious, award winning plant based ice creams and sorbets which are the perfect compliment to any special day.
Because our product is plant based it is naturally dairy, gluten, egg and soy free. Thus making them the perfect treat for almost all your guests.
Don't let the plant based word fool you, it is one of the most delectable and creamiest 'ice creams' you will taste.
For your special day or pre/post wedding event we are able to provide an ice cream Cart which holds upto 7 different flavors. (We will need power).
The flavor choices are yours, we have an extensive range of ice creams and sorbets - with the option to even work with you to create a flavor that you are after. Our sorbets are even used as bases for your cocktails/spirits to be poured over to create specialty cocktails.
Please contact us to discuss your requirements and for a no obligation quote.
Details
42 Matai Street, Inglewood
What people are saying
There are no reviews yet. Be the first one to write one.