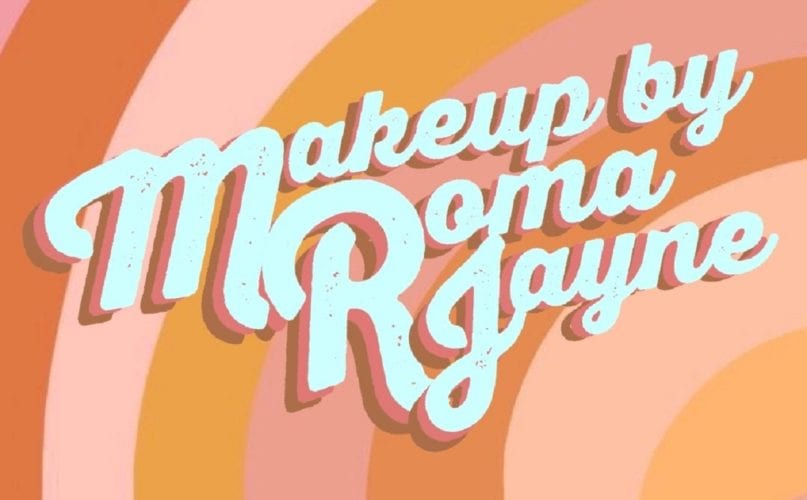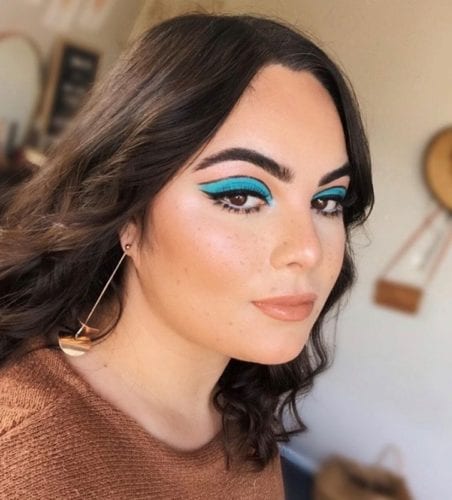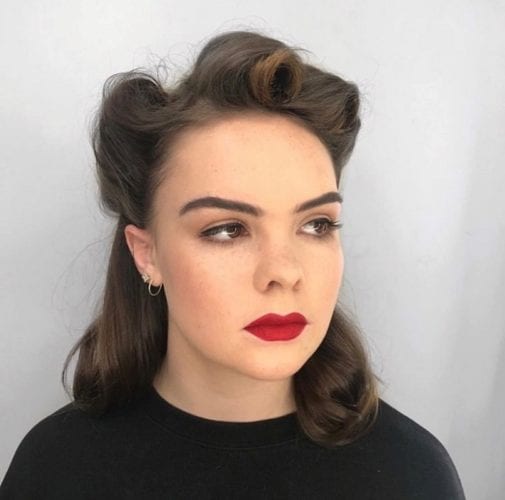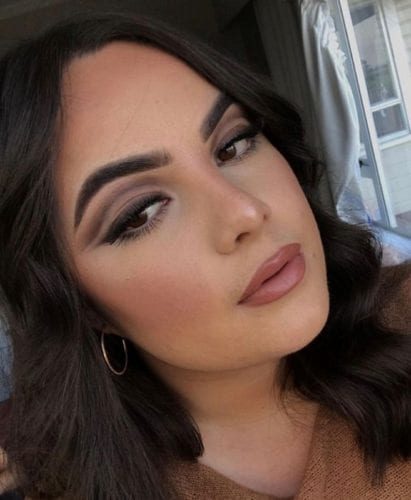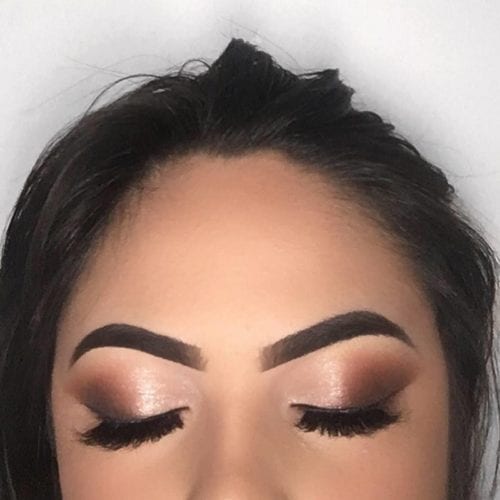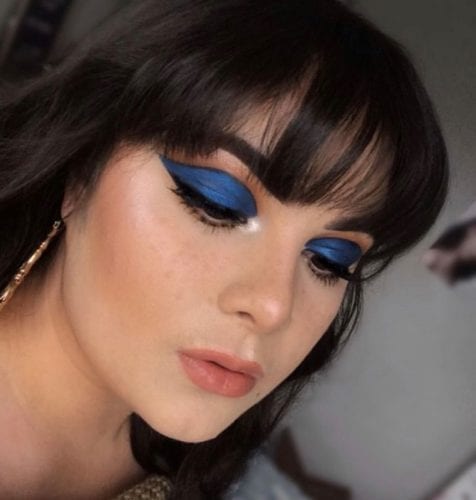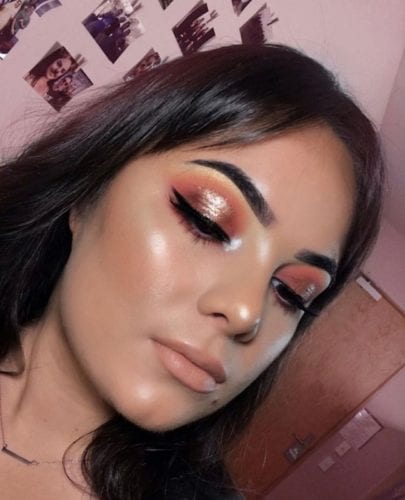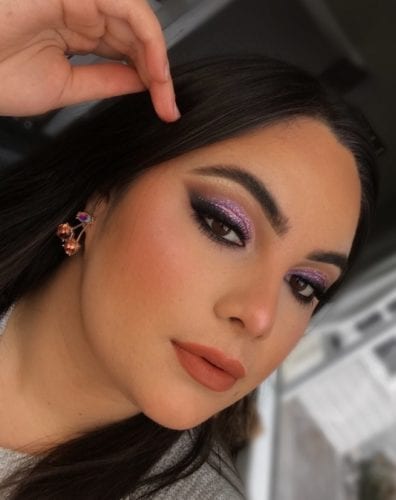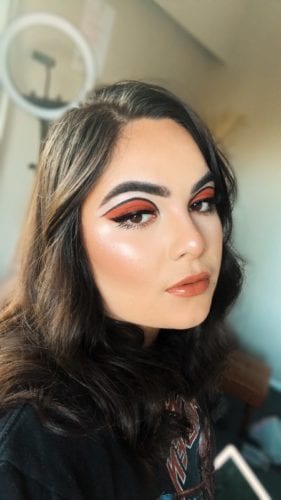 Step into the next level YOU by indulging in luxury skincare and makeup applied ever so strategically by yours truly; Makeup by Roma Jayne. Trained by the best Makeup Artists in the country, she has over 4 years experience in the makeup industry and has been awards an Internship at Shortland Street in Auckland, and won the Matrix Top Beauty Artist 2019 awards at her graduation. Feel comfortable knowing you are in the best hands with Roma, and let her transform and enhance your beauty to the next level!
Details
101 Poto Road, RD21, Stratford, Taranaki
What people are saying
There are no reviews yet. Be the first one to write one.