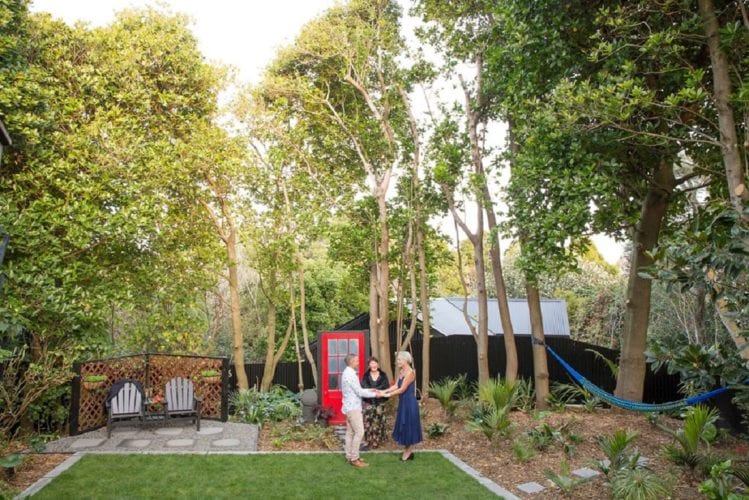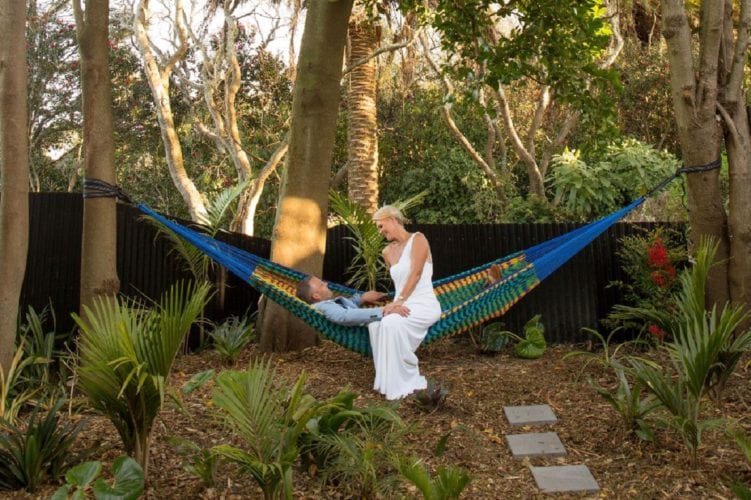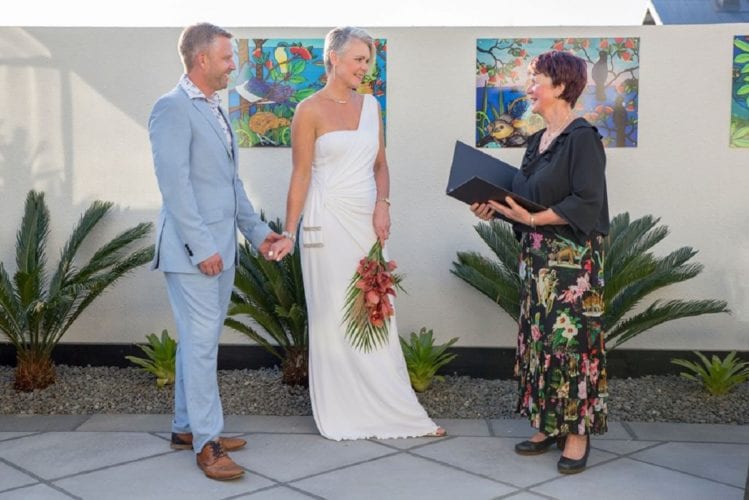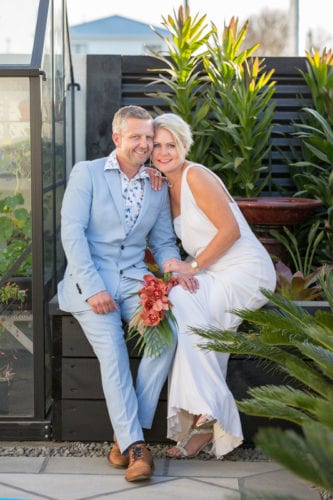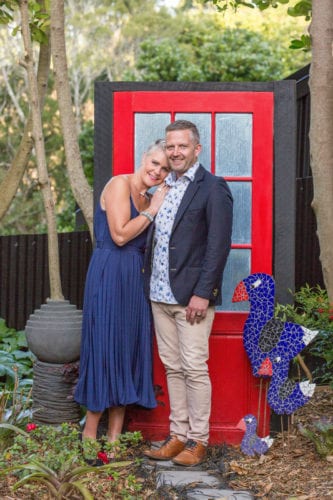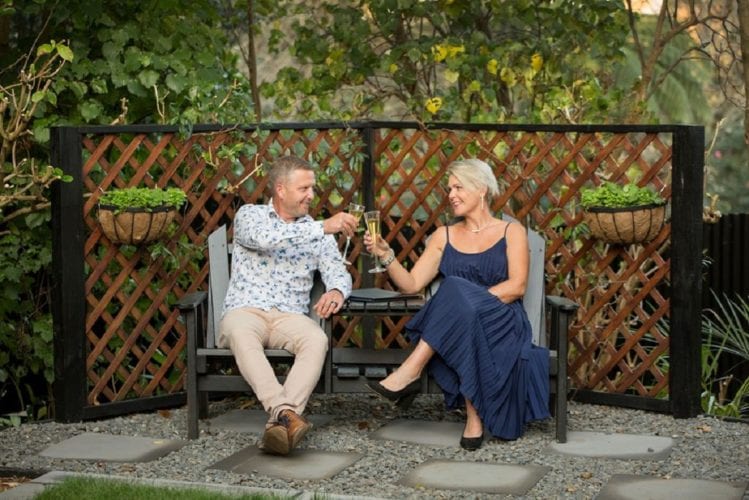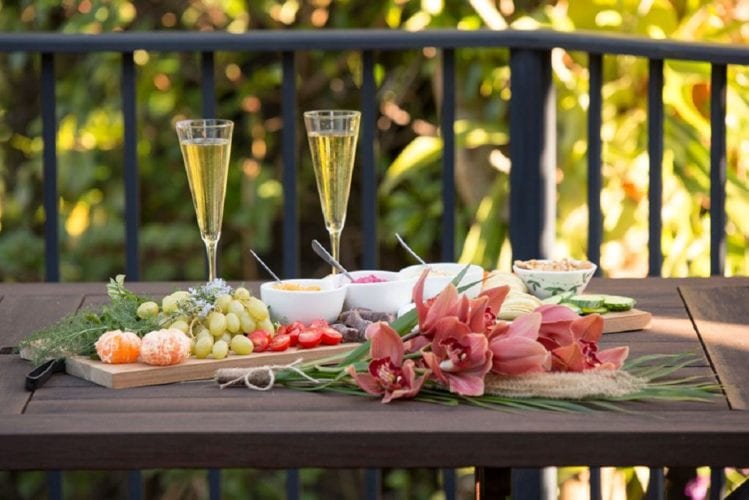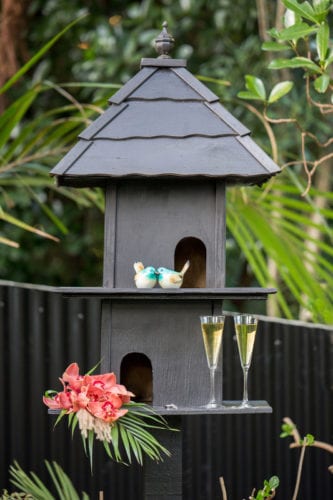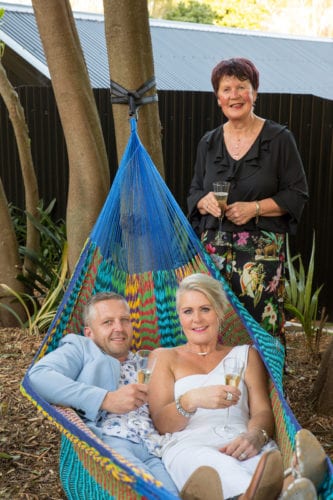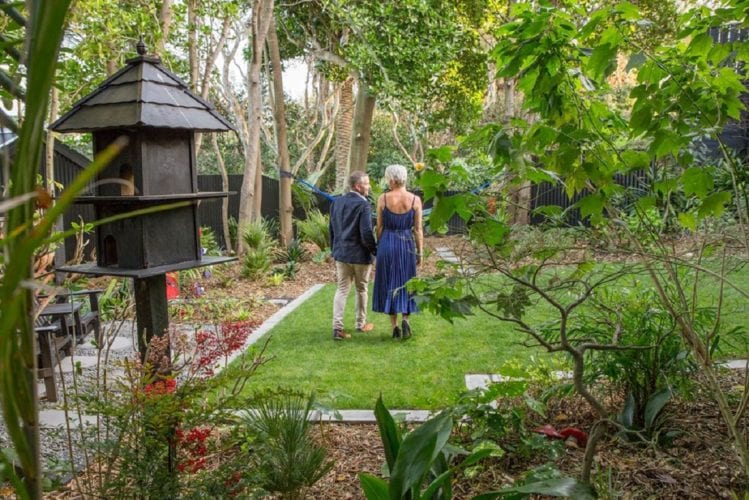 Boutique weddings for up to 25 people, including the couple, in a lush, sub- tropical garden in central New Plymouth with a registered celebrant.
Enjoy a complimentary food platter with refreshments on the large deck overlooking the bush.
Inquire about professional photos to capture the fun on your special day. Check out my website or phone Beverley for a chat.
Details
51 Wallace Place, Westown, New Plymouth
What people are saying
There are no reviews yet. Be the first one to write one.