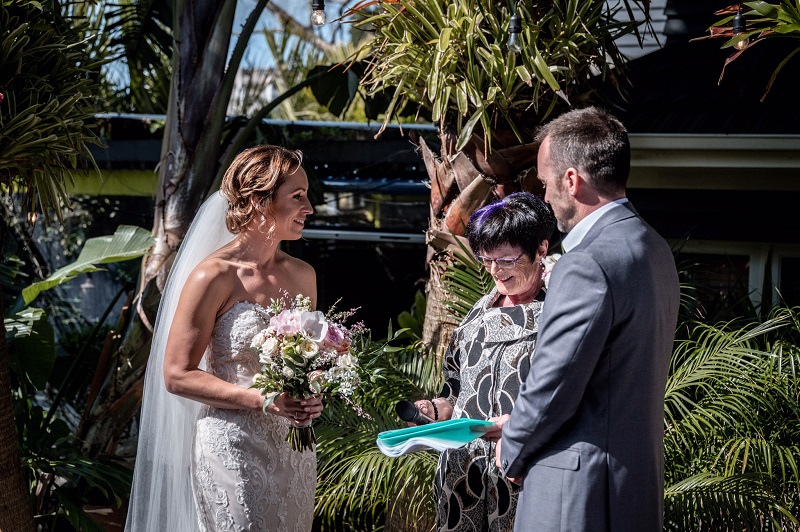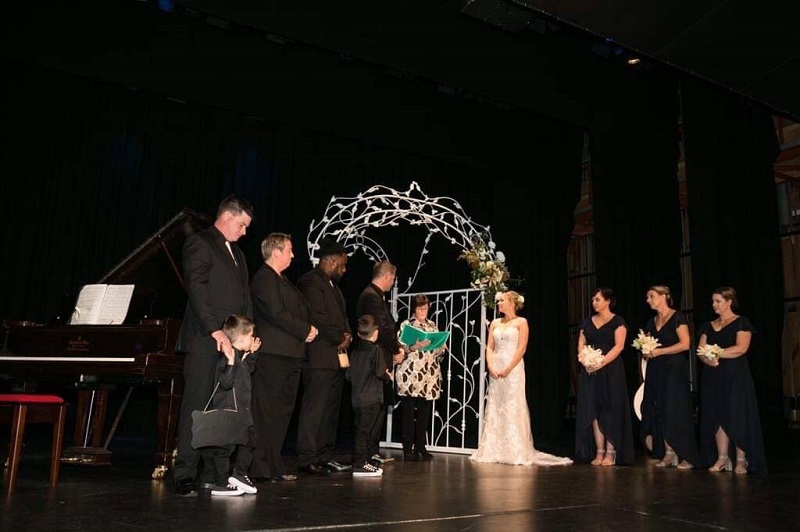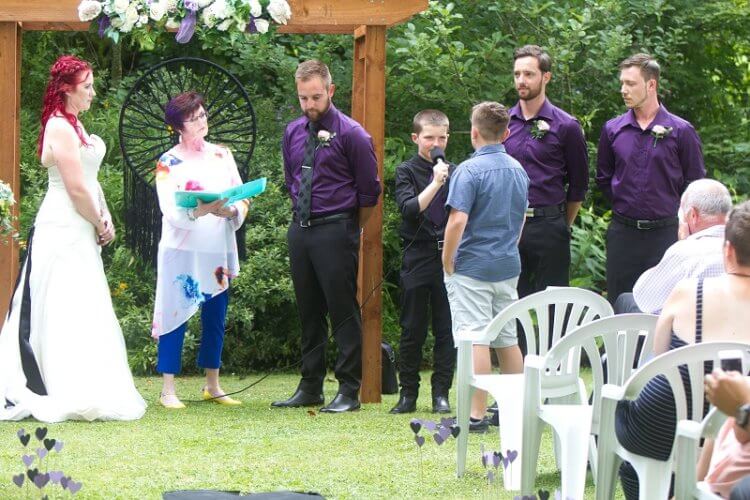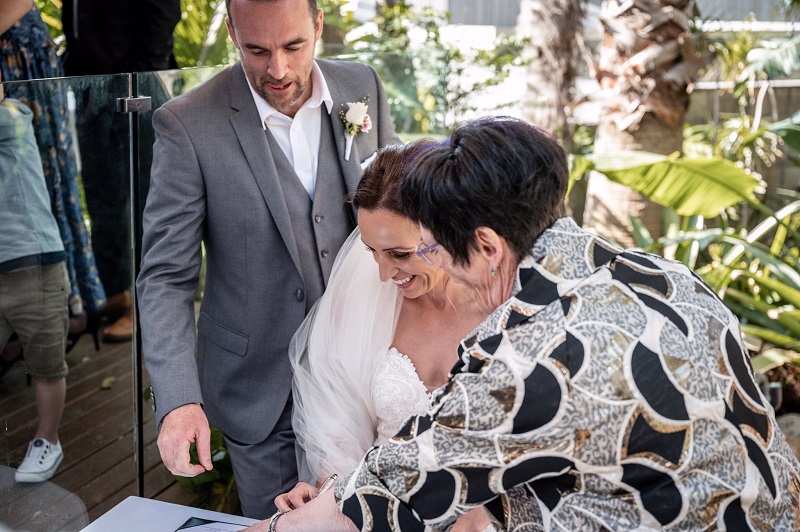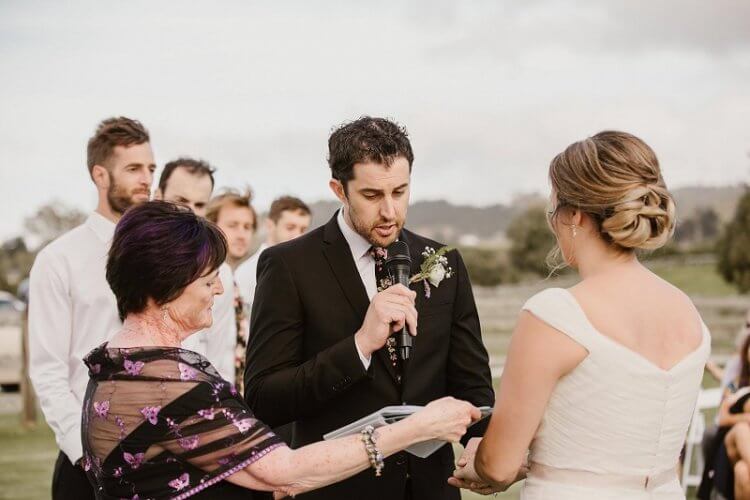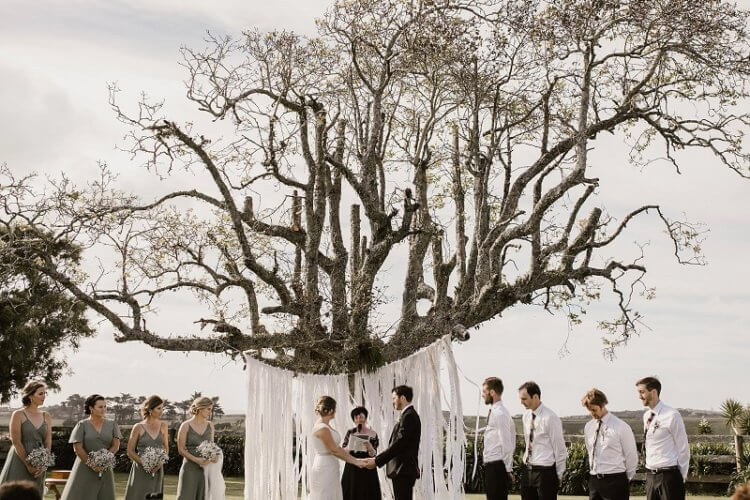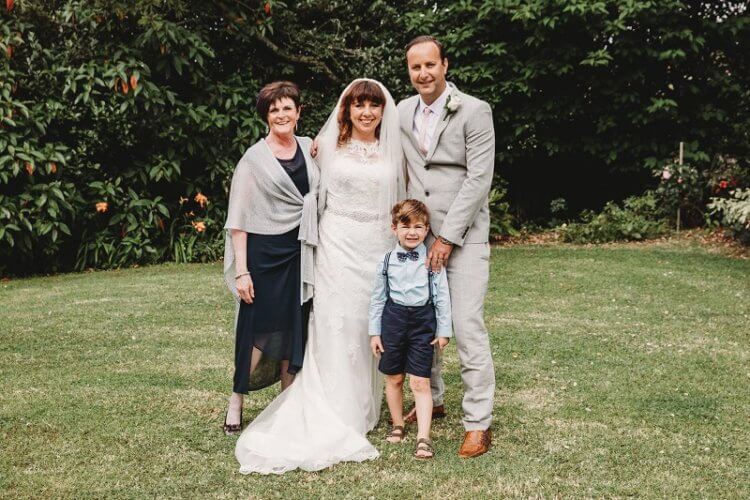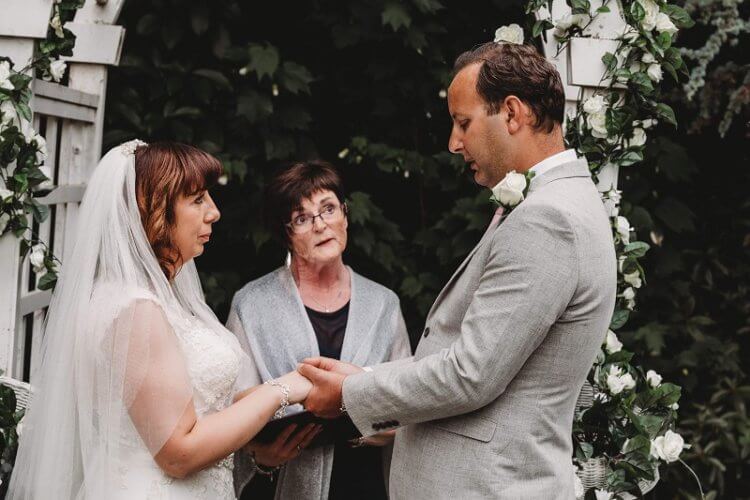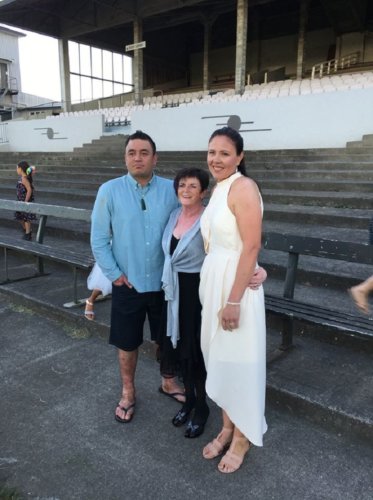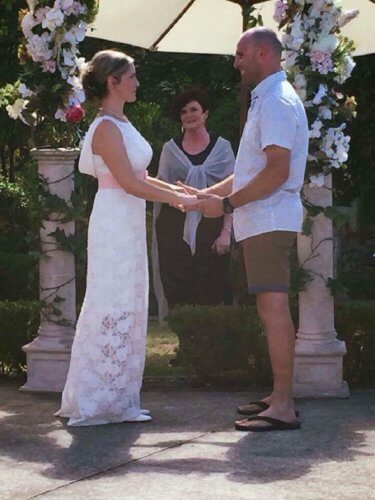 Hello, it delights me to be able to offer my services as an innovative and Vibrant Celebrant, one who takes the time to listen to your story, enabling me to create a personal and unique ceremony for you on your day. I am a good communicator, love people, and I am happy to go that extra mile to make your day one that you and your guests, will remember with a smile! I completed a Certificate in Celebrant Studies in 2014 at the Celebrant School in Auckland and I am a Registered member of CANZ.
What people have to say about me:
Margaret's Motto is : "It's all about you" Margaret is committed to tailoring your ceremony to what you want and to your personalities. She takes the time to listen to your story and captures the essence of a couple in the ceremony she writes. Margaret is very easy to work with, she is patient and understanding. Also the price is very reasonable, she has great audio equipment at no extra charge. Thanks for the perfect wedding experience Margaret.
Eric and Catrin

I was first drawn to Margie when we met her at the Taranaki Wedding Show because of the purple colour in her hair. We decided right away after meeting her that she was going to marry us. Such a beautiful kind lady, who is passionate about what she does and she does it so well. The words she put together for our ceremony were so perfect for us. I would offer Margie's service to anyone in a heartbeat and I know that she would find the perfect words to suit anyone.
Matt and Dana
Details
34 Cutfield Road, New Plymouth 4310
What people are saying
There are no reviews yet. Be the first one to write one.