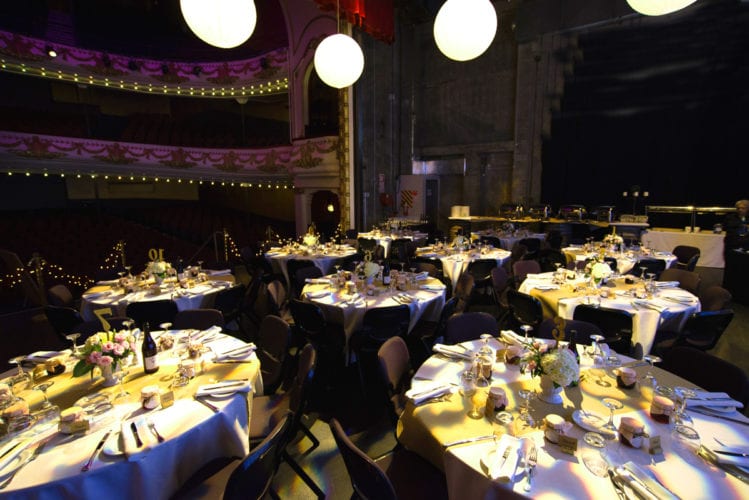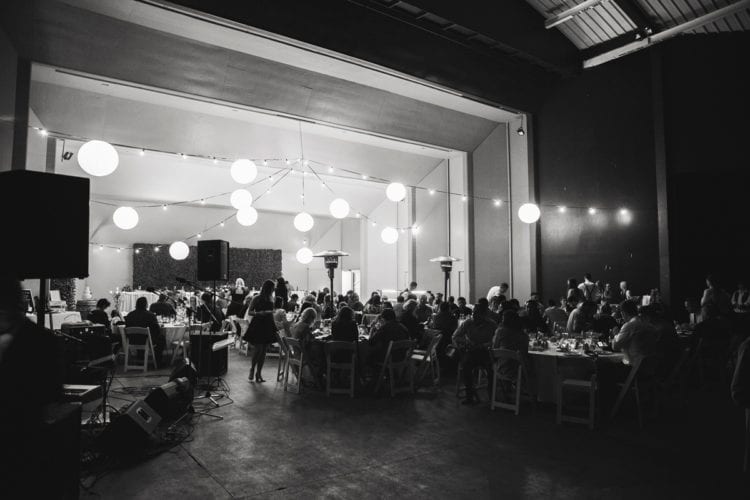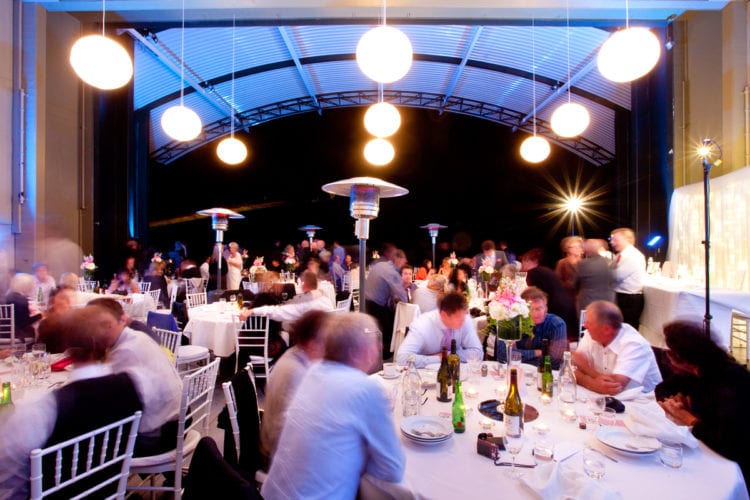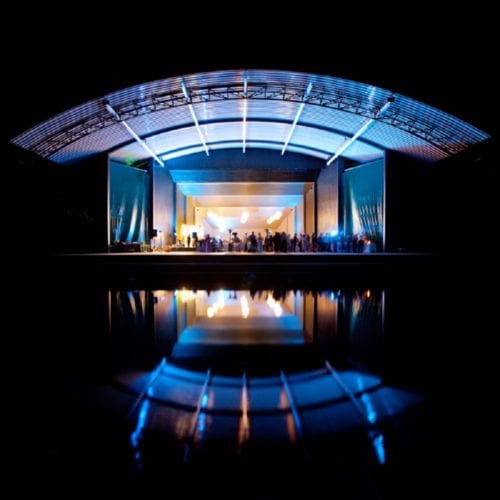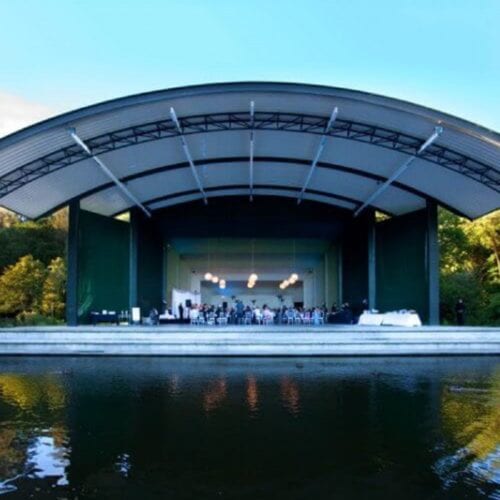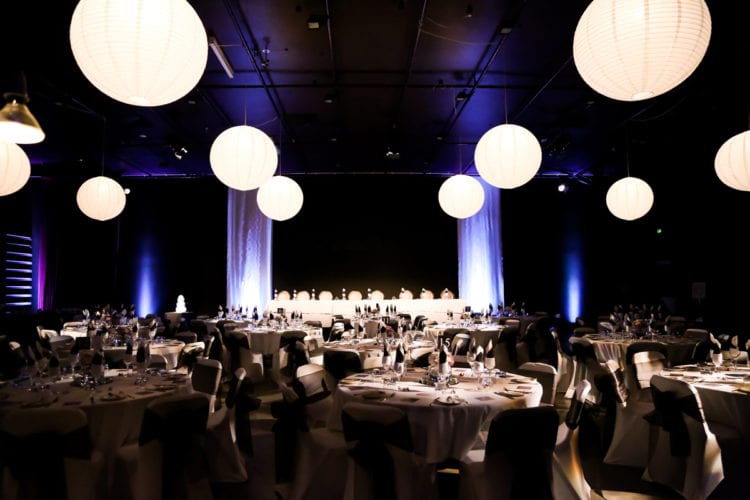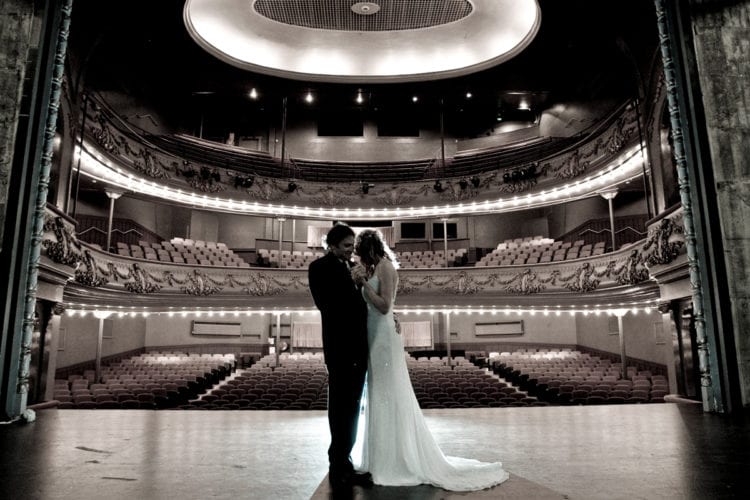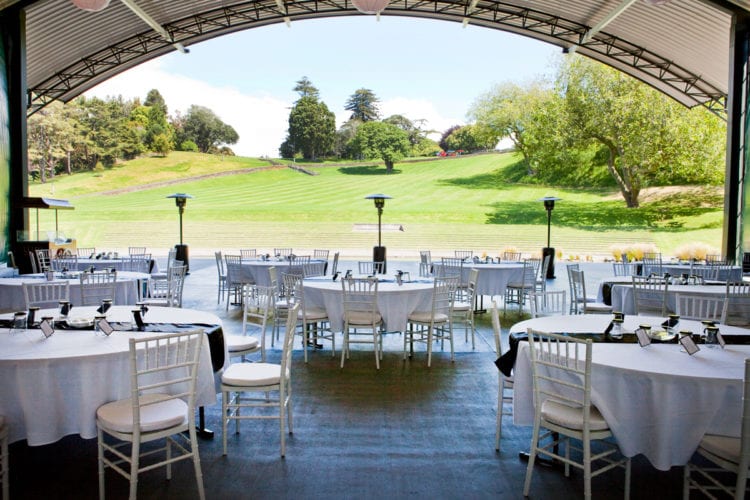 Our beautiful venues, set in unique locations, provide the perfect backdrop to your special day. Whether you're looking for a venue to host an intimate celebration or large wedding, we have something for you.
TSB Bowl of Brooklands – a dazzling venue, the iconic Bowl stage is an outdoor setting surrounded by a picturesque lake, nestled in Pukekura Park. This spectacular setting provides a stunning backdrop for a beautiful wedding service or reception, while presenting gorgeous photo opportunities.
TSB Showplace – offers a spectacular wedding venue with beautiful backdrops to choose from and intriguing theatrical history. With a variety of beautiful and flexible areas, this venue caters for both large and intimate weddings, whilst providing stunning photo opportunities.
Our attentive and experienced team will work with you to create something magical. We can assist you with venue set up, theming and logistical advice. We can also hire equipment and liaise with our venue caterers and suppliers on your behalf. With our attention to detail and dedication we will ensure you have the day of your dreams.
Contact us to discuss options and arrange a tour of the venues.
Details
Liardet Street New Plymouth