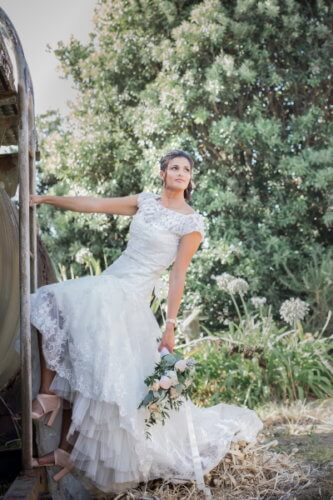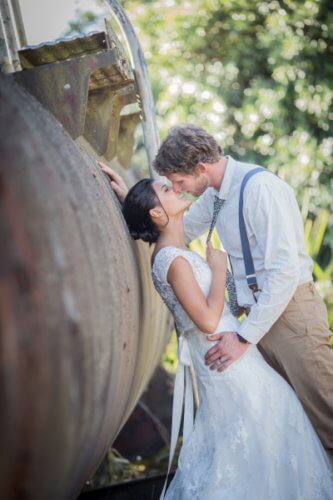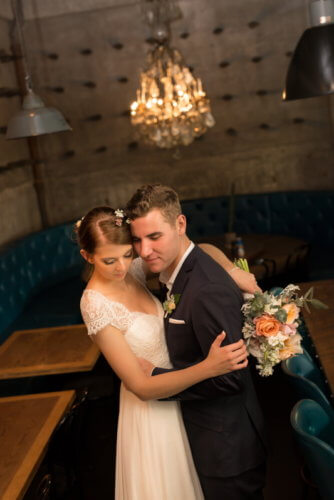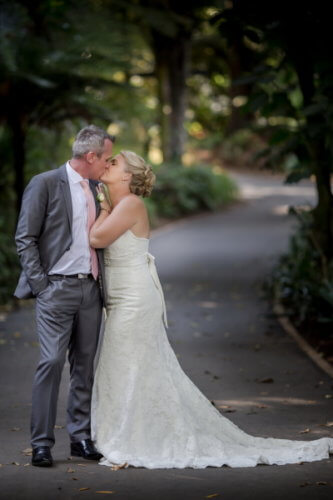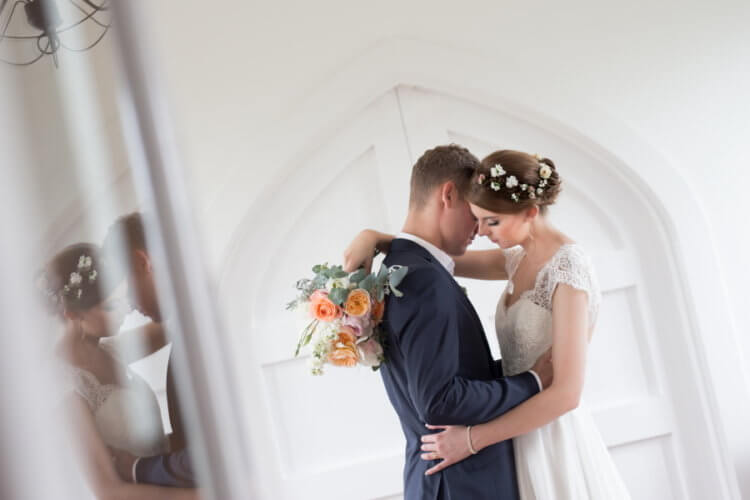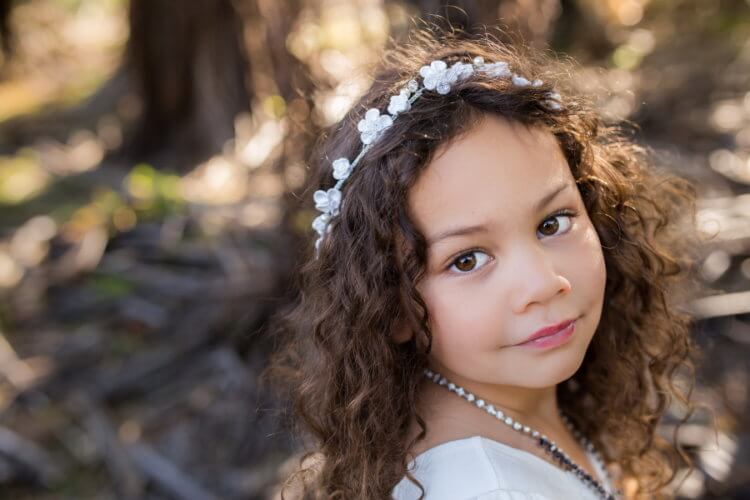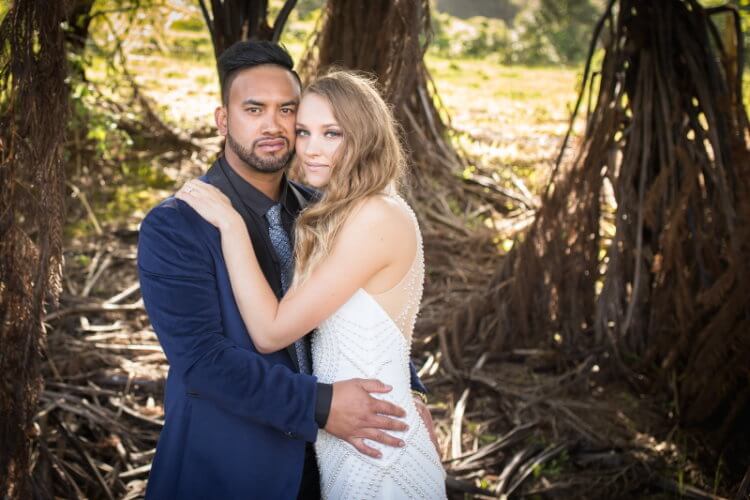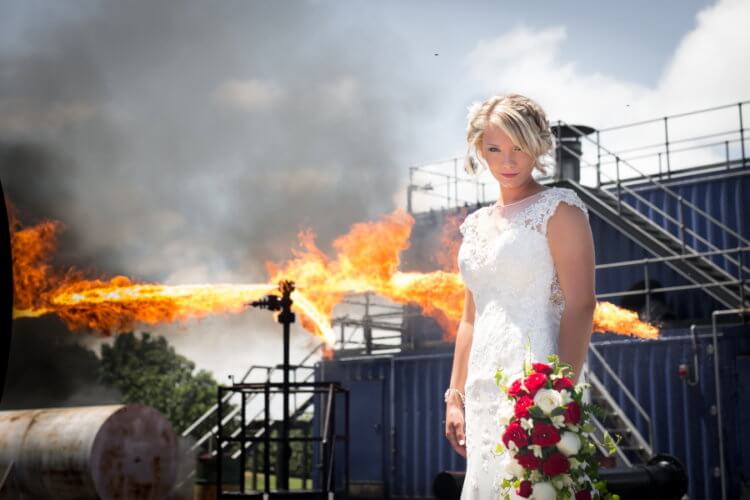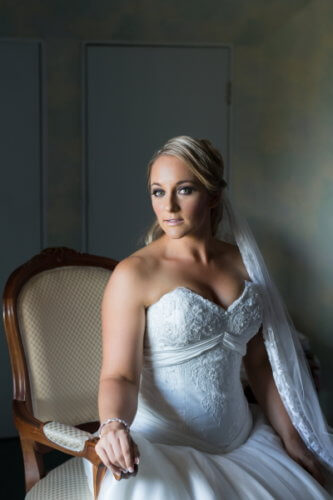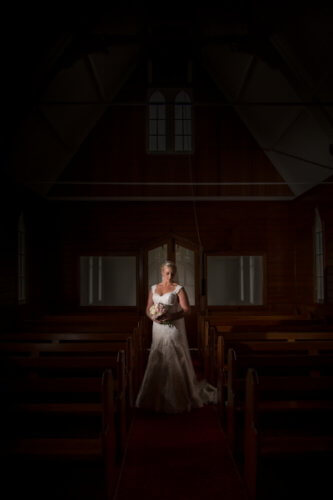 What is Rebecca Inns Photography? Well it is a business born out of love for everything photography and everything weddings! We are a team of 4 awesome photographers who will ensure your wedding is fun, relaxed and truly unforgettable. You will love having your photo taken by us …we promise to even make it fun, sometimes you won't even know we are there! We live for weddings! Can't get your button hole in, or dress laced just right? No worries we are happy to help with anything on your big day! Oh and did we mention Trash the Dress and Drown the Gown… go on you know you want too!
Details
165 Barrett Road, New Plymouth 4374
What people are saying
There are no reviews yet. Be the first one to write one.