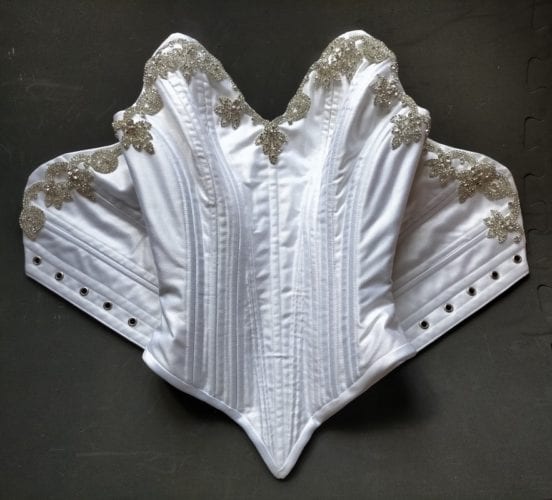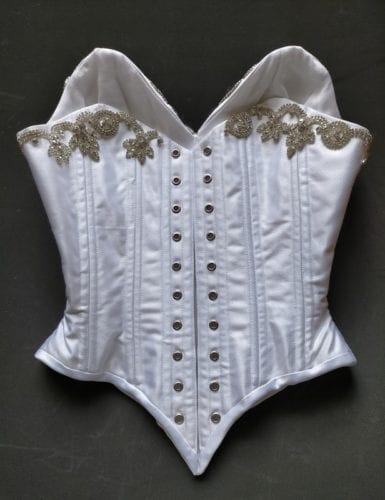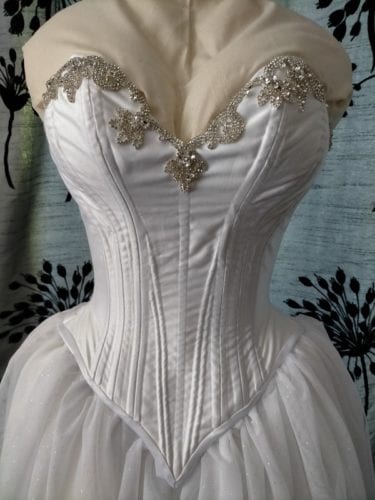 I design and make bespoke bridal ensemble, couture wear and corsets. When commissioned I work with clients to realize their dream aesthetic through collaborative design, bespoke patterning, and individual element choices. My creations are typically of a structured nature (boned bodices, corsets). I hand make in Taranaki from a small workshop but source perfect elements globally.
Details
50 Lorna Street, Lynmouth, New Plymouth 4310
What people are saying
There are no reviews yet. Be the first one to write one.