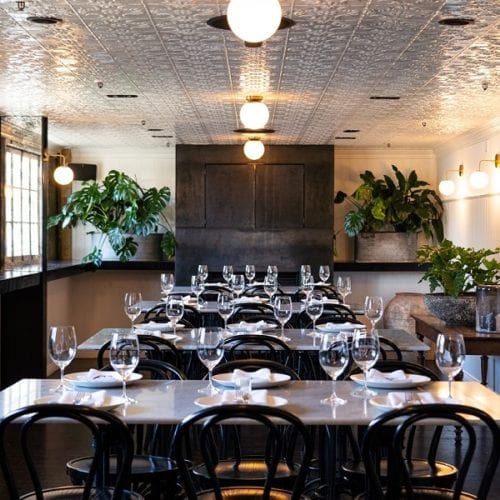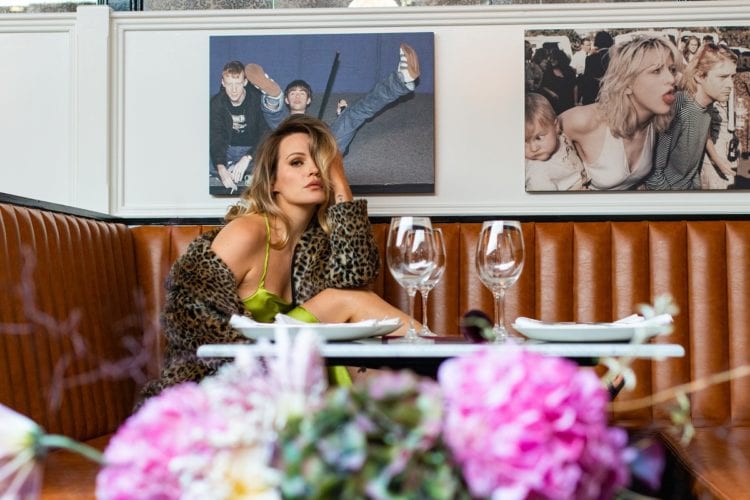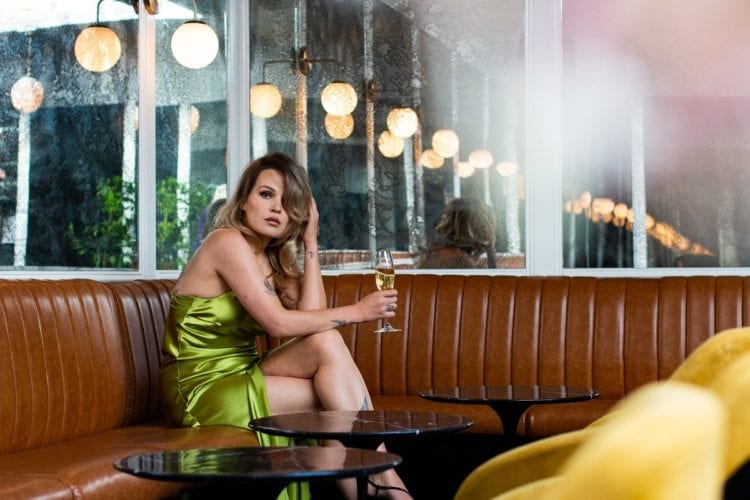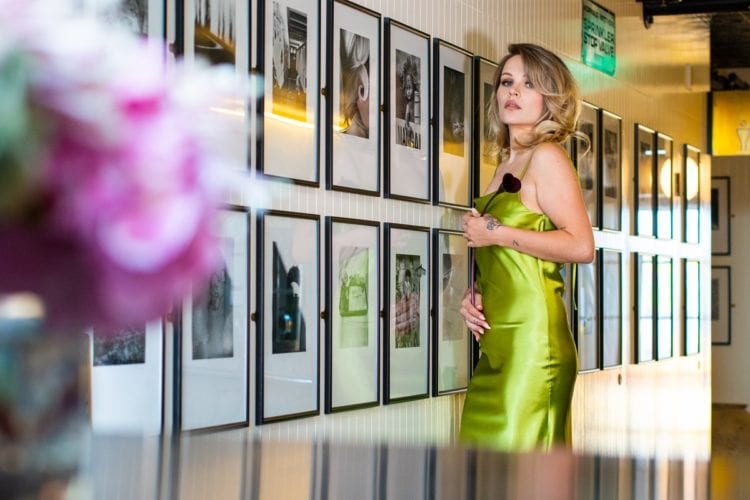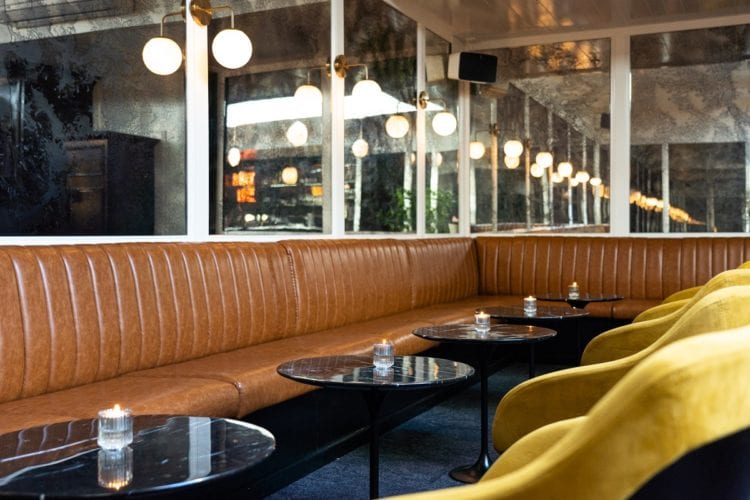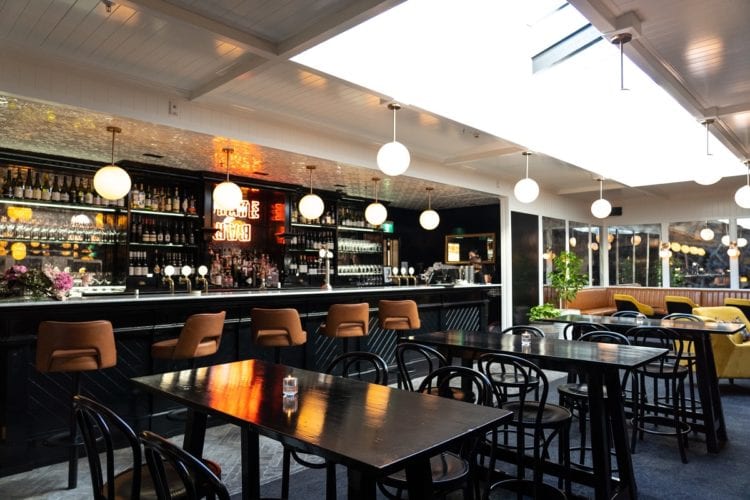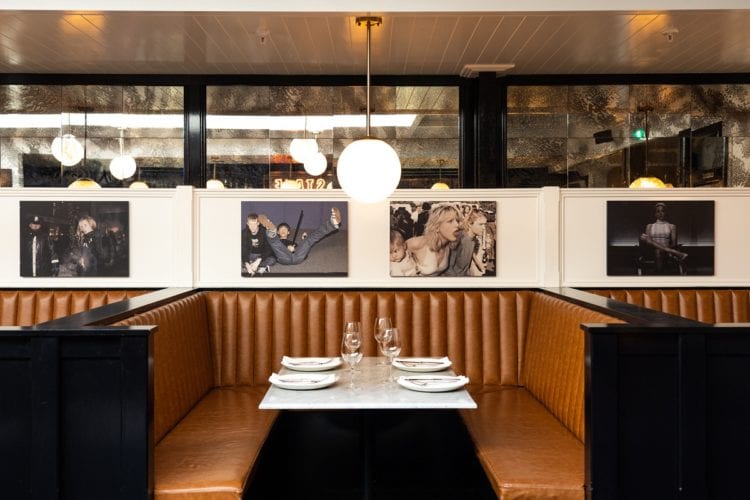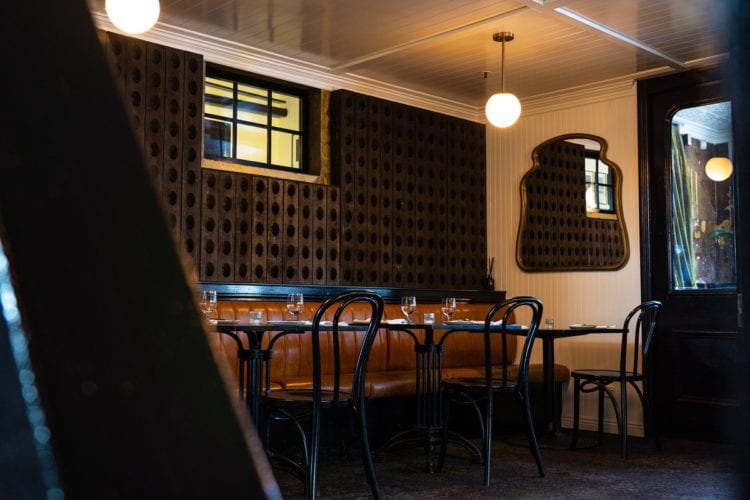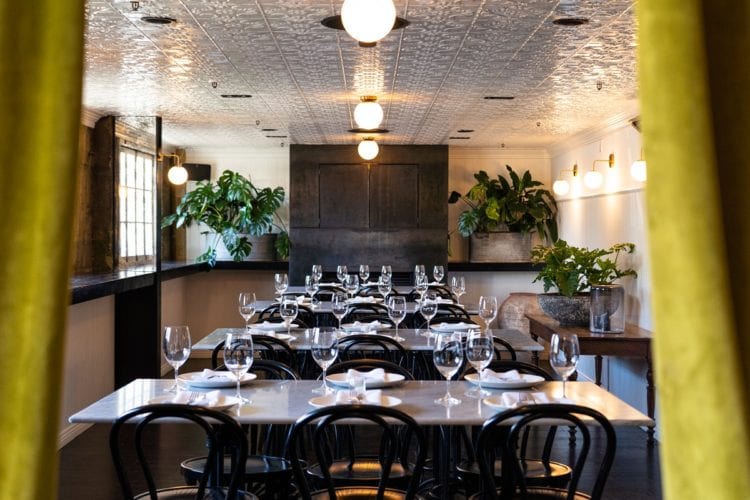 State Bar & Bistro is a homage to the great bistros of the 90s, celebrating the rebellious spirit of the time. We are a tucked away boutique venue in the heart of New Plymouth.
Our intimate space is the perfect venue for weddings of up to 100 guests. It's up to you whether you wish to book out our glamourous bar area, dining rooms, or simply take the entire venue.
Our menus are created by award-winning executive chef Carl Maunder which feature classic dishes, grounded by proper kitchen technique, where seasonal, fresh ingredients are simply allowed to shine.
We look forward to meeting with you to discuss your requirements and create a bespoke experience for your group.
Details
31 Gover Street, New Plymouth 4310
What people are saying
There are no reviews yet. Be the first one to write one.