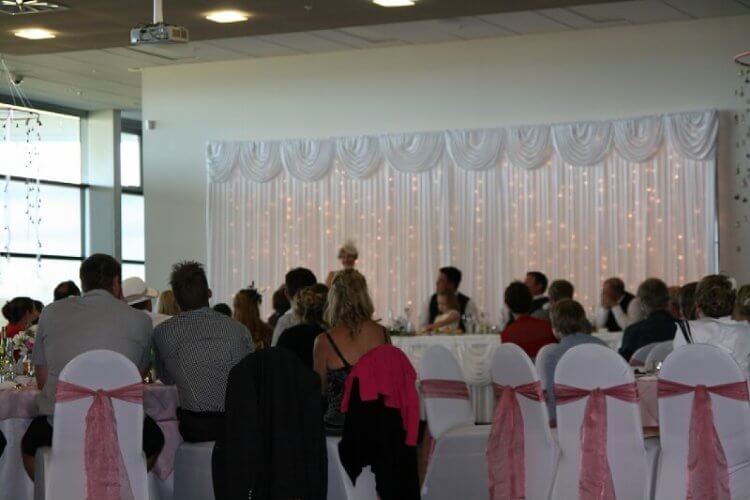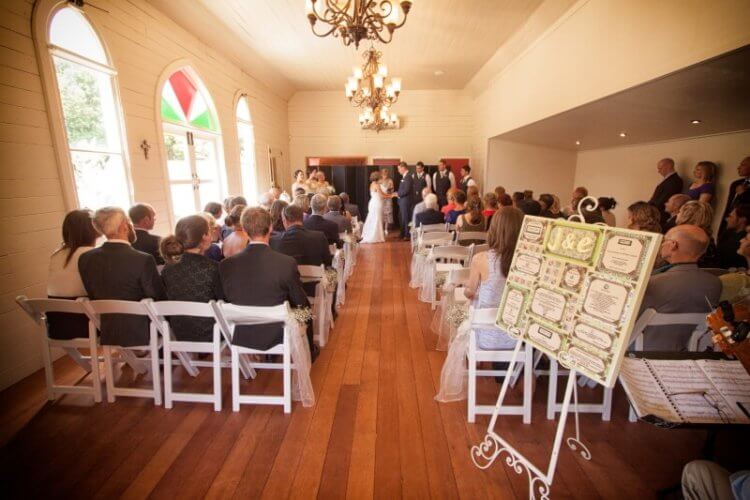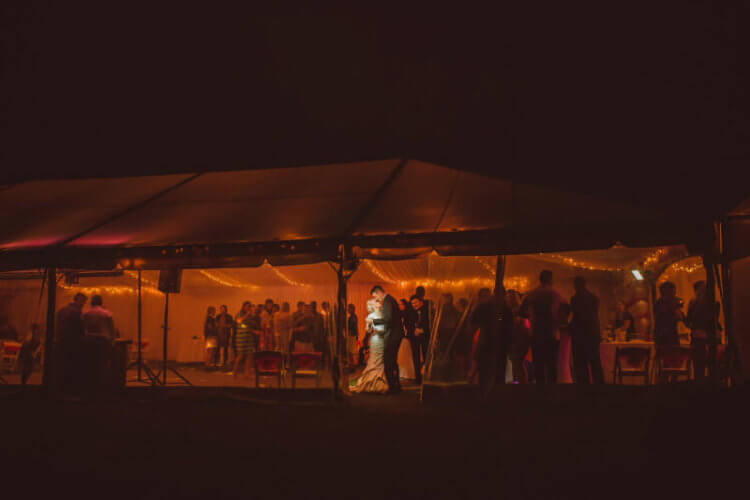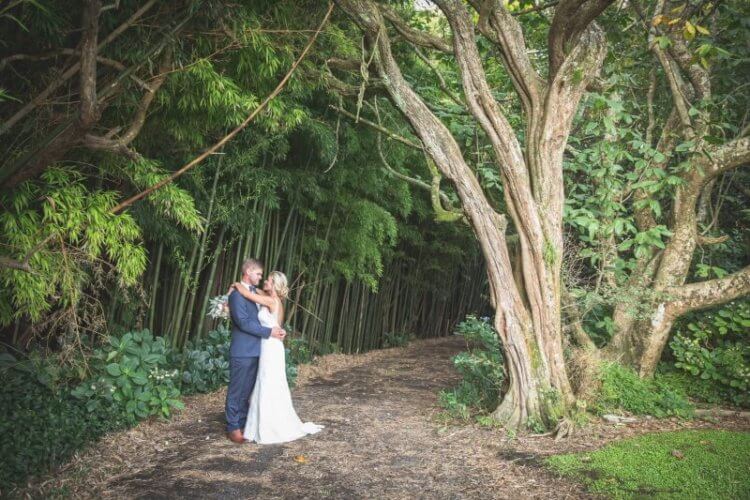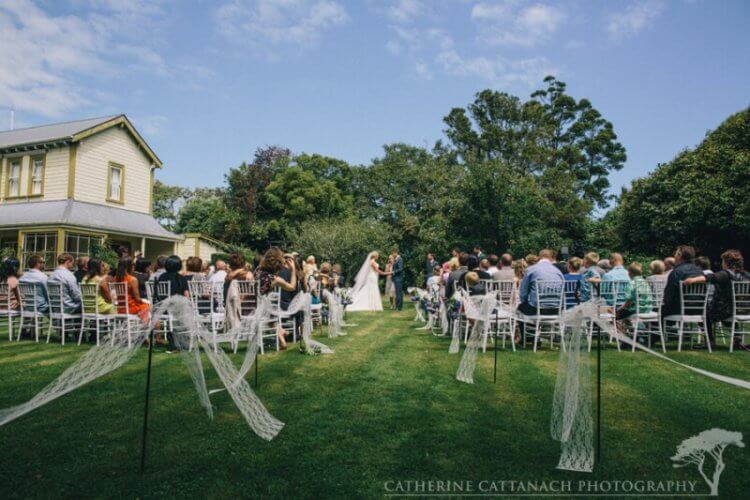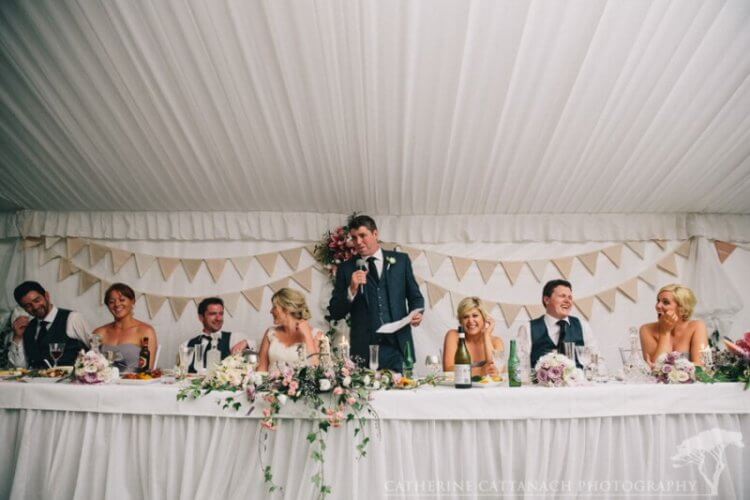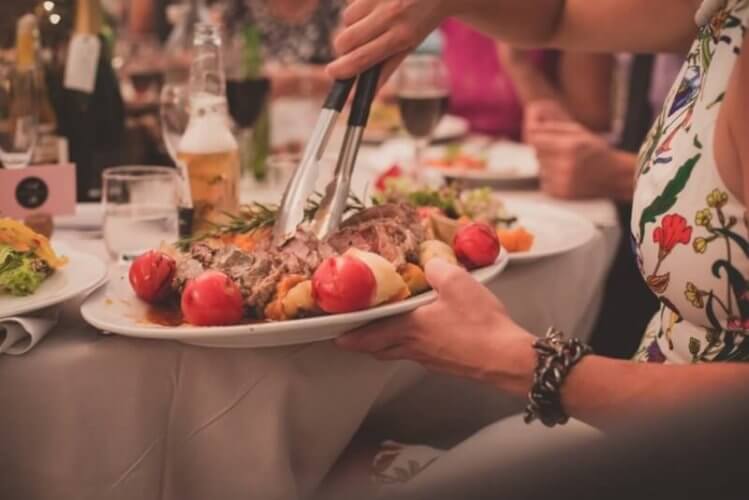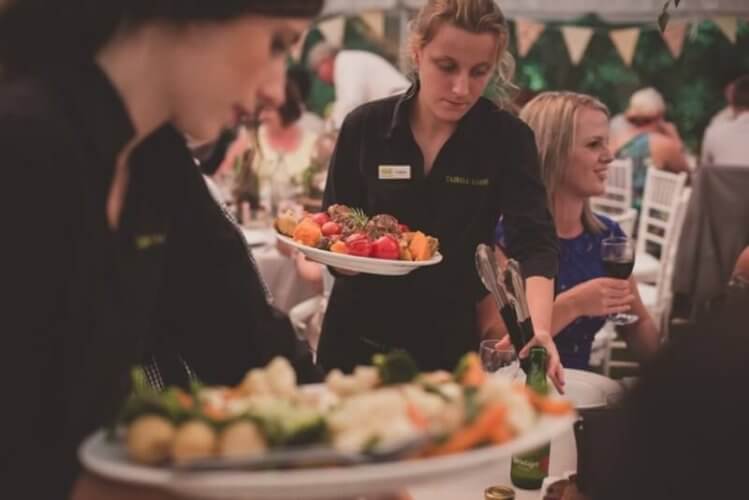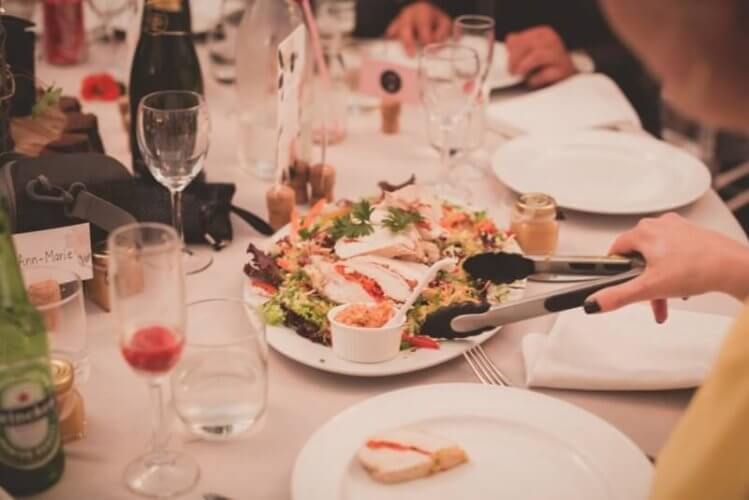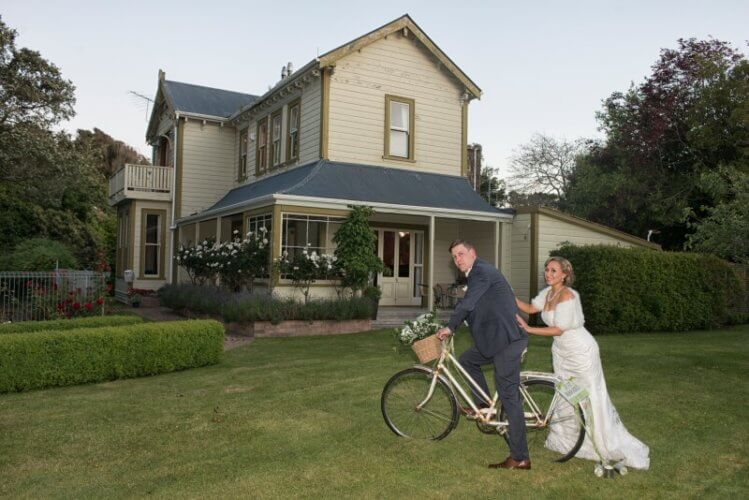 Imagine your wedding day set in the beautiful grounds of Tairoa Lodge, Hawera, an all-inclusive wedding venue.  From your ceremony in the garden to the reception in Tairoa Church Hall or a stunning marquee on the lawn, with boutique accommodation for the bride and groom and, out-of-town guests.  Tairoa Lodge can also out-cater to your preferred venue and because weddings are our speciality, we would love to work with you to create a wonderful, stress-free and special wedding day.
Details
3 Puawai Street, Hawera 4610
What people are saying
There are no reviews yet. Be the first one to write one.