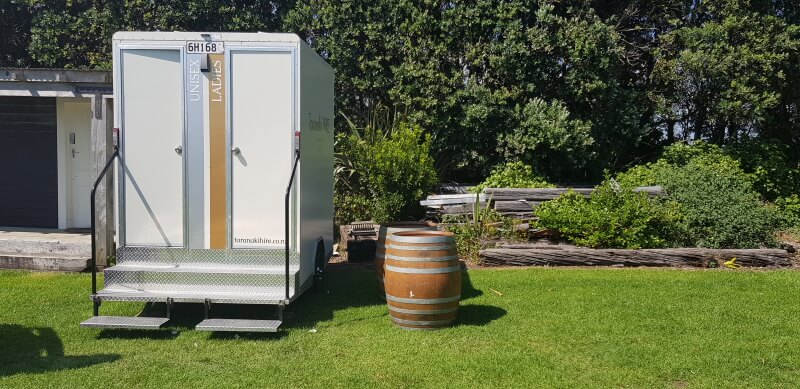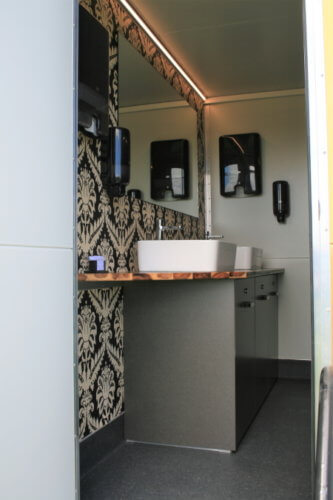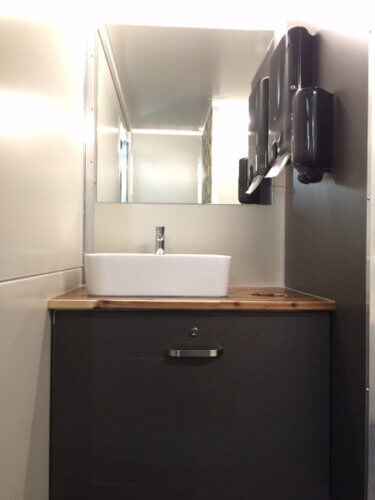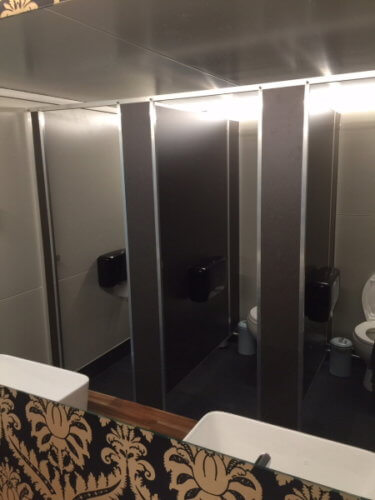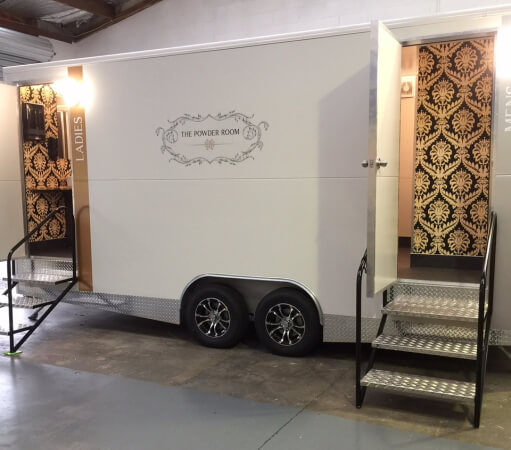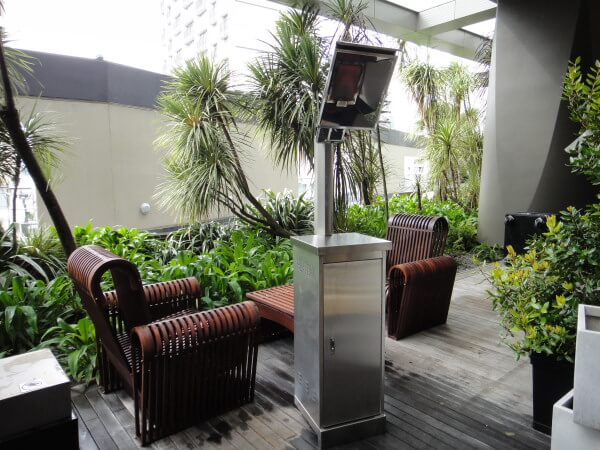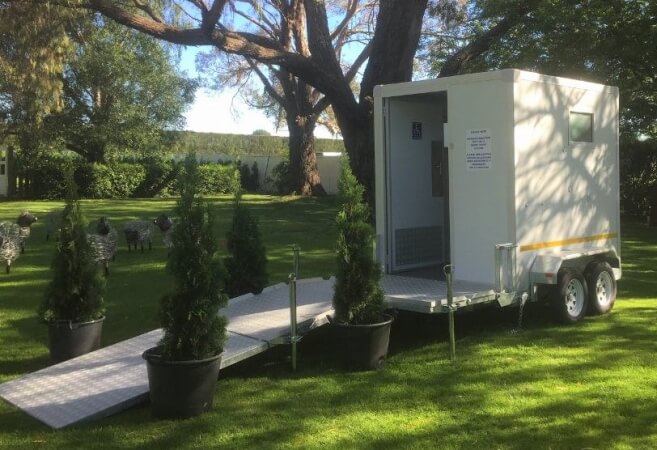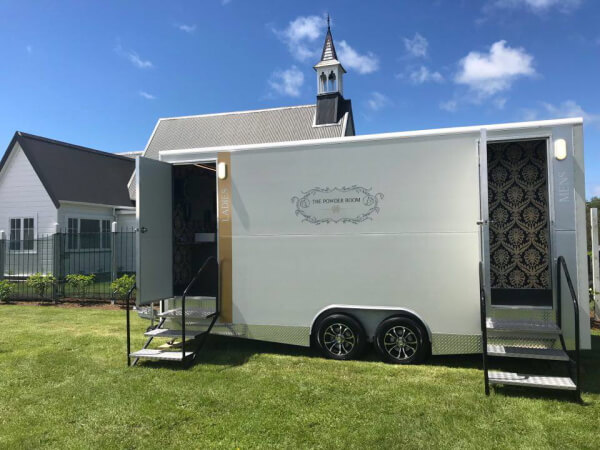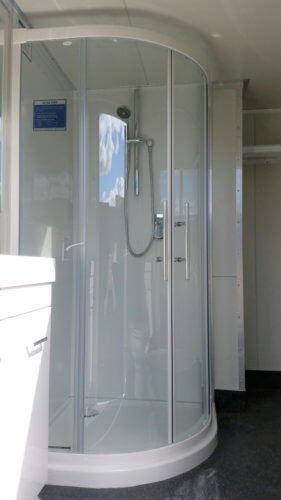 At Taranaki Hire we specialise in Luxury Toilet Hire for your wedding. Our range is available for short or long term hire periods and will be delivered and set up at your wedding venue ready to go. With five options available for hire, our six station Powder Room, our Twin Units, the Wheelchair Accessible Unit and our Bathroom Unit complete with full sized shower, we have something to suit your requirements and guest numbers. We also have portable gas heaters, generators and chiller trailers available for hire for your special day. Check out our website or facebook page and contact us today for a quote.
Details
600 Devon Street East, Fitzroy, New Plymouth 4312
What people are saying
There are no reviews yet. Be the first one to write one.