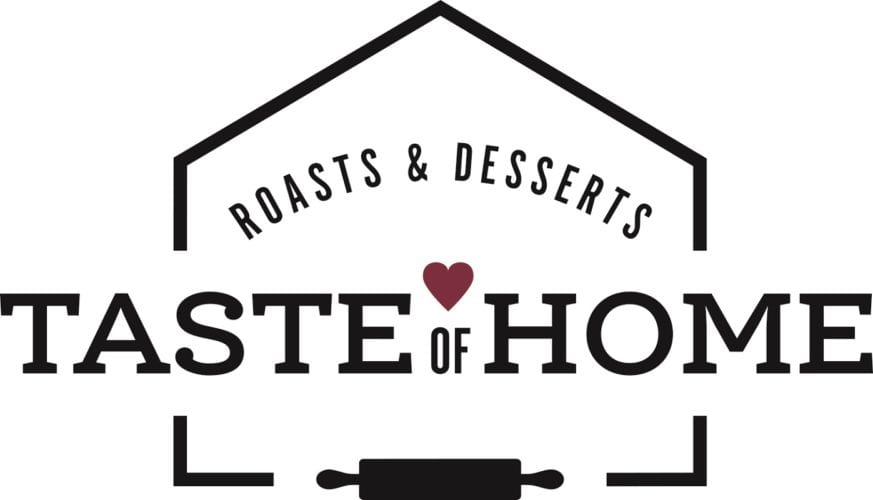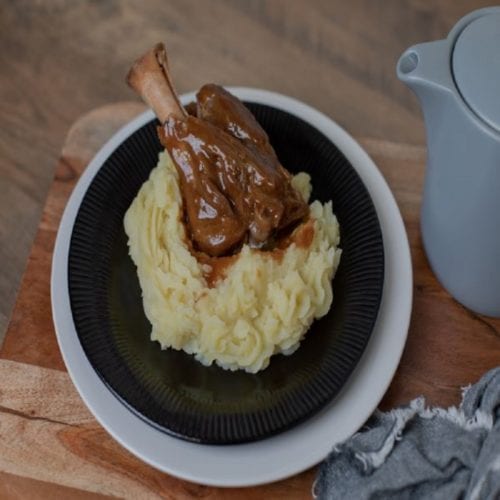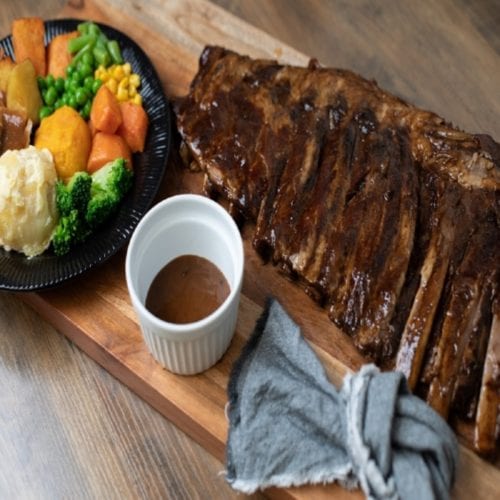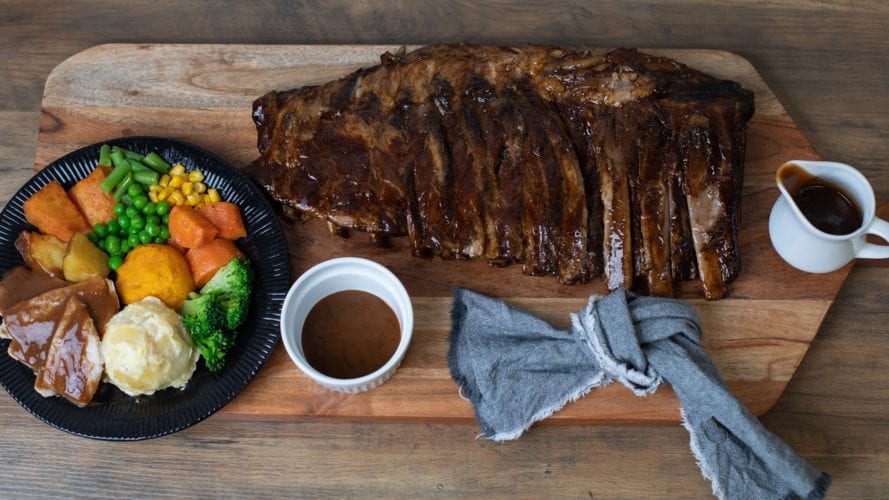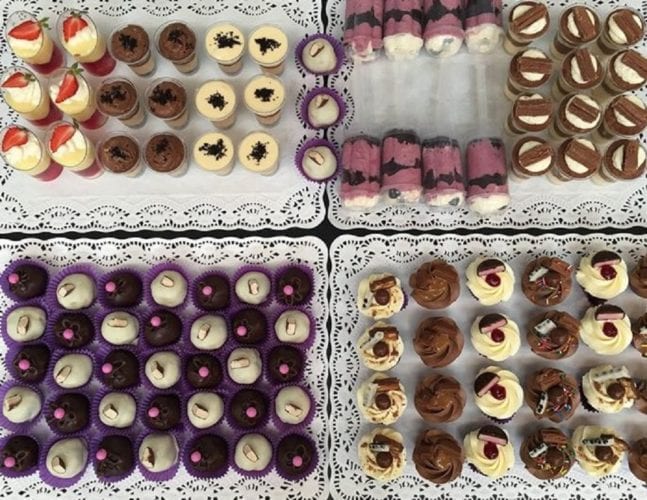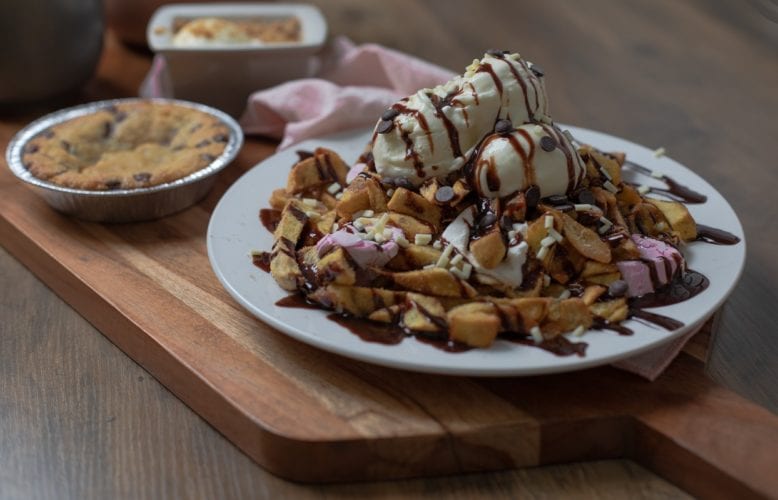 Taste of Home, formerly Roast 2nite/The Pudding Queen, has recently changed its name to reflect our core beliefs in loving family values and food for the soul.
Our range of hand carved meats, freshly prepared vegetables and comforting desserts are cooked from scratch to suit traditional Kiwi culture and taste buds. We take pride in being a family business and would like to serve you on your special day as you share a special meal with family and friends.
Details
143 Molesworth Street, New Plymouth, 4312
What people are saying
There are no reviews yet. Be the first one to write one.