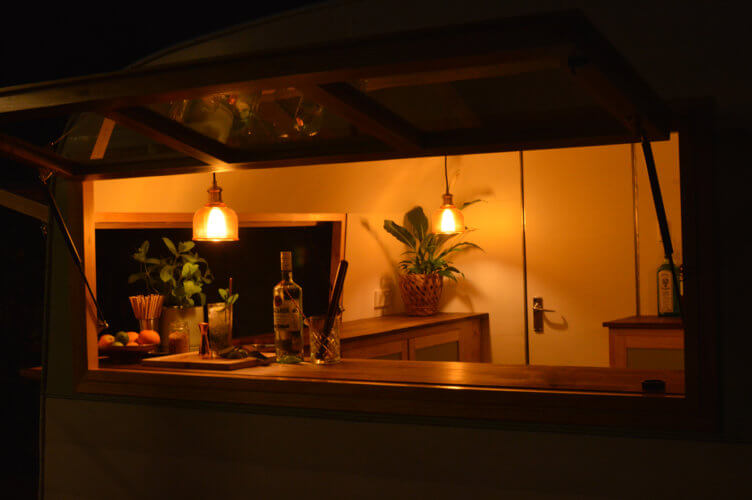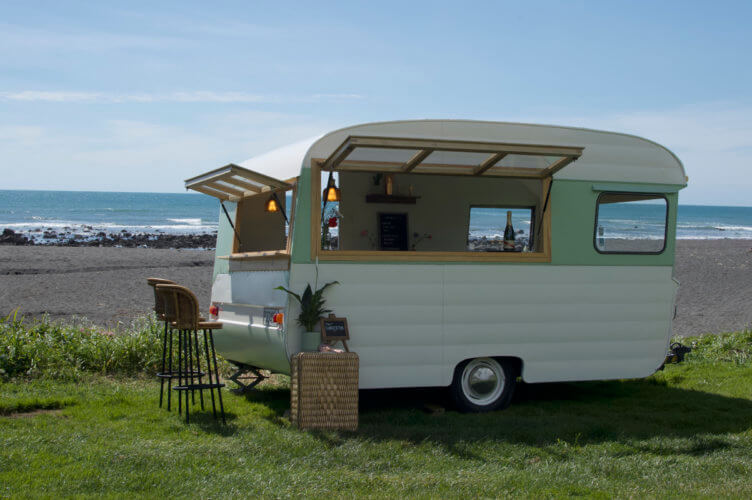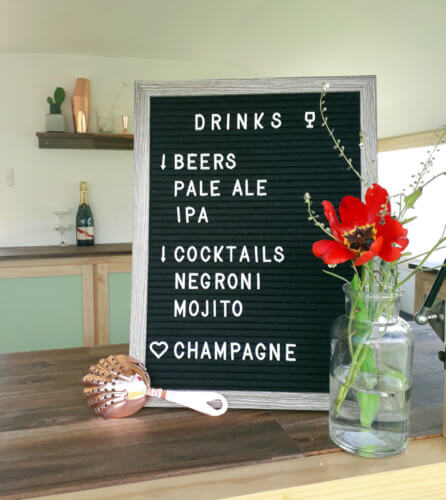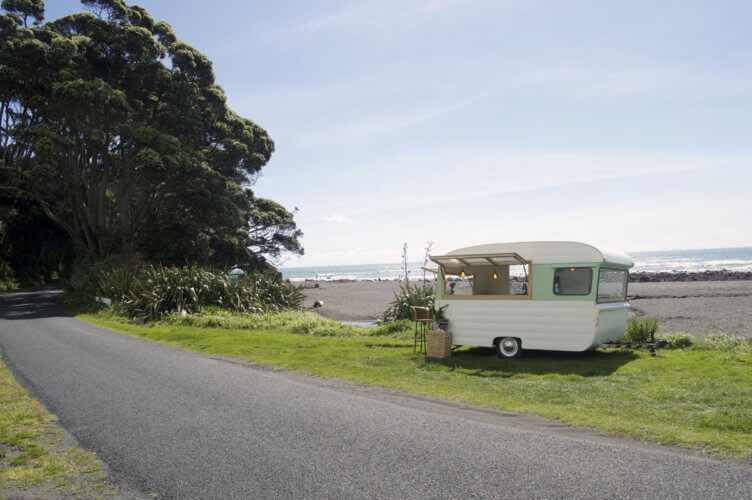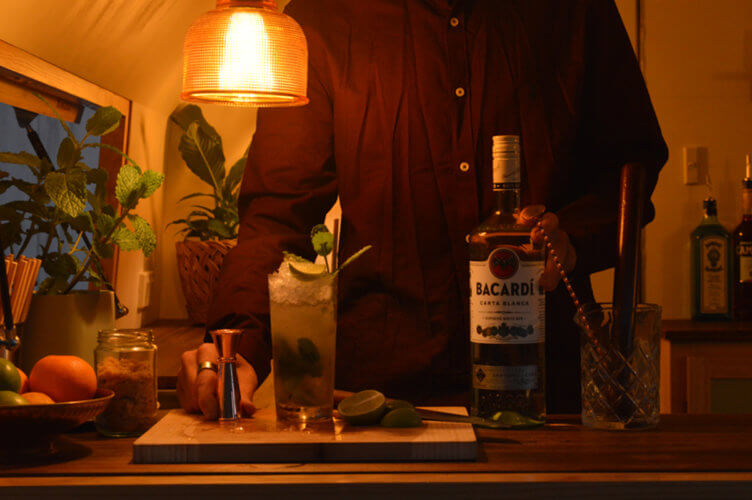 The Shaker Tin Caravan bar is a mobile bar for hire and is guaranteed to add some charm and charisma to your next event.
The concept is simple – A BYO event bar, meaning you supply the alcohol, we supply the caravan bar, awesome bar staff and all the tools necessary to cool and serve your drinks. Our caravan bar is completely 'off the grid' meaning no noisy generators or annoying cables. With the option to serve beer and cider on tap, as well as create a bespoke cocktail list to your taste, our bartenders will keep your guests refreshed + help to create those good vibes.
We are based in New Plymouth but we love a good road trip so get in touch if you would like The Shaker Tin on your guest list.
Details
4 Harbour Street, Moturoa, New Plymouth 4344
What people are saying
There are no reviews yet. Be the first one to write one.