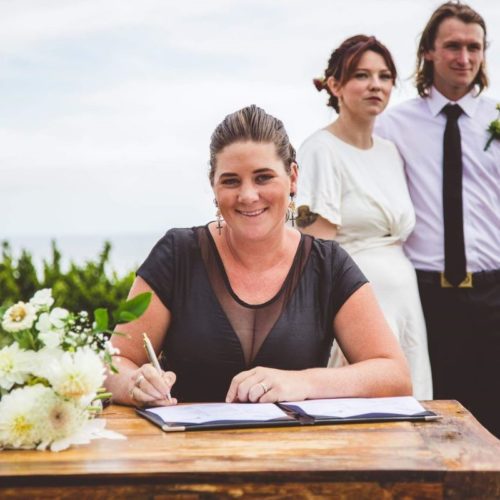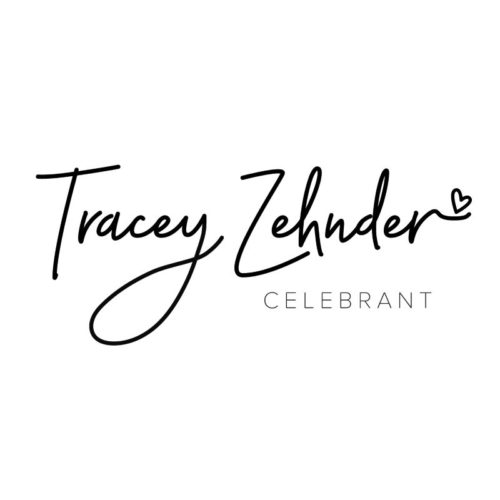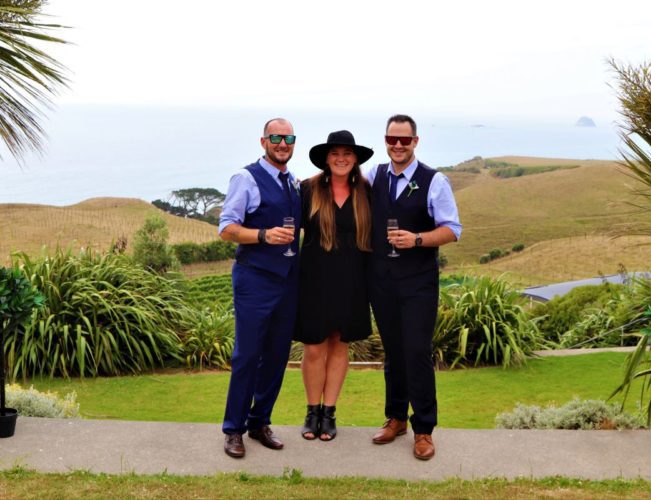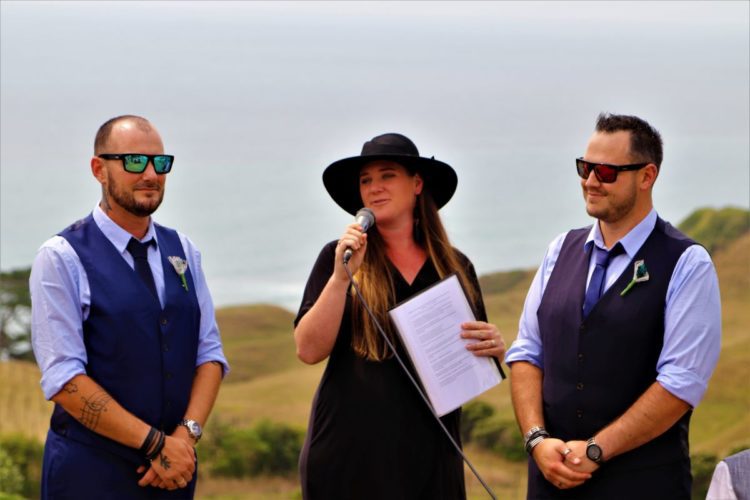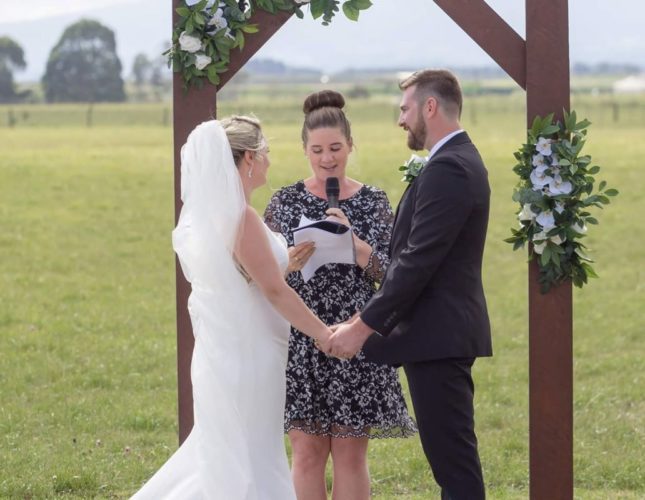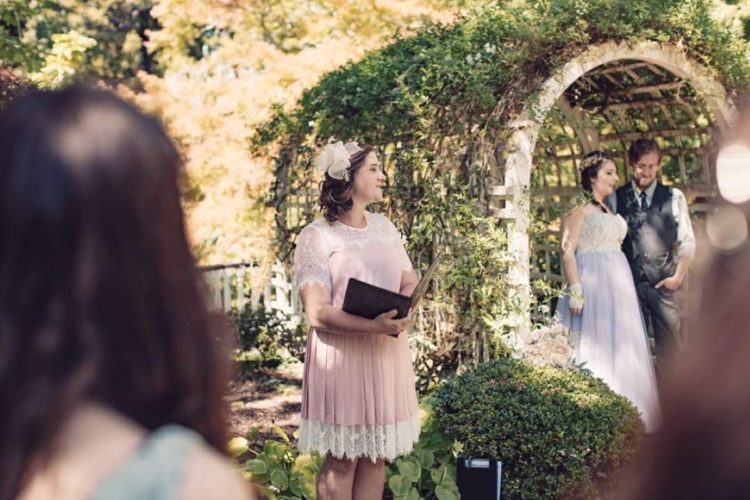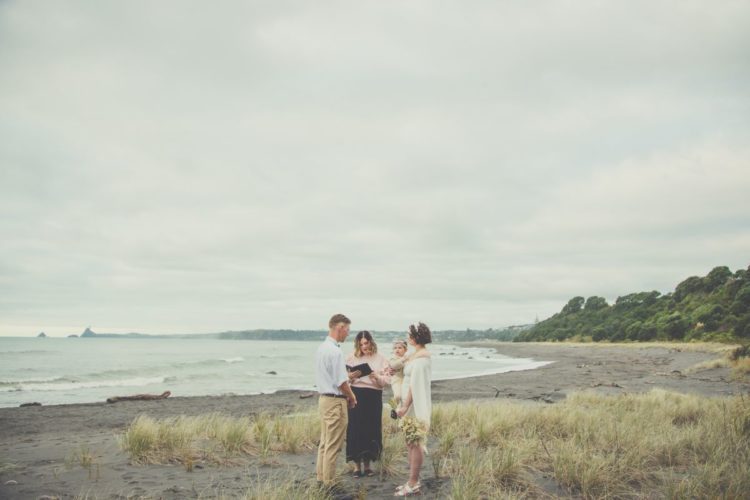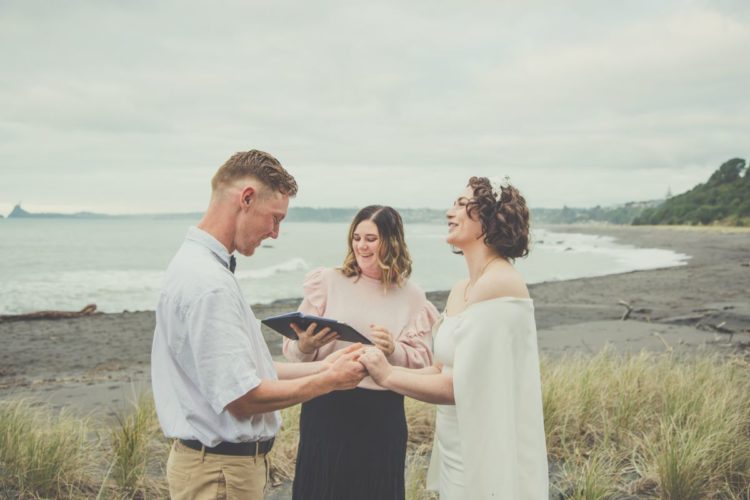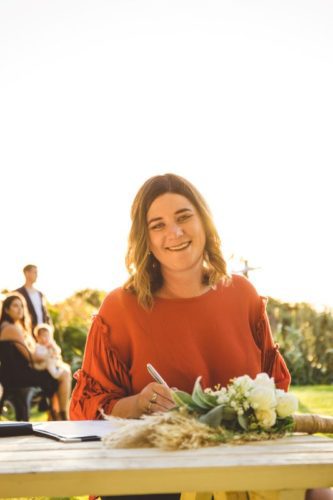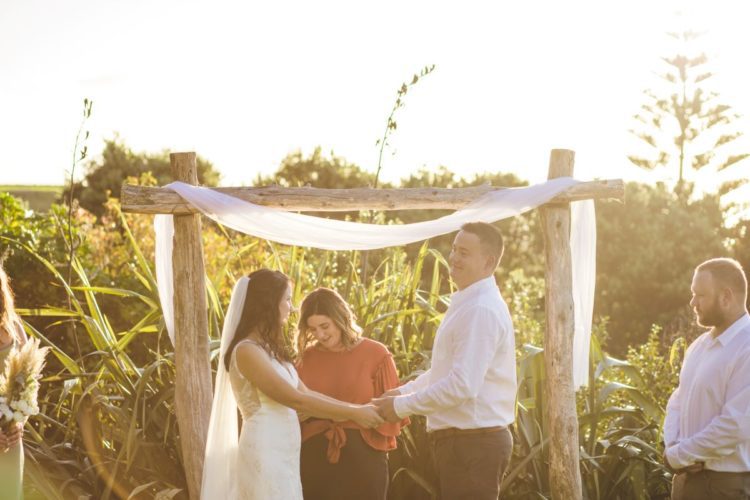 Hi there, I'm Tracey and I marry lovers!
As your celebrant I offer to bring great vibes, youth and a professional yet unique perspective to your ceremony. I have a passion for meaningful, relatable ceremonies, also in helping others to express emotions. I do this in a way that keeps guests engaged, interested and excited about your story throughout your ceremony. Long gone are the days of tired, traditional and formal weddings. Now, anything goes! Let's shake it up!
I believe on your wedding day, sharing your unique love story takes you and your guests on a journey. It gives an incredible insight into your love and helps start the celebrations on your special day in the BEST way possible.
My main priority as a celebrant is to celebrate your love in the way YOU want - with perfect feeling and vibes.
a beautiful, inspiring moment that stay with you, your partner and your guests - forever