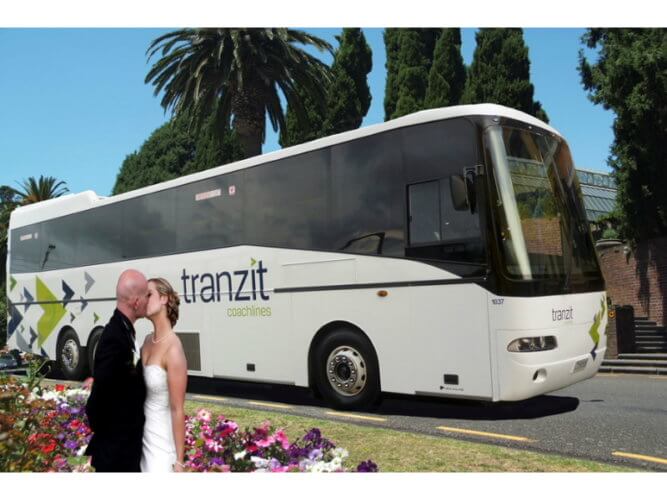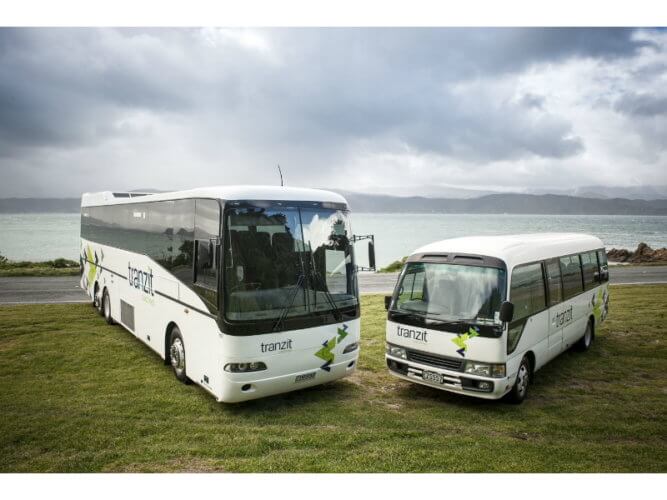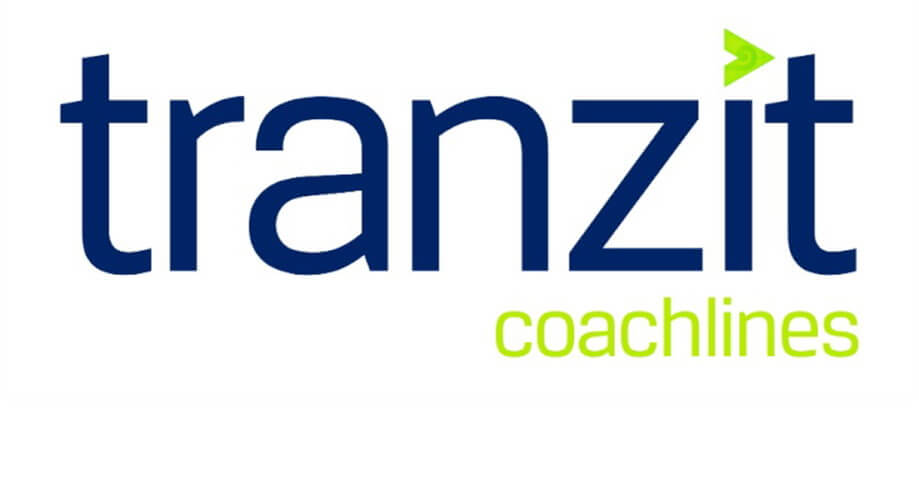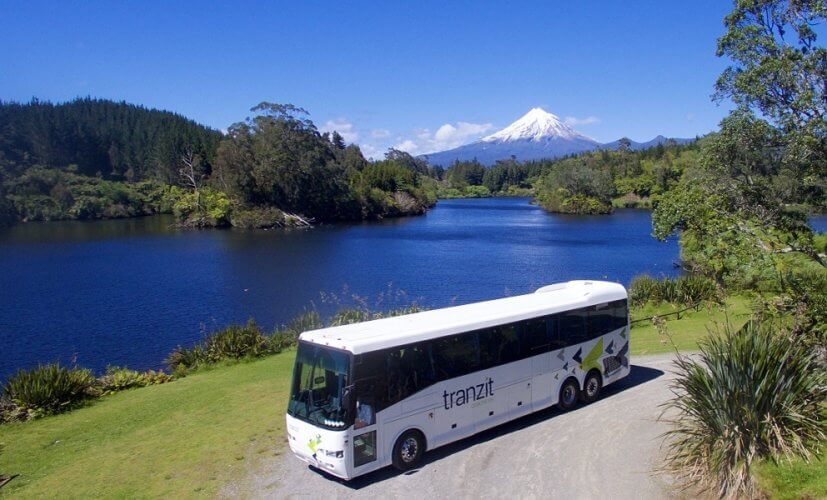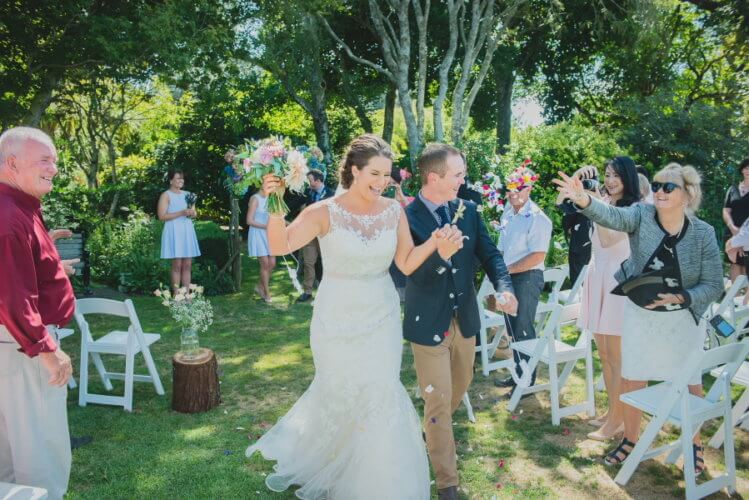 Let us help you on your special day!
Having a bus transport your wedding guests might not be your first thought, but it can make your day easier and fuss free.
With a Tranzit bus:
No risk of guests getting lost or being late
Your guests enjoy a safe ride home at the end of the night – no worries about drink driving, or driving in the dark on unfamiliar roads
Your guests get to spend more time together and can get to know each other – the party goes on for that little longer!
 We're also logistics experts so understand the best bus options for you and your guests for wherever your wedding may be.
Details
15 Sunley Street, New Plymouth 4310
What people are saying
There are no reviews yet. Be the first one to write one.