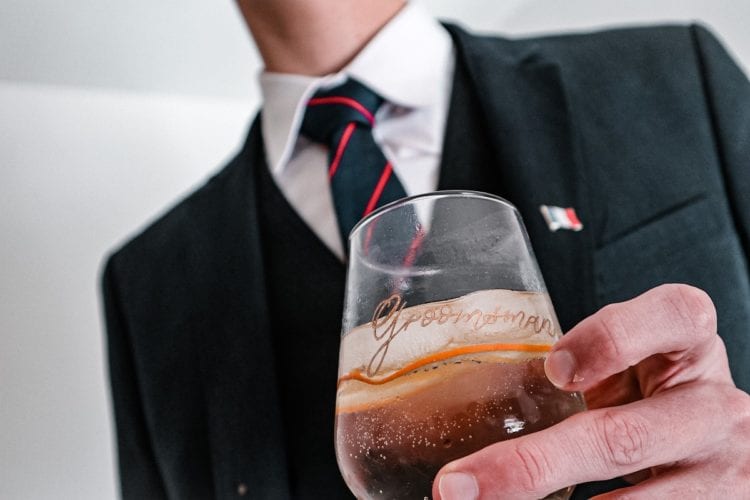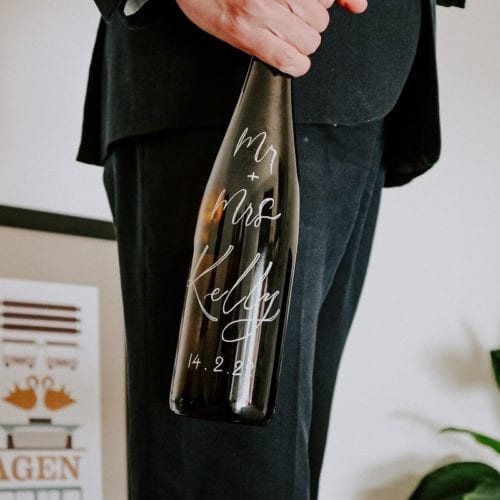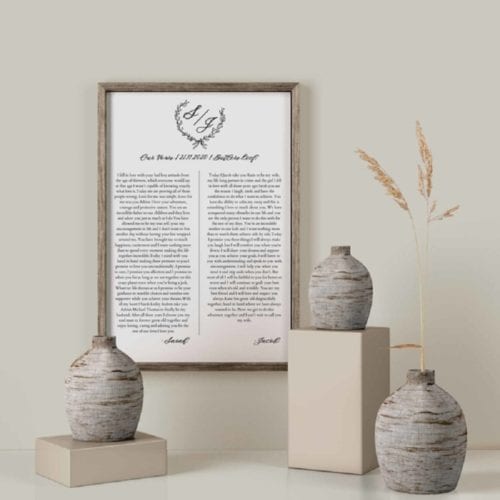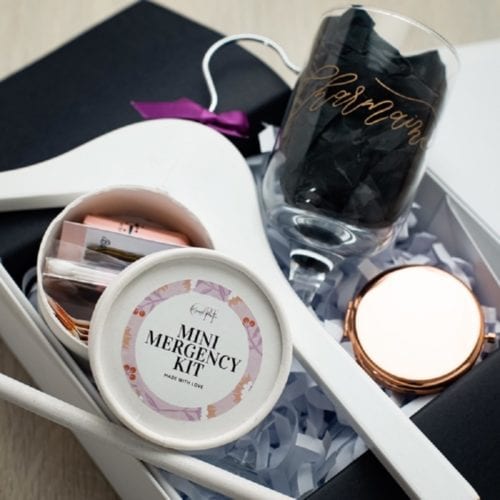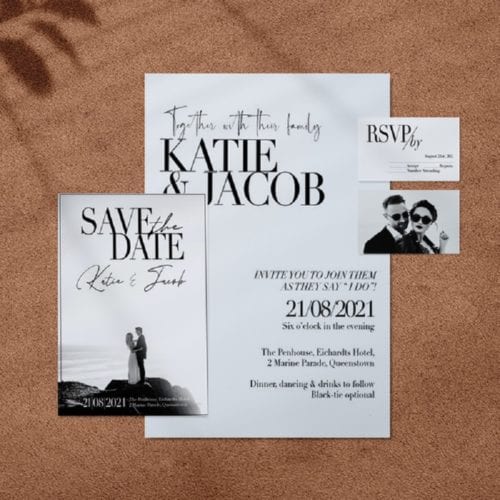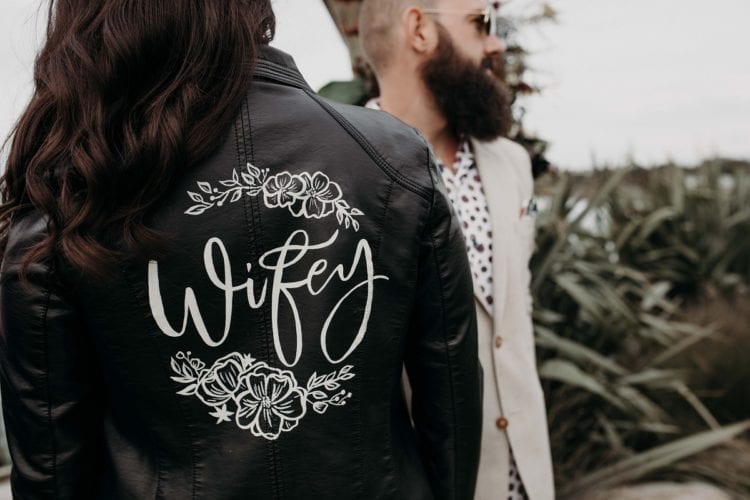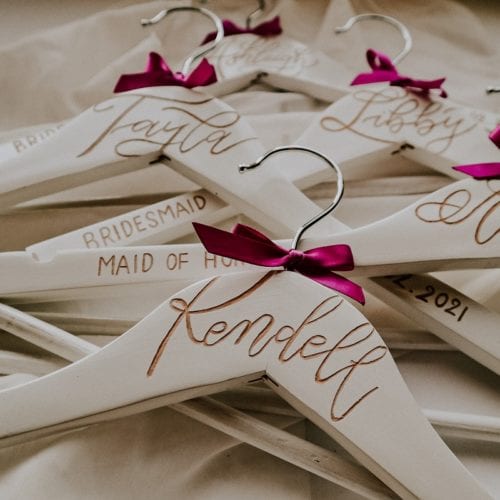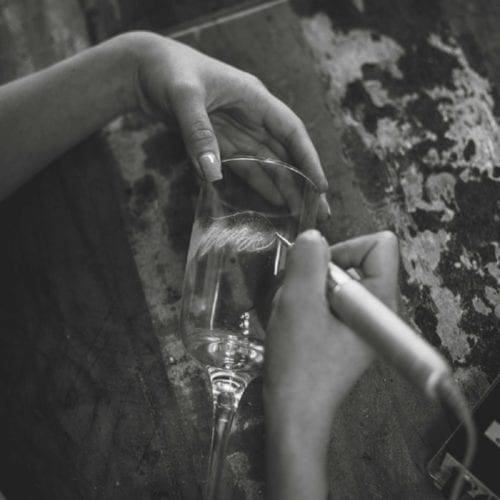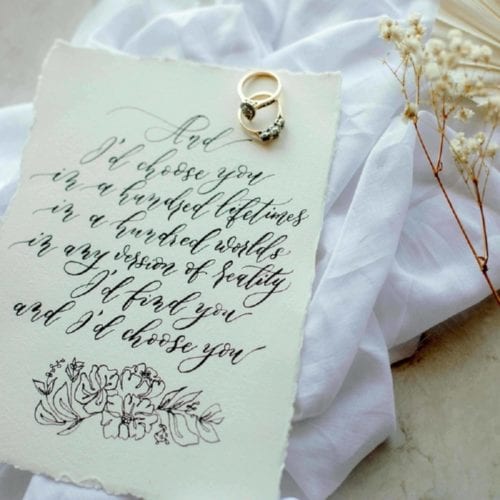 Once the Wedding Cake has been cut and the last guest has exited the dance floor the memory of your wedding is one of the few things you will capture for a lifetime, not only by the bride and groom but all the family & friends that attended.
Calligraphy is the most intimate, private, and spontaneous expressive means. Like a fingerprint or voice that will be still preserved and touch a person's soul for a lifetime.
At Written, we are dedicated to create the most meaning gifts and offer Calligraphy Services for your dream Wedding Stationery. We feature Custom-painted Bridal Jacket, hand-engraved heirlooms, Bridal Gift Boxes and many more.
Details
54 Mangati Road, Bell Block, New Plymouth 4312
What people are saying
There are no reviews yet. Be the first one to write one.