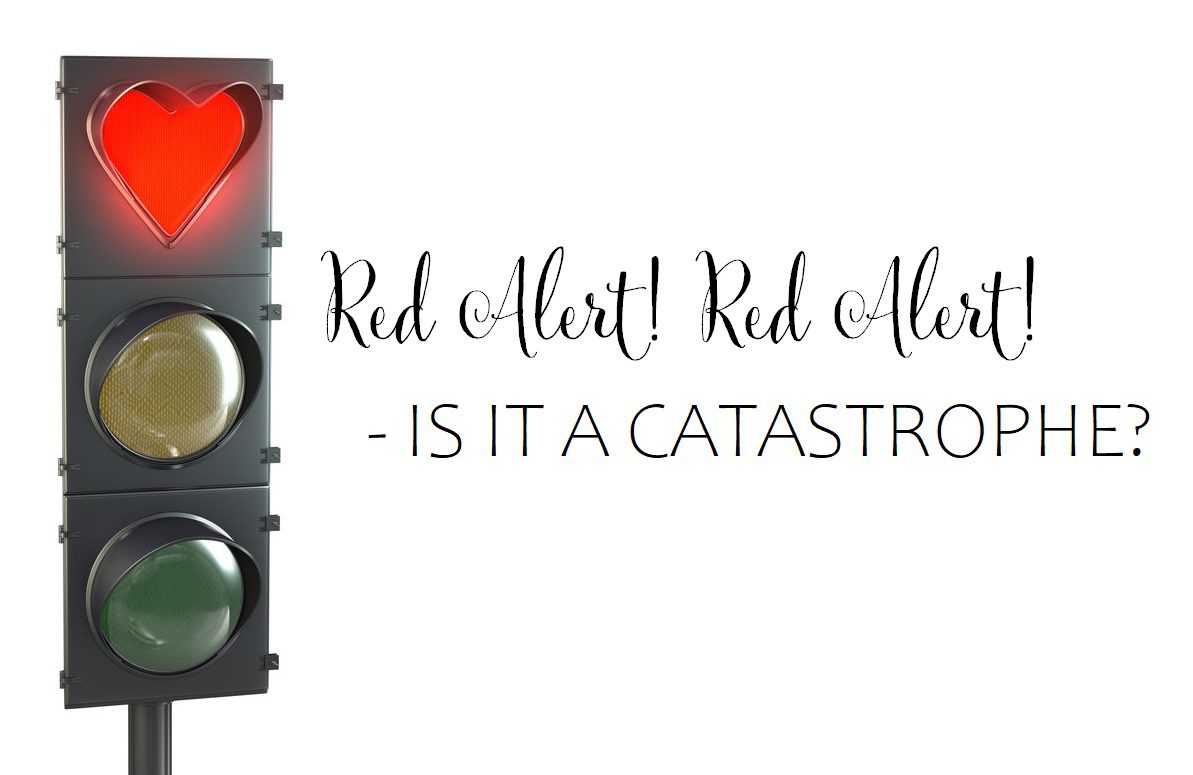 First up – please excuse the obscure reference to the epic 90s Basement Jaxx Song – I can't help it! I love Basement Jaxx and that song just perfectly sums up the current situation!
In all seriousness though – the whole "Red Light" setting in the current Covid-19 Protection Framework takes a bit of getting your head around – and could it have come at a LESS CONVENIENT time than right in the middle of Wedding Season? Literally – at the peak! Wedding Vendors and couples alike are wringing their hands, pulling their hair out and having endless sleepless nights thinking how best to navigate the situation and making difficult decisions. It's been a tense couple of months for our whole country with the vaccination campaign and subsequent mandates affecting almost every aspect of our lives, Delta hanging in the air like a bad smell on a hot day and now Omicron is here and even our Prime Minister has had to postpone her wedding – let's just call it what it is and get it over and done with – it's a $hituation and the whole team of 5 million are well and truly over it!
Right – complaining done – time to be practical and a little bit frank.
So – the basics of having a Wedding under Red Light Settings. The most important thing to remember is you CAN still get married – you just need to do it right. The first and most important question is – are you having a Wedding with or without the use of vaccination certificates?
With? COOL. Your Wedding can have UP TO 100 guests (including you and any kids but not including your vendors) – regardless of whether you are indoors or outdoors. You can have it pretty much anywhere that hosts weddings or you can have it in a private venue like your own home, marquee in a field etc. You need to ALLOW for 1m distancing (although your guests don't necessarily need to stay 1m apart) if your wedding isn't being held at your home or a private dwelling. So, if you're venue is only 75sqm – that means you can only have 75people – not 100 – if your venue is over 100sqm – awesome – no issues. It is the host or the venues responsibility to check vaccination passes – if the venue falls under the mandate requirements – they'll be required to check all certificates on arrival. Bad news – if it's a private venue – that responsibility becomes yours (maybe assign that job to someone else though – you'll be busy, you know, getting married). If you DON'T have exclusive use of your venue – you'll need to follow the hospitality rules – which includes your guests being seated and served for food and drinks, no dancefloor and mask wearing being required. If you do have exclusive use of the venue – these don't need to be followed.
Without? Okay – things are a little trickier. Firstly, you can have UP TO 25 Guests (including you and any kids but not including your vendors) regardless of whether you are indoors or outdoors. You can't host your wedding at a hospitality venue or a venue that requires vaccination certificates. You need to ALLOW for 1m distancing (although your guests don't necessarily need to stay 1m apart) if your wedding isn't being held at your home or a private dwelling. It's important to remember that at Red Level – the vaccination has been mandated for both event workers and close contact businesses (such as makeup artists, seamstresses, hair dressers etc.) whether you choose to require vaccine passes or not, businesses do not have a choice if they want to legally work at your wedding. So, there may be some instances where should you choose to not be vaccinated or not require vaccination passes for your wedding – there will be some services and vendors you will be unable to access.
Whether you choose to use or not use vaccine passes – it's still important to take all possible measures to protect your loved ones and your community – make sure you have a QR Code Poster for tracing purposes if you're at a private venue or dwelling, have plenty of hand sanitiser etc. on hand and remind your guests to stay at home if they're unwell or if they're a close contact. Remember to communicate with your Vendors regarding both their vaccination status and yours to avoid any last minute issues.
It's important to also note that under both circumstances – if you do not have exclusive use of your venue – masks are also required at your wedding. For a full rundown on everything you need to know and to stay up to date with the evolving situation – make sure you regularly check the governments Covid-19 website. 
If you decide to postpone or cancel your wedding due to the Red Light settings, which is perfectly understandable – there are a few things you should keep in mind:-
Next season is already super busy and lots of vendors are already very booked up. This is the third consecutive Wedding Season that has been impacted by the pandemic and lots of Weddings have been pushed out over and over again – it's possible that vendors will have little availability at this stage for next season so consider an off-season wedding, or a week-day wedding, so that you can still have all your favourite vendors involved. Remember however that Vendors are not obliged to be available for a new date – so be prepared that you may need to look into alternatives.
On that note – be prepared to potentially loose deposits and booking fees if you're choosing to cancel under Red Light conditions. A lot of Wedding Vendors can be booked out more than a year or even two years in advance – they've held your wedding date for that entire time for you, likely turning down multiple other bookings during that time. They may have already done significant prep work, research, planning and admin work for your big day, even having purchased equipment, materials or booked staff etc. This is why they charge a deposit – to not only secure the date but to help toward covering these costs. If your wedding does not go ahead, not only do they not receive an income, but they may have already incurred costs that cannot be recovered. Remember the Red Light Setting is not a lockdown – Weddings can still go ahead.
Gives your guests as much notice as you possibly can – especially the out of town ones. Remember they may have already booked and paid for travel and accommodation and they may not be able to get a refund if not enough notice is given.
Liaise with your Family and Bridal Party when making the decision to postpone to make sure that any date you choose is suitable for all the people you want to be involved. Just like Wedding Vendors – people have been postponing Summer Plans for the past 2 years and lots of people are planning trips and events of their own for next year (in the hopes that life has returned to something resembling normal by then).
Be kind to yourself, and to others during the process of postponing. It's not a nice or easy decision to make and there are likely to be lots of guests who are disappointed you're not going ahead, vendors who are disappointed to lose a booking (potentially multiple bookings) and of course – you're going to feel a lot of disappointment and sadness too. This is, after all, your Wedding Day that you have looked forward to and planned for months, maybe even years, so don't be hard on yourself – or anyone else.
Remember you might be cancelling your wedding – but you aren't cancelling your love. So still celebrate your beautiful love and connection together however you can when the day rolls around.
However you choose to celebrate your Wedding Day and no matter what the current restrictions are – we hope your day is filled with love and joy when it does come around! Remember – this too shall pass
Mrs TW x