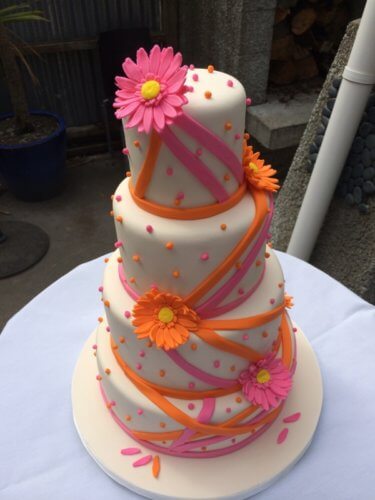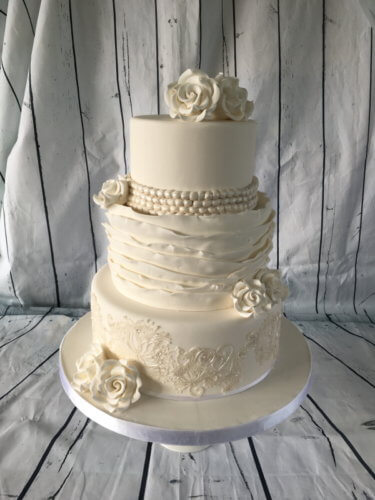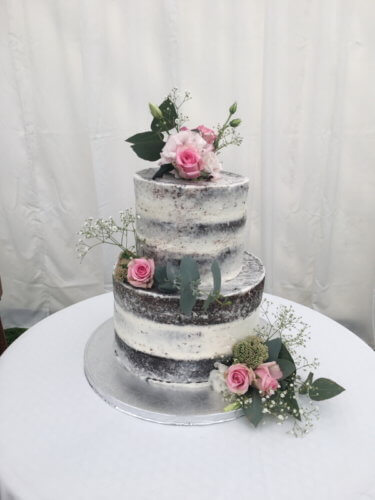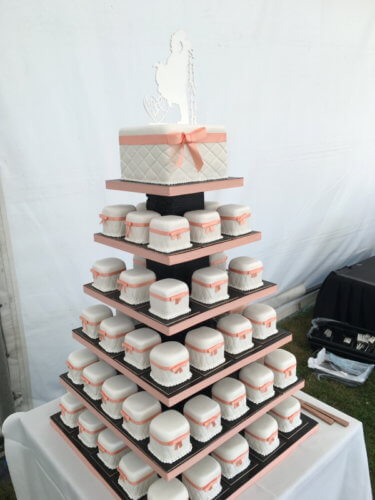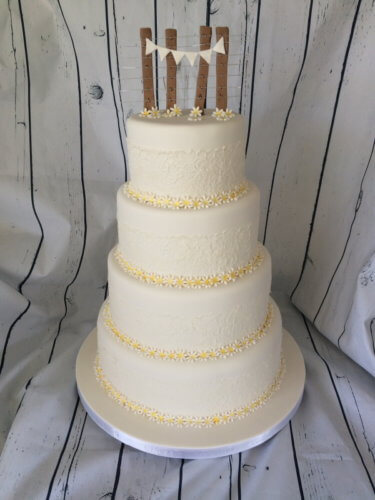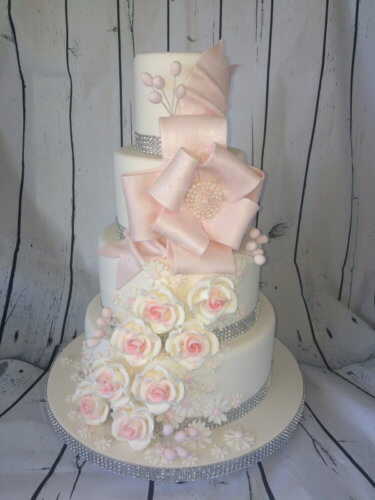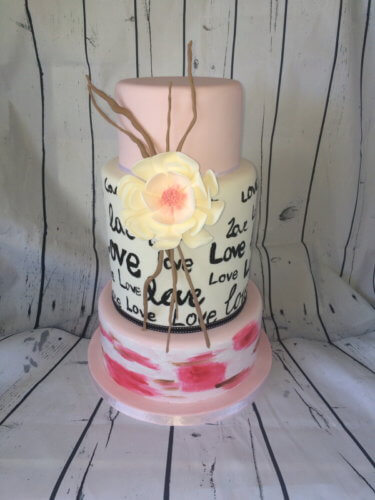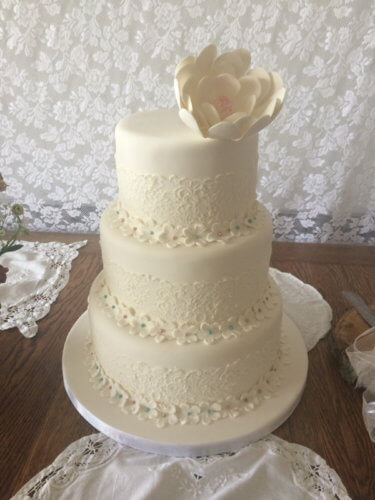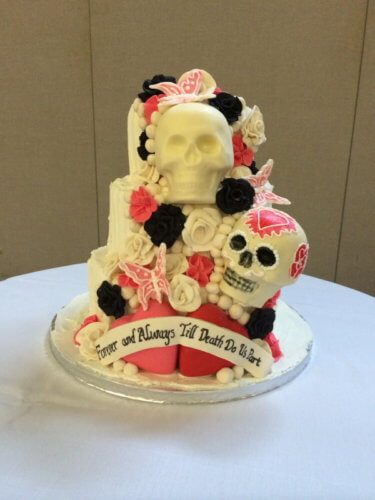 Annette can design and create the perfect wedding cake just for you. Whether you are after something simple and elegant, traditional, funky or just that little bit different. Annette can personalise your cake to match your needs in every way. With 10 years experience in all things cake, I am happy to give you a free quote, and will deliver and set up your wedding cake anywhere within Taranaki on the day.
What people are saying
There are no reviews yet. Be the first one to write one.