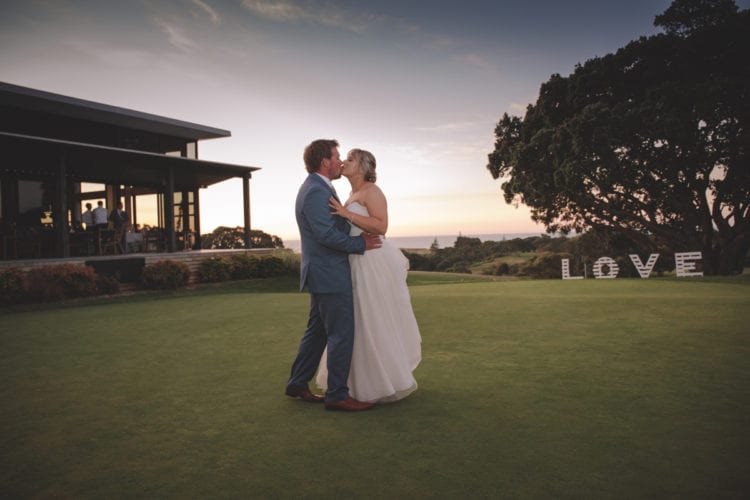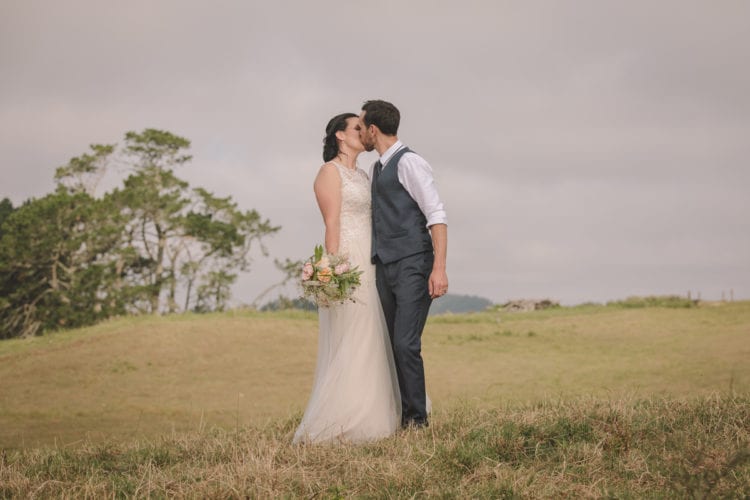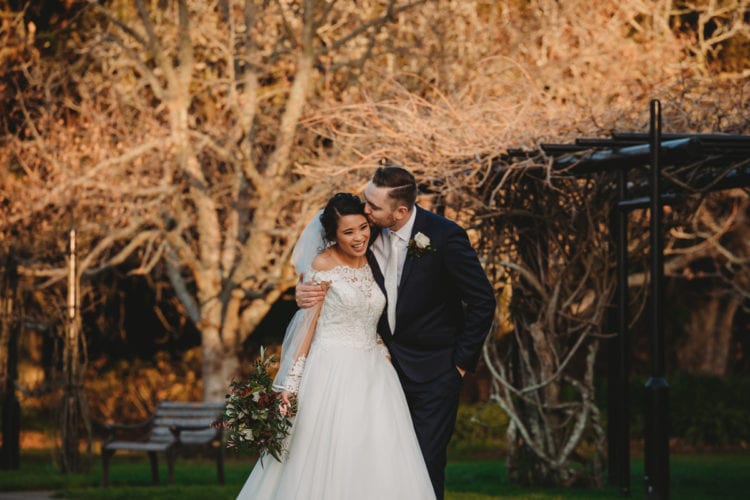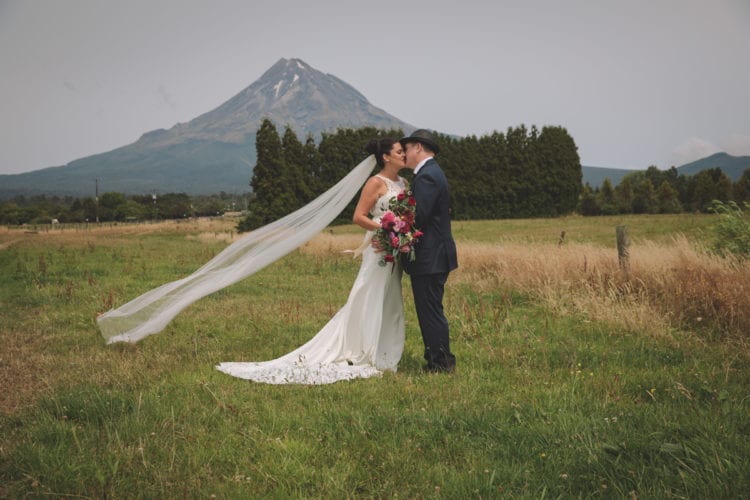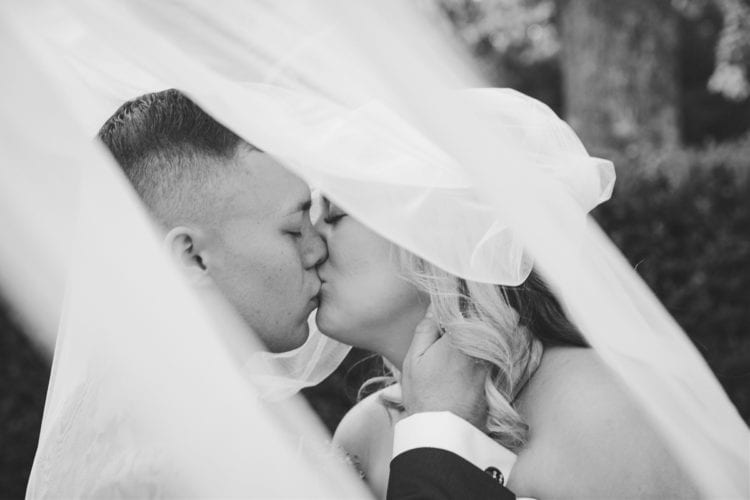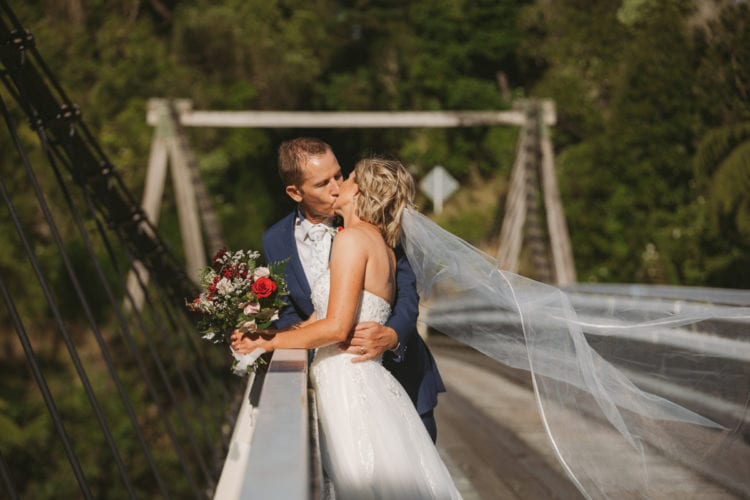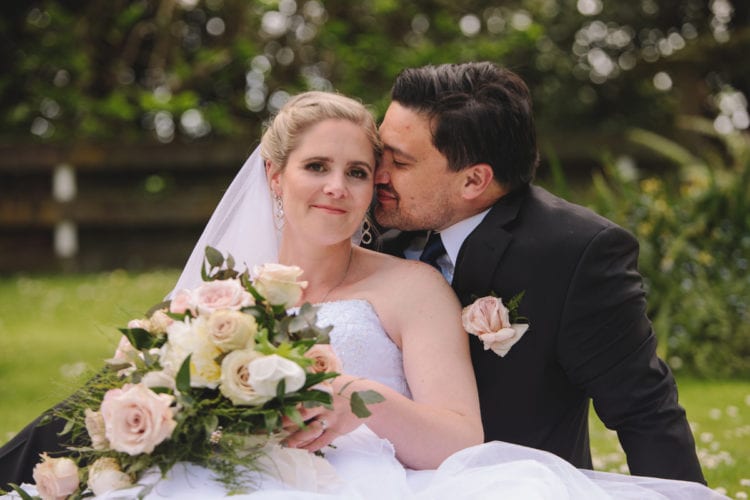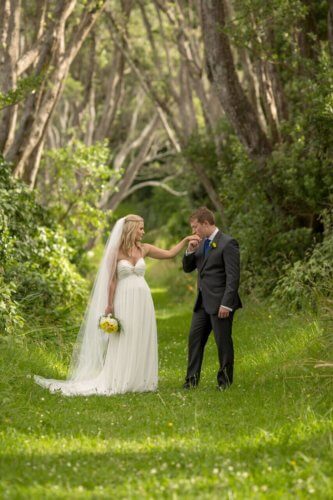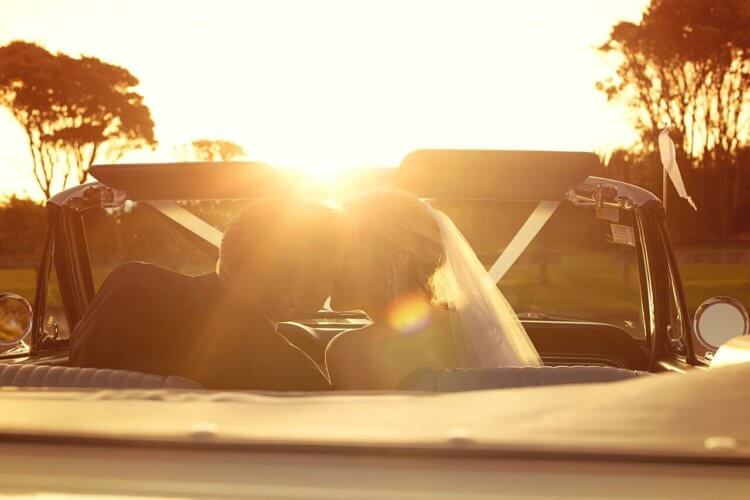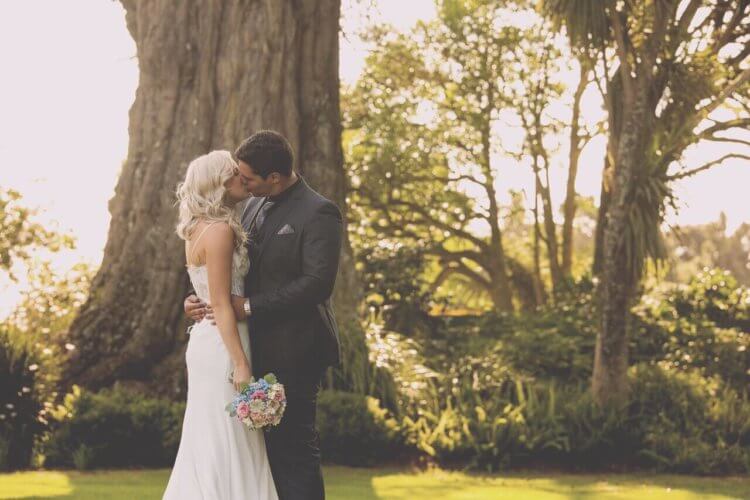 Ever since I can remember I have been in love with taking photographs and capturing memories.  The way a photo can capture a memory and allow us to share it outside of your own mind.  There are many genres of photography, I am drawn to photographing people and the special moments in their lives. I particularly love being involved in the big milestones in people's lives – engagements, weddings, maternity, newborn and family sessions.  As your family grows allow me to ensure those special moments in time will be shared with the ones you love  now and for generations to come.
' .
. '
Details
Highlands Park, New Plymouth, 4312
What people are saying
There are no reviews yet. Be the first one to write one.