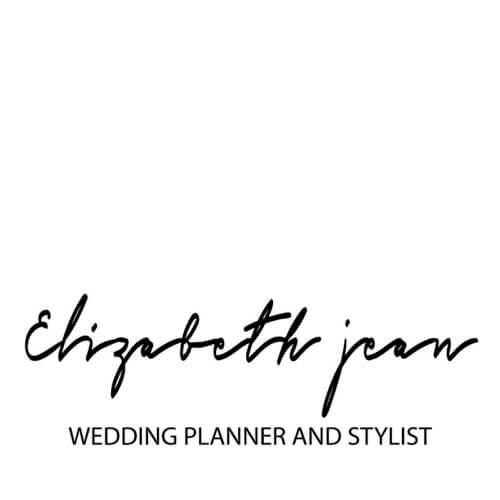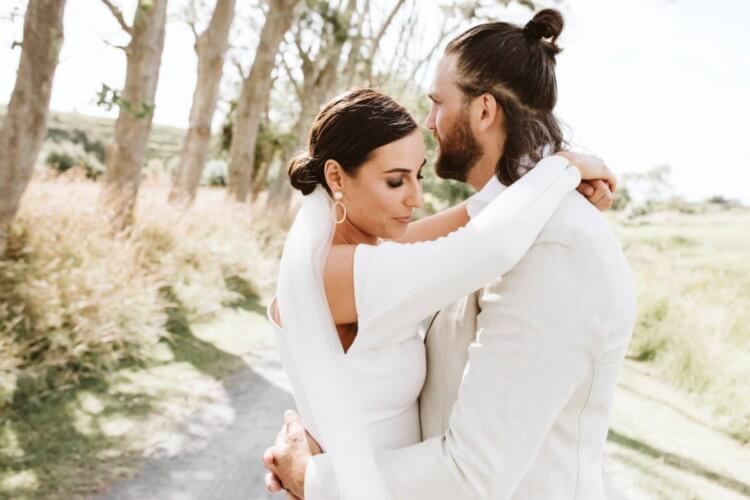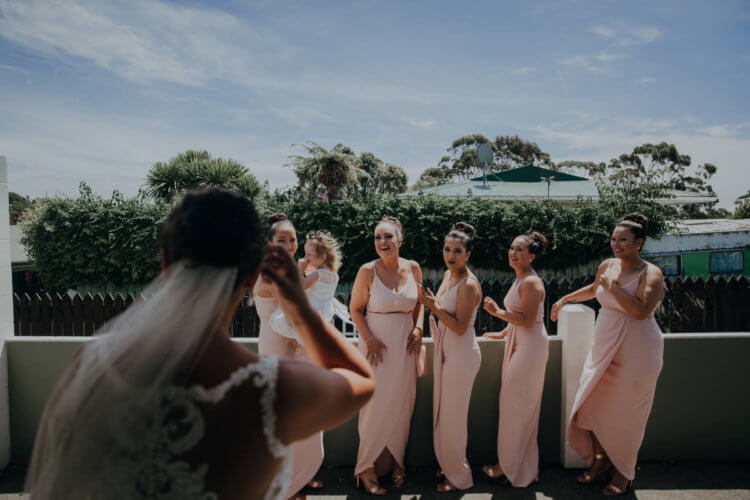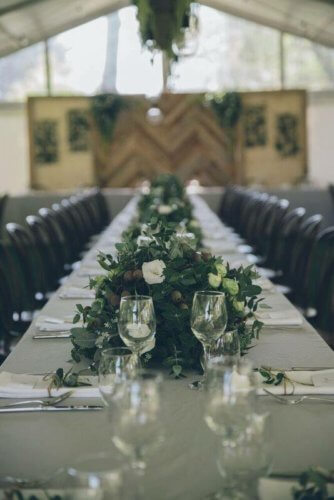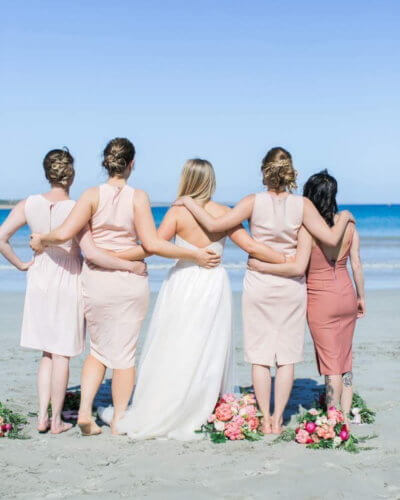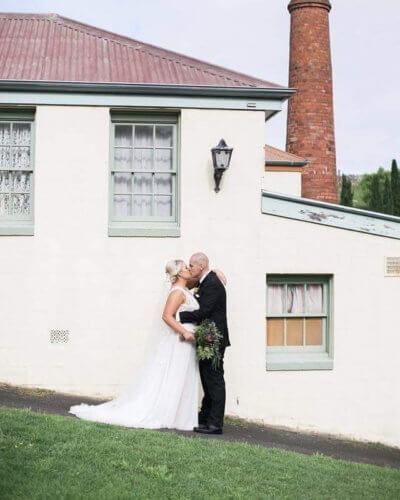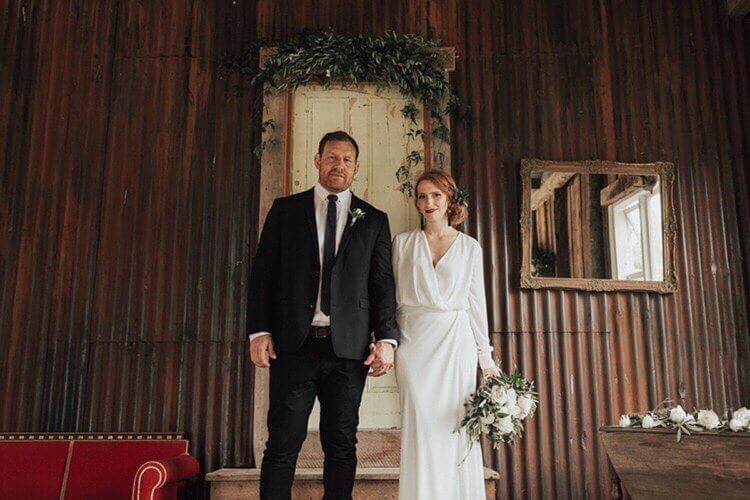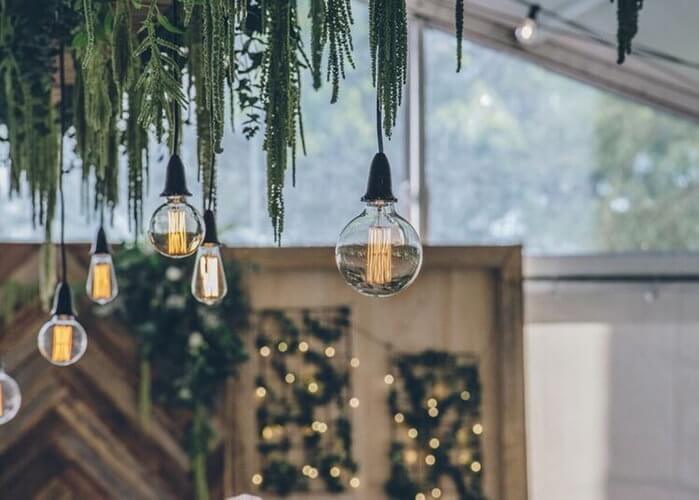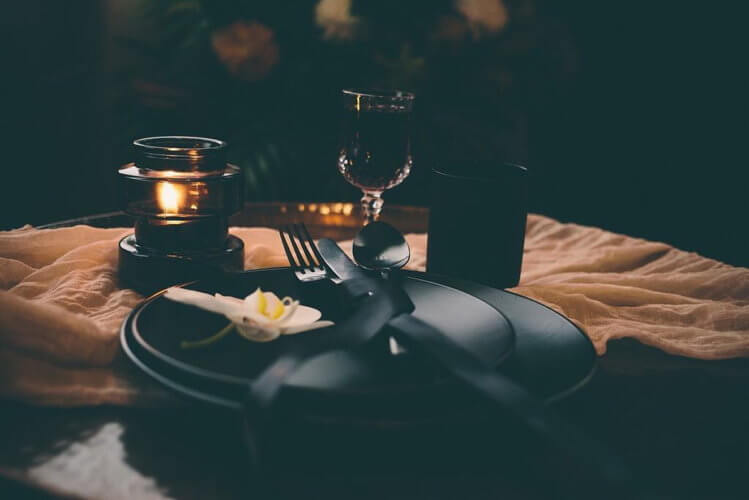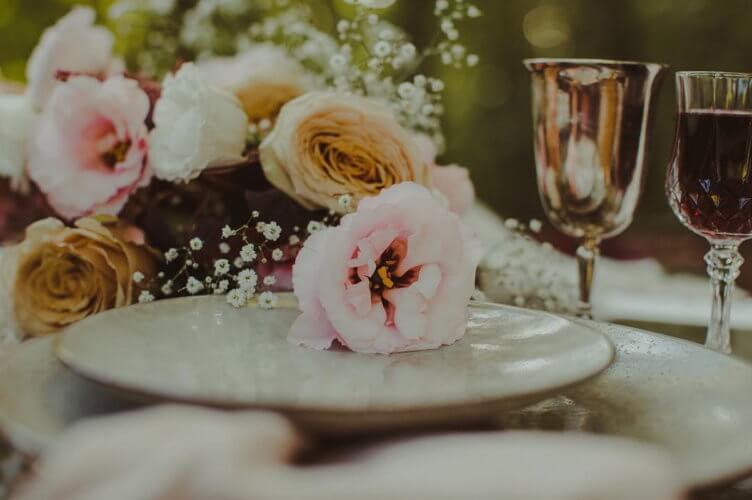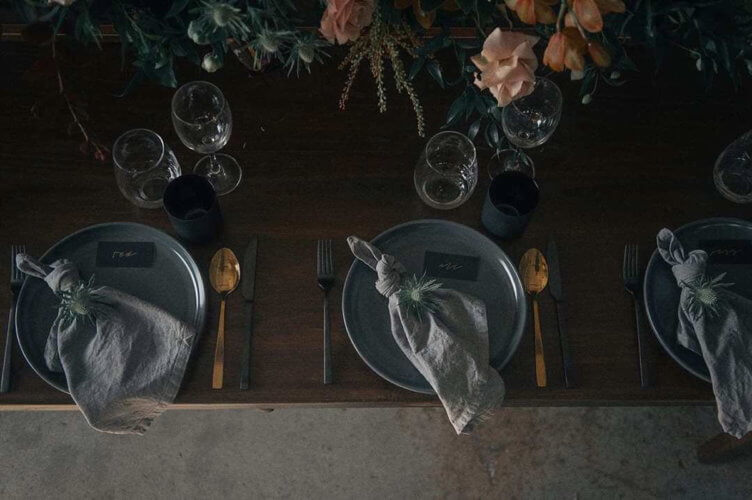 Here at Elizabeth Jean Weddings we are super passionate about planning, managing and creating perfectly styled weddings. We believe weddings are about creating one off, unique events that captures your style, your vibe and is ultimately about telling your story.
Our experienced team will create, plan, coordinate and work our magic to produce an epic wedding. We pride ourselves on our diversity of knowledge, years of industry experience and totally fresh, innovative approach when creating your ultimate celebration of love.
Details
2 Orlando Street, Stratford 4332
What people are saying
There are no reviews yet. Be the first one to write one.