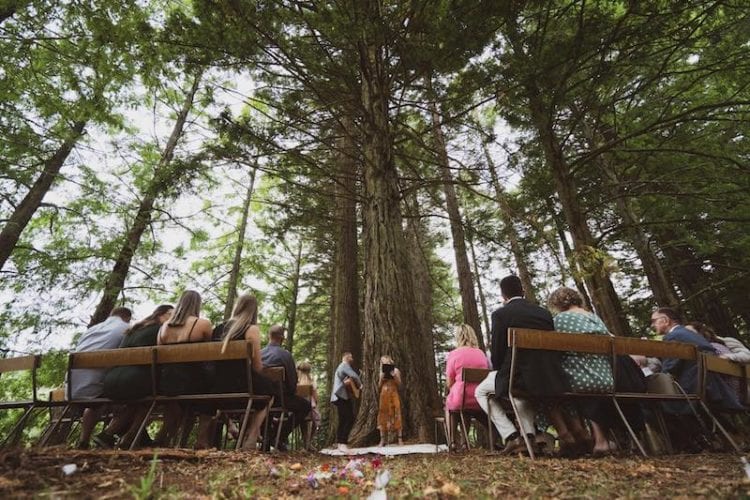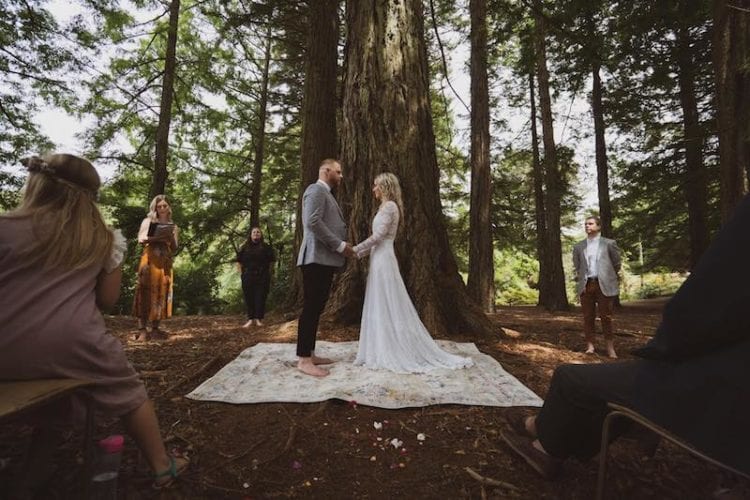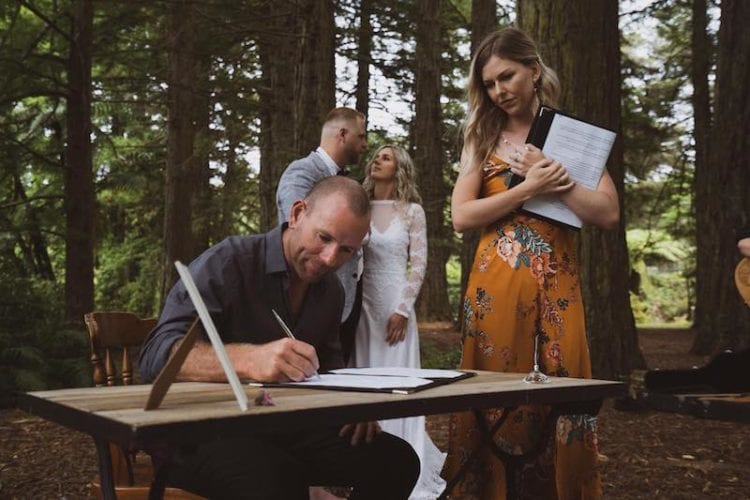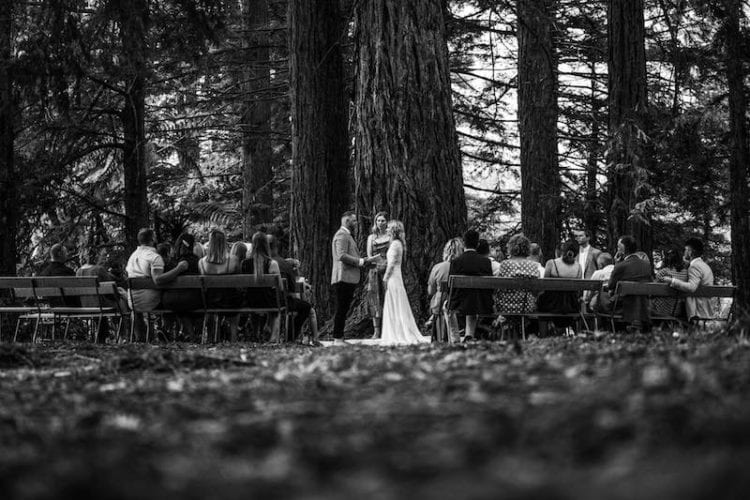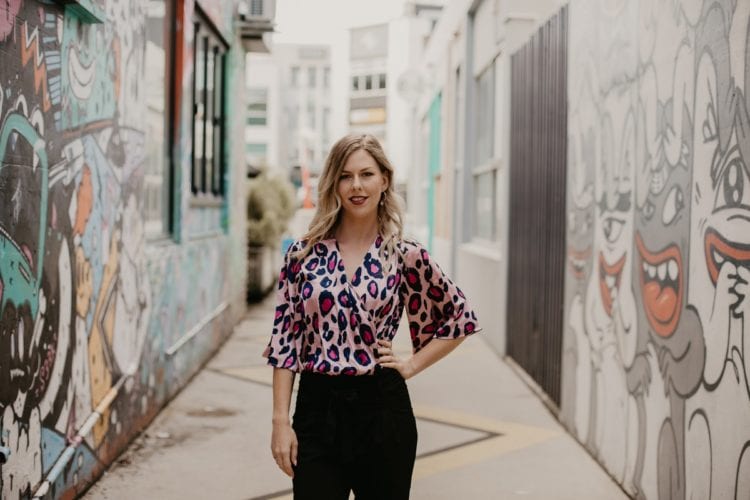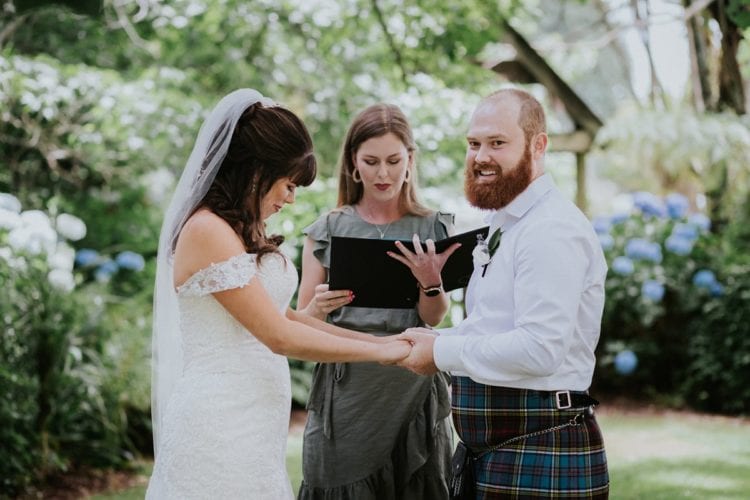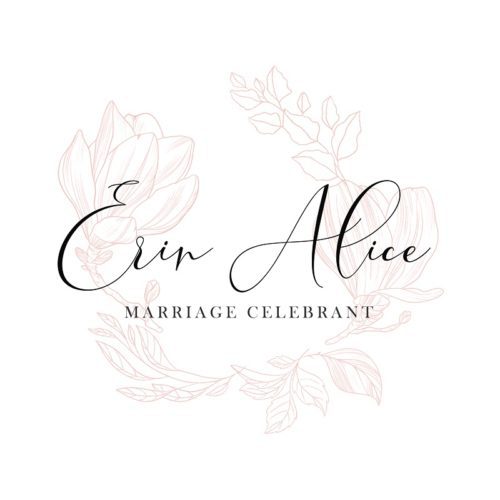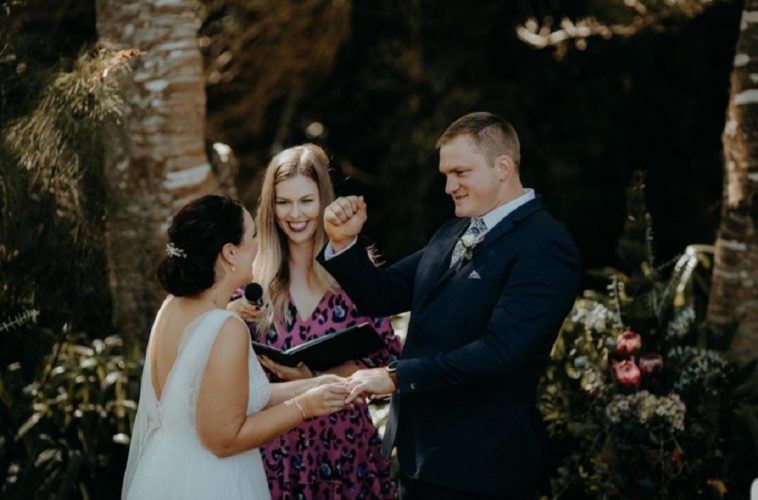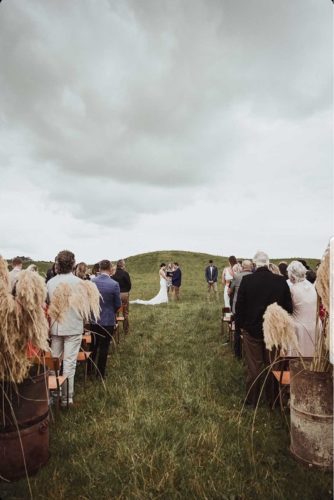 Personalised ceremonies for couples from all walks of life!
All ceremonies are unique, and written to reflect your journey as a couple. Vibrant, energetic and warm celebrant, who will put you at ease not only on your special day, but also leading up to it.
I'm committed and passionate about telling your story the way you want to, using my love for writing and story telling. Collaborating with couples to ensure your ceremony is everything you've dreamed of, and more!
- open for bookings to all of Taranaki.
Details
2/2 Tiverton Crescent, Whalers Gate, New Plymouth
What people are saying
There are no reviews yet. Be the first one to write one.