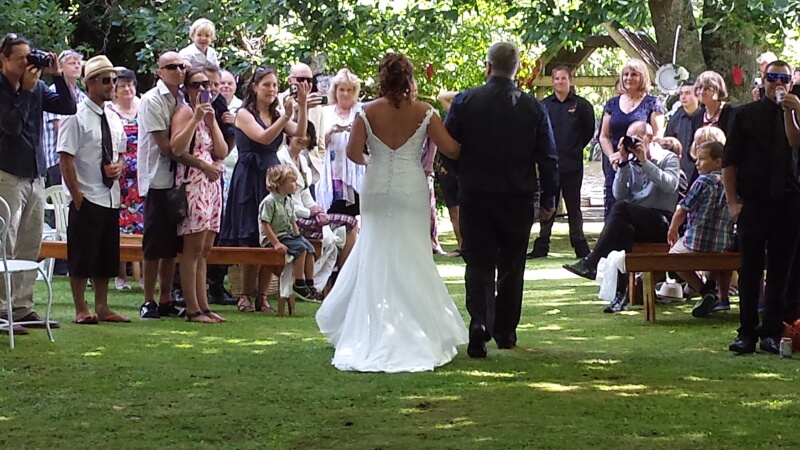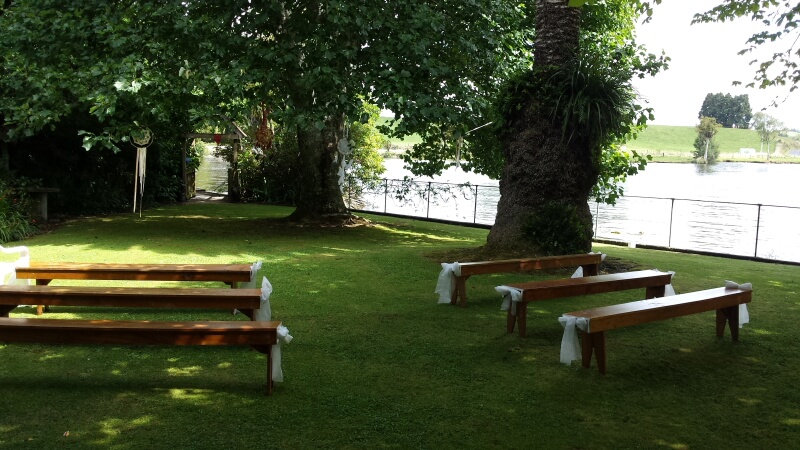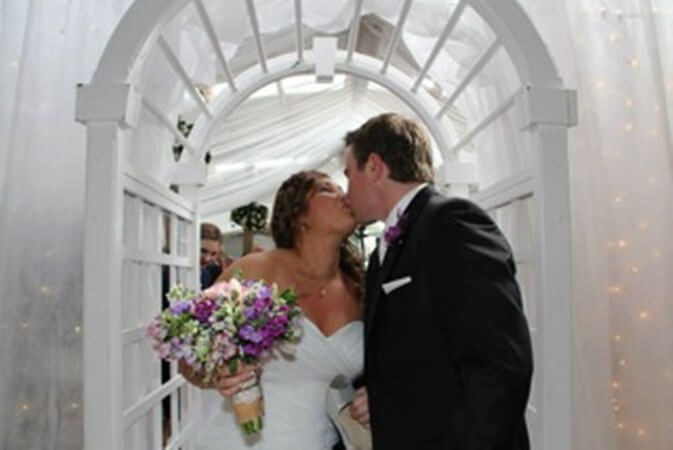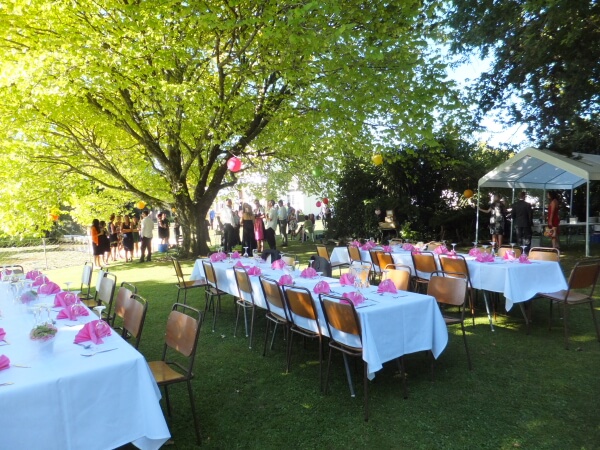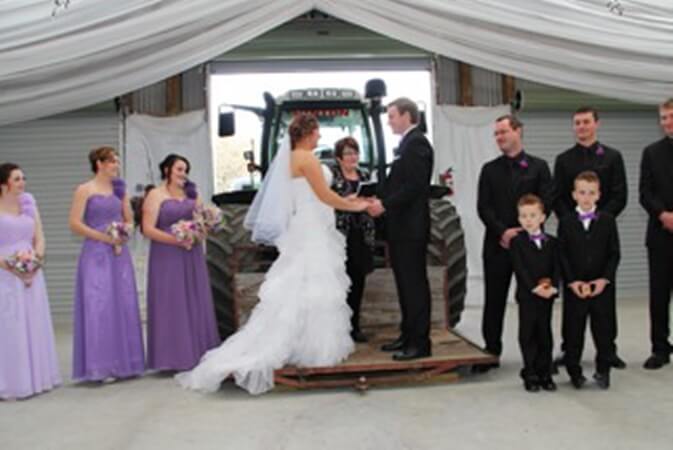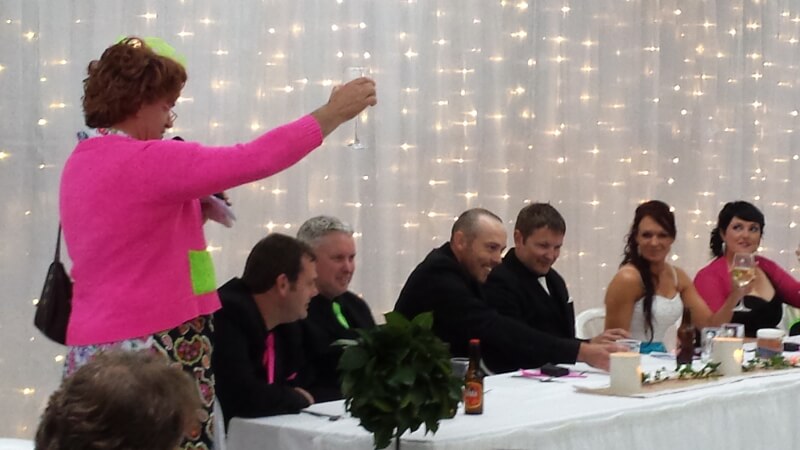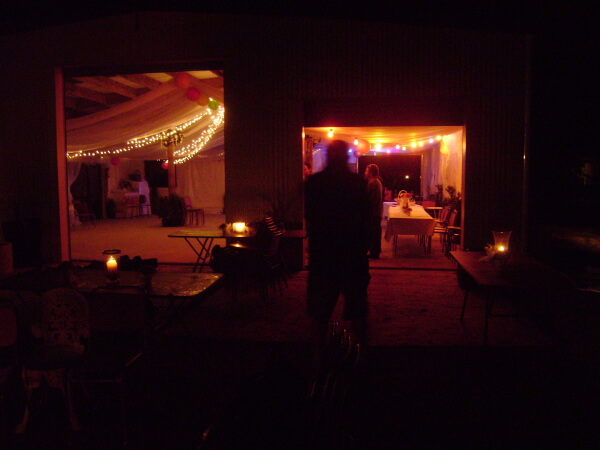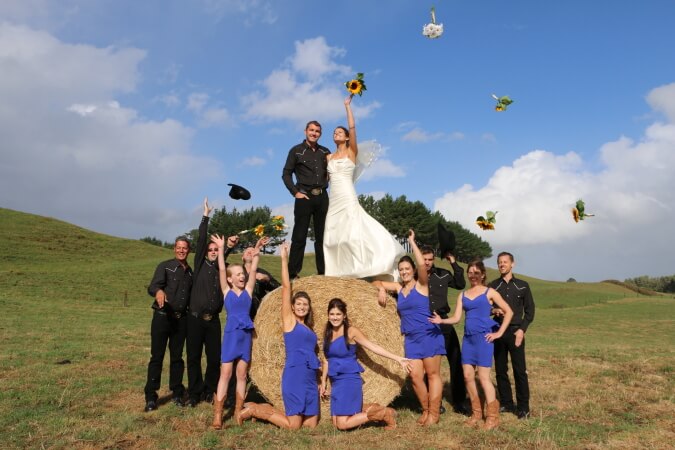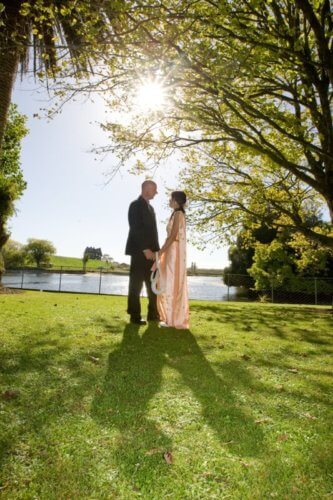 Your Wedding the way you want it, a wedding that doesn't cost the earth. Rustic, romantic, relaxed... If you want confetti or horses on the lawn, you can do it with us. We offer beautiful park-like gardens, privacy and space, intimate or large weddings, magic photo opportunities, off road parking and help with planning if you want it. Imagine one stop of your special day, you can stay the night. Ask about our accommodation.
What people are saying
There are no reviews yet. Be the first one to write one.