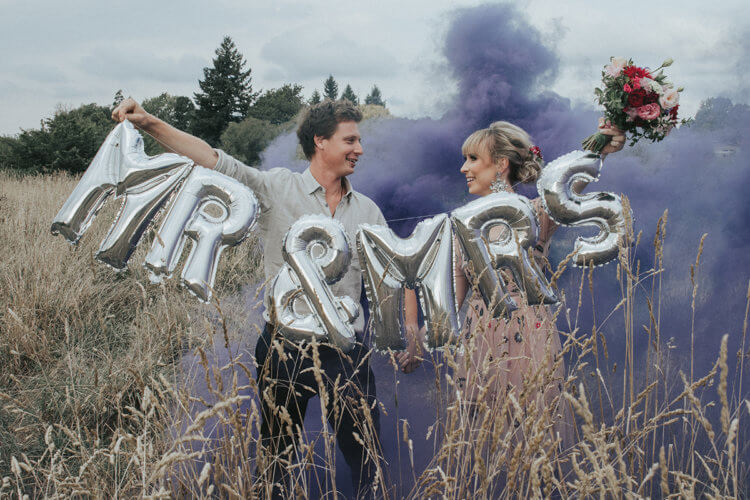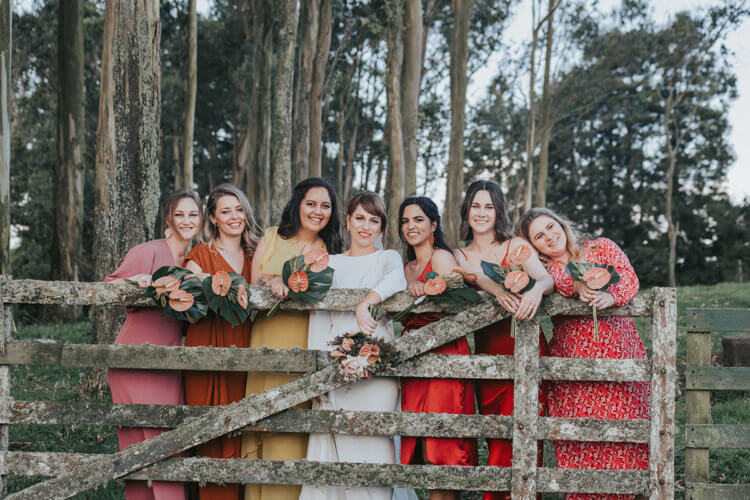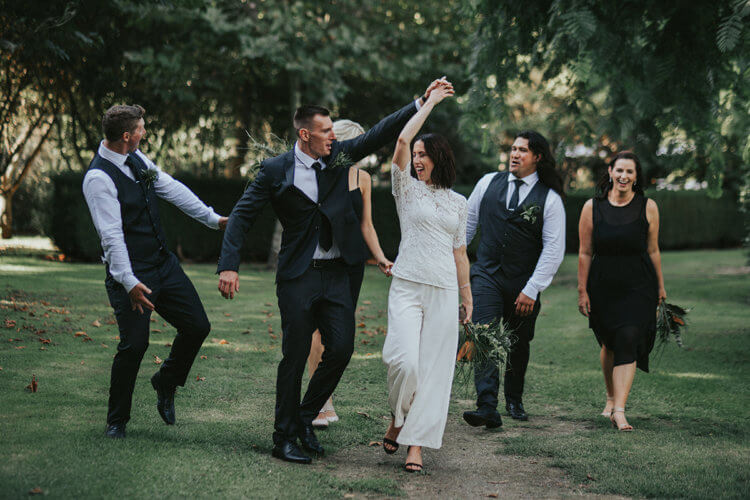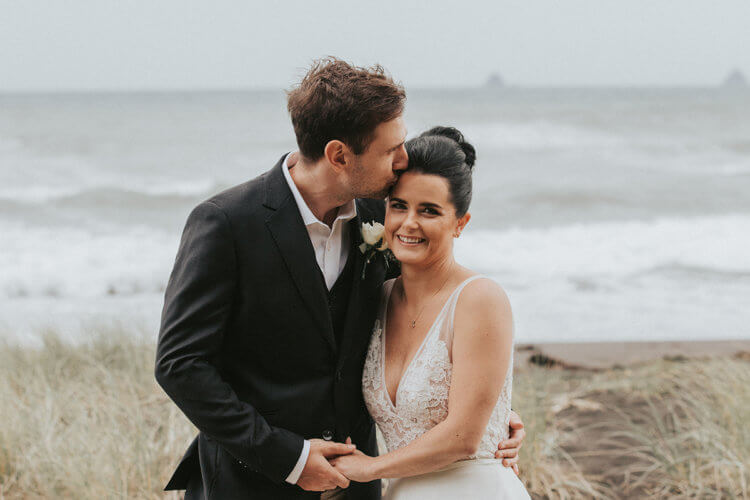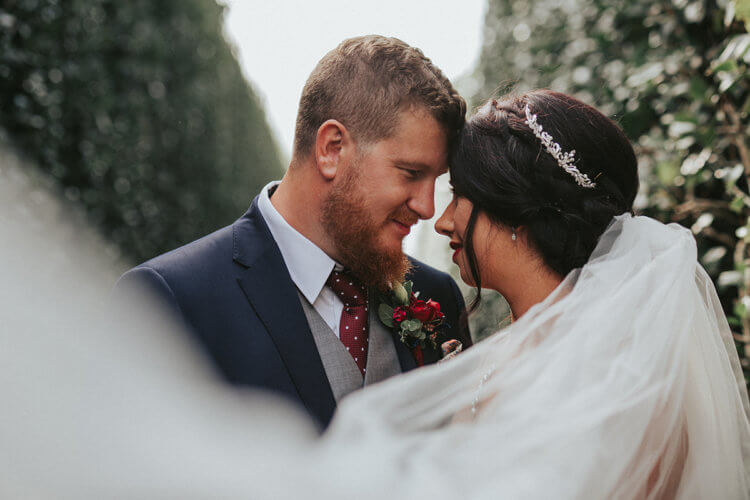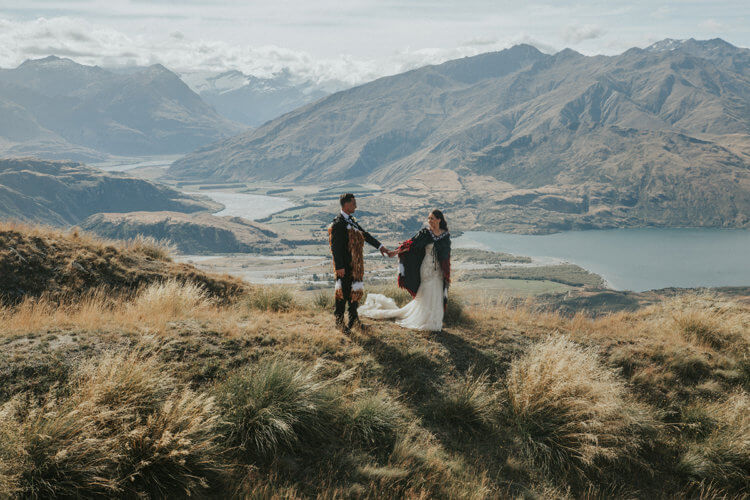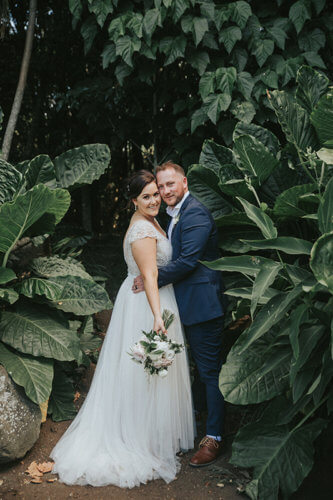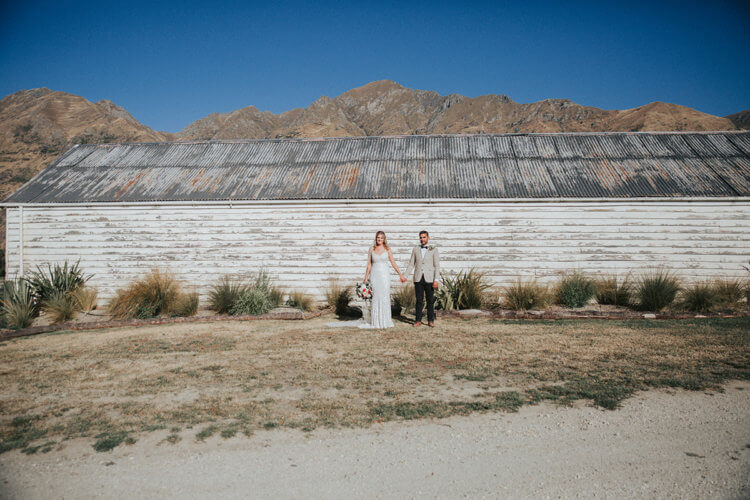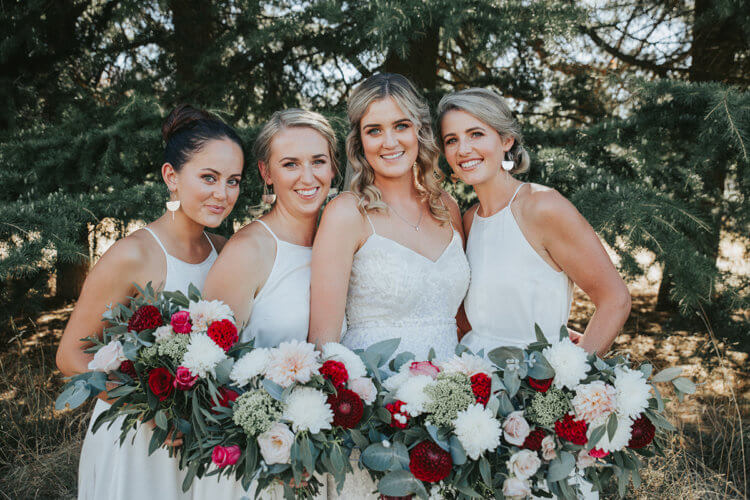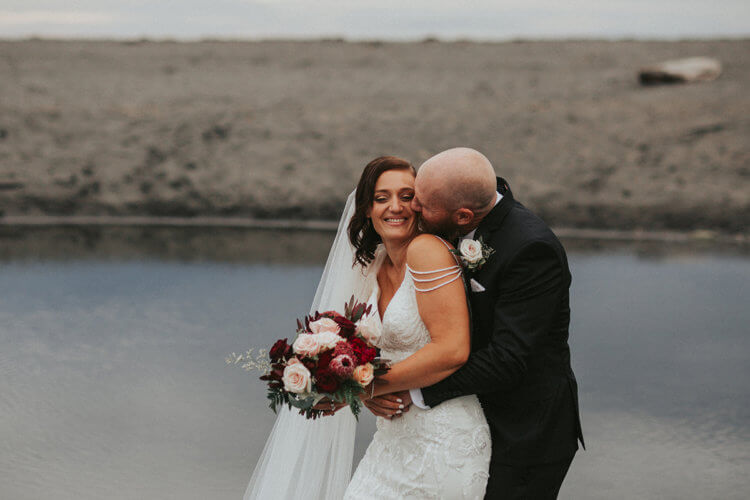 Natalie Waugh is a local, highly qualified, award winning photographer with a particular love for photographing weddings. Nominated and voted Taranaki's Favourite Wedding Photographer for both 2018 and 2019 and coming in highly recommended in 2017, Natalie is everything you need to ensure your special day is captured exactly how you want it!
Details
20 Maire Street, Inglewood 4330
What people are saying
There are no reviews yet. Be the first one to write one.