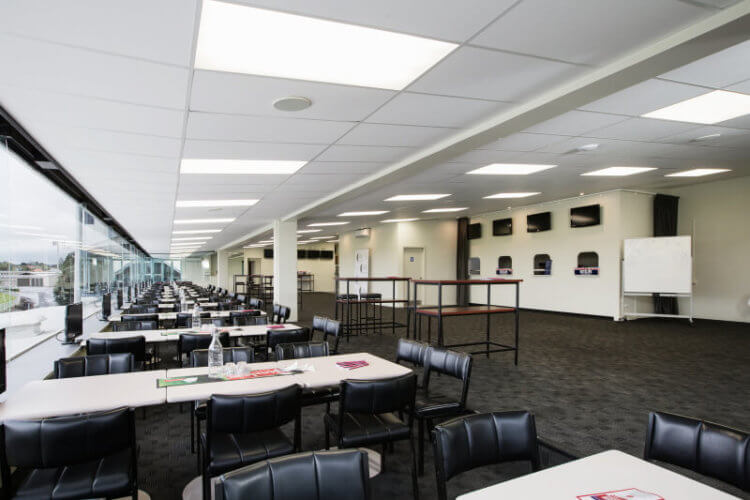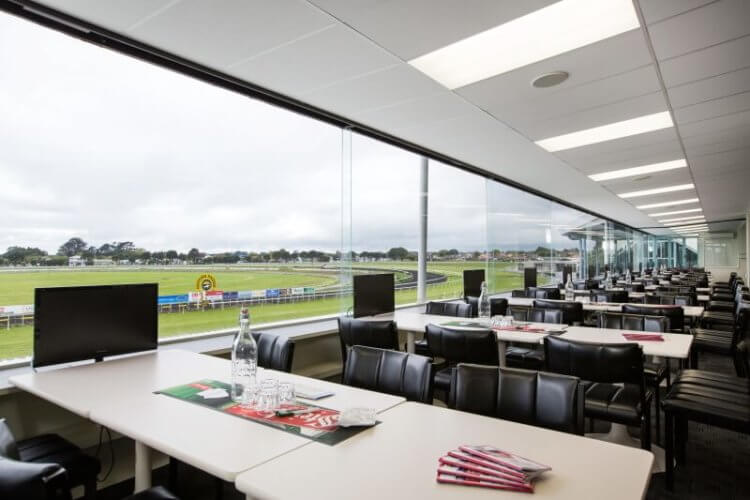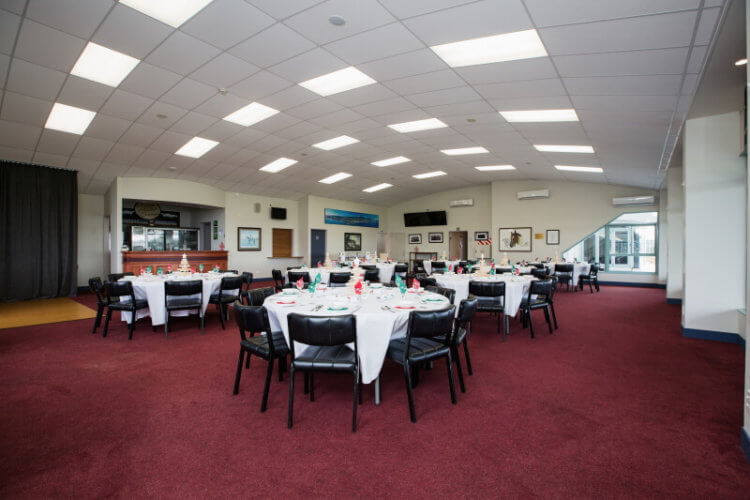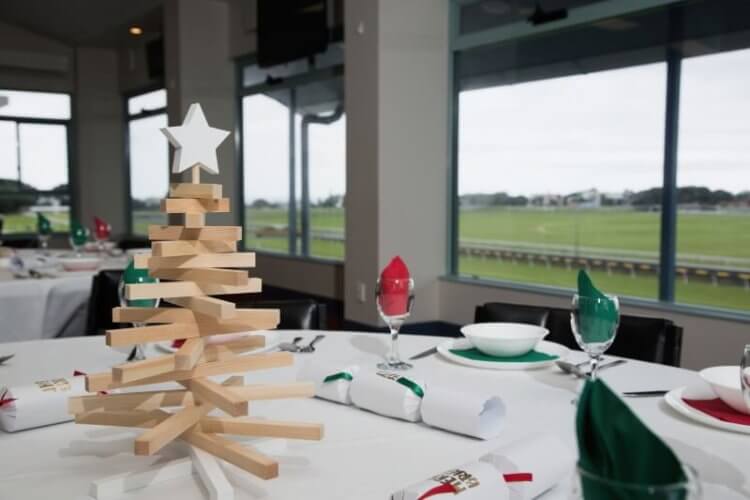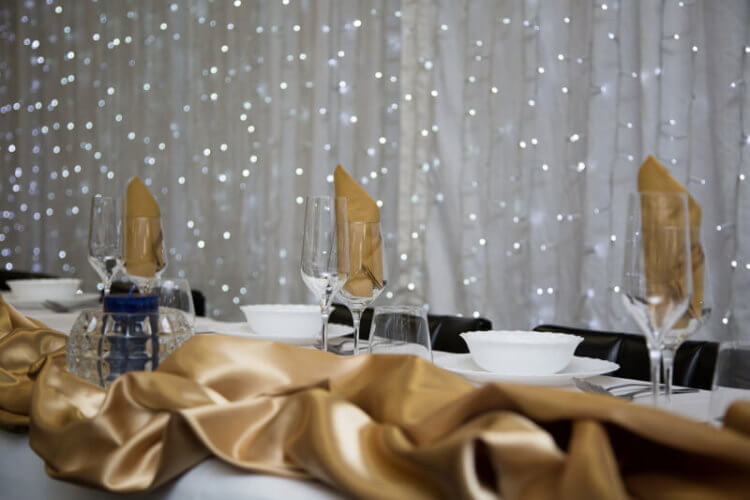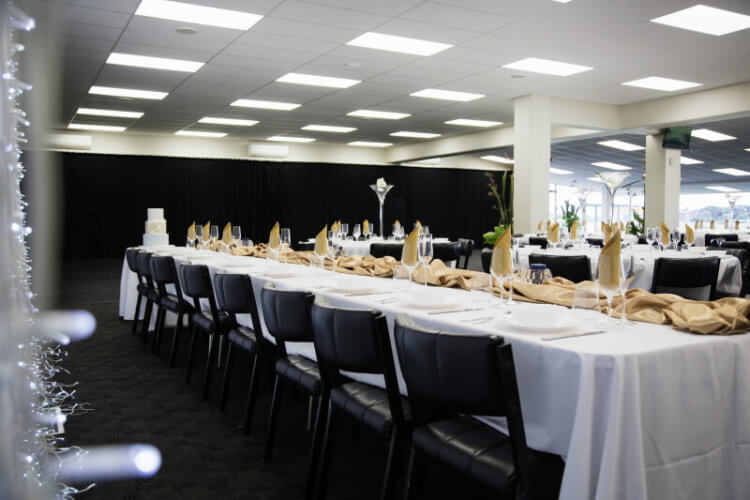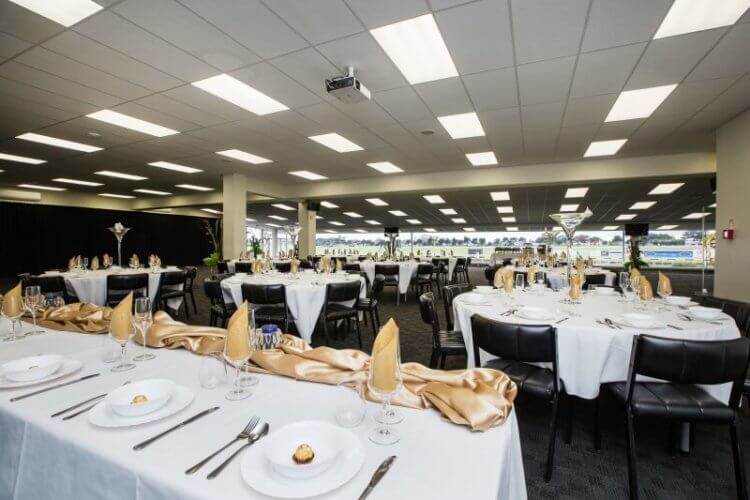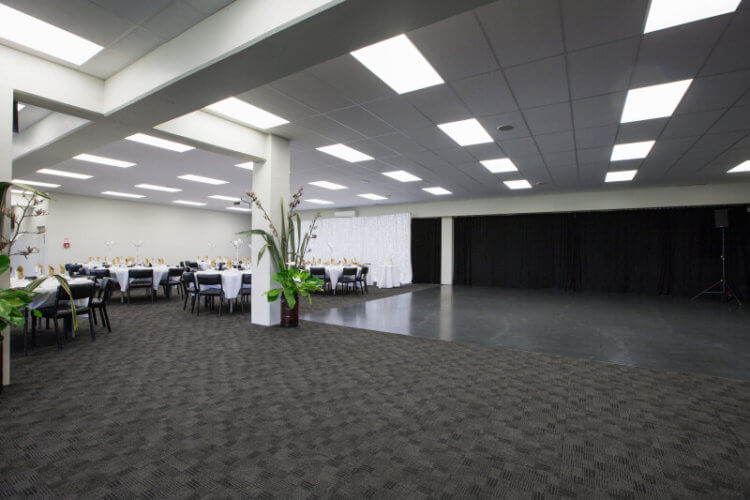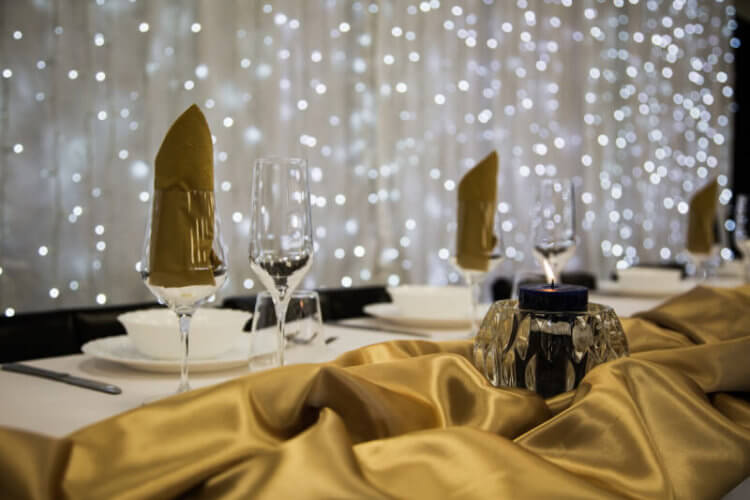 Pukekura Function Centre is located in the heart of New Plymouth, nestled amidst 53 acres of manicured grounds bordering stunning Pukekura Park. The venue offers a fabulous range of ceremony and reception spaces, to suit any size wedding, catering options to suit all budgets, ample parking, and unique photo opportunities. Each lounge boasts sweeping views of the sea and racetrack, each with its own facilities and amenities. Pukekura Function Centre is your perfect stress-free walk-in walk-out wedding venue.
Details
Rogan Street, New Plymouth
What people are saying
There are no reviews yet. Be the first one to write one.