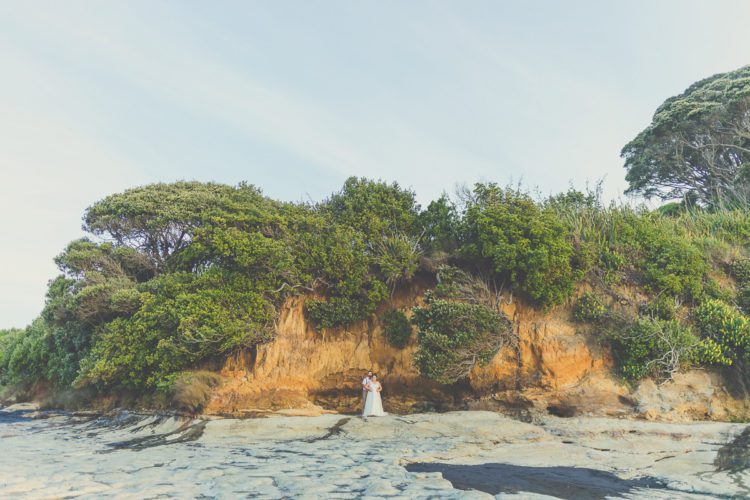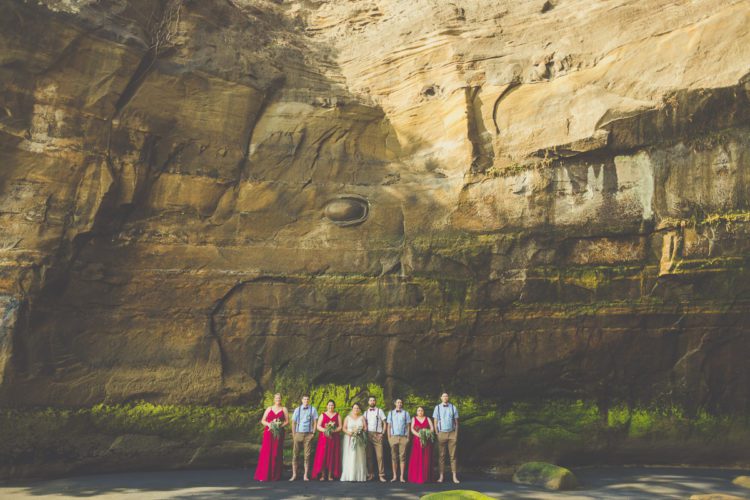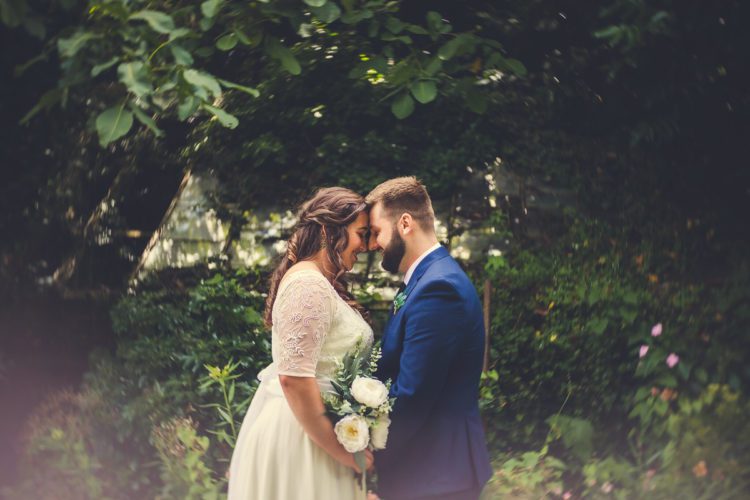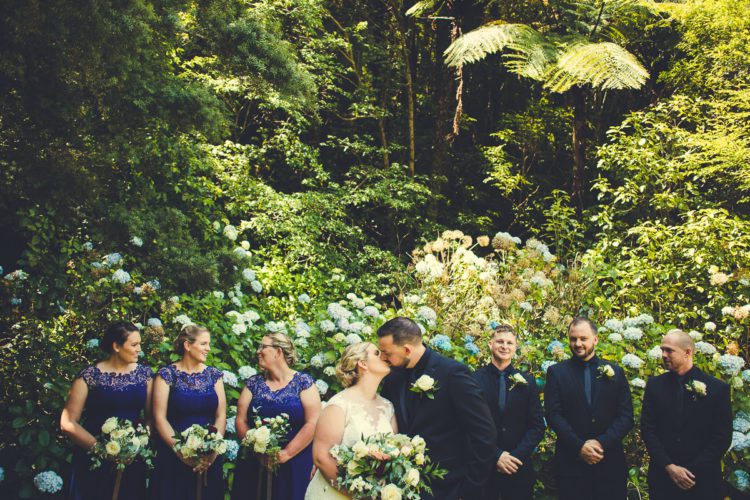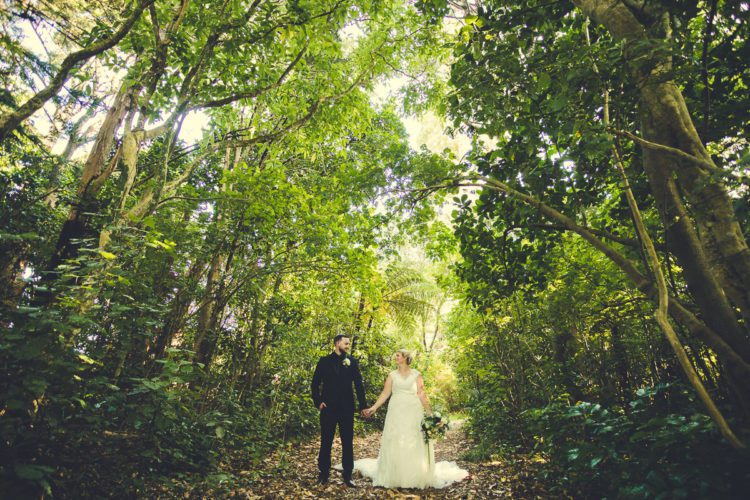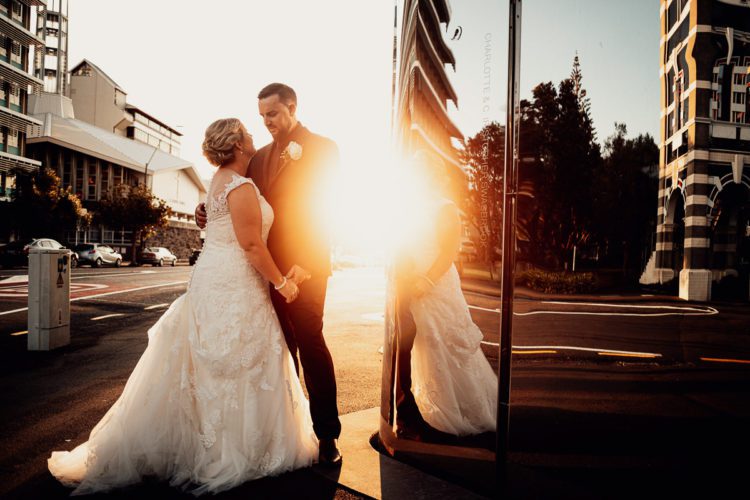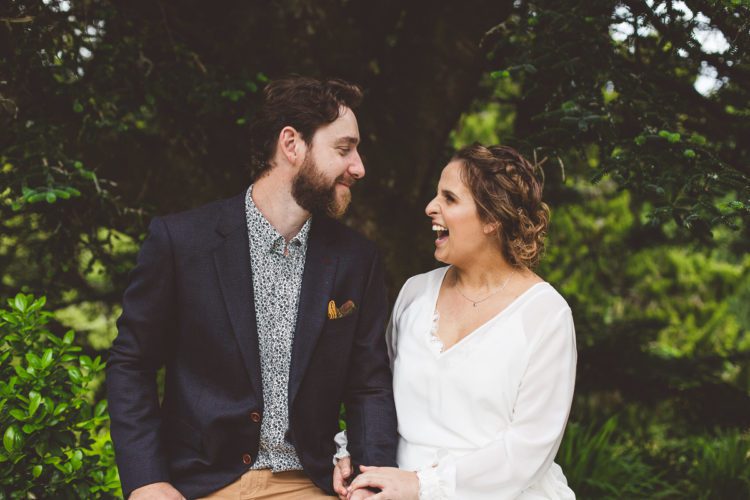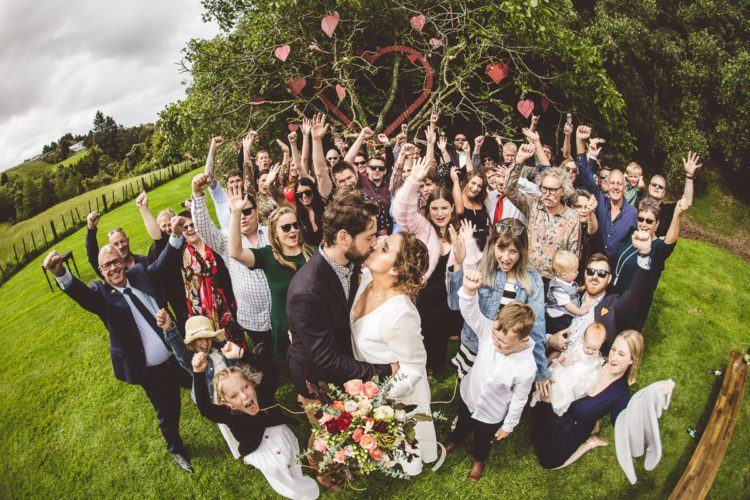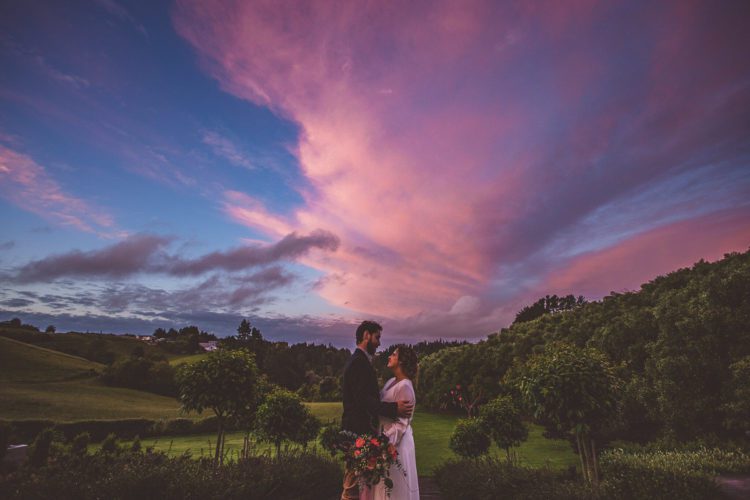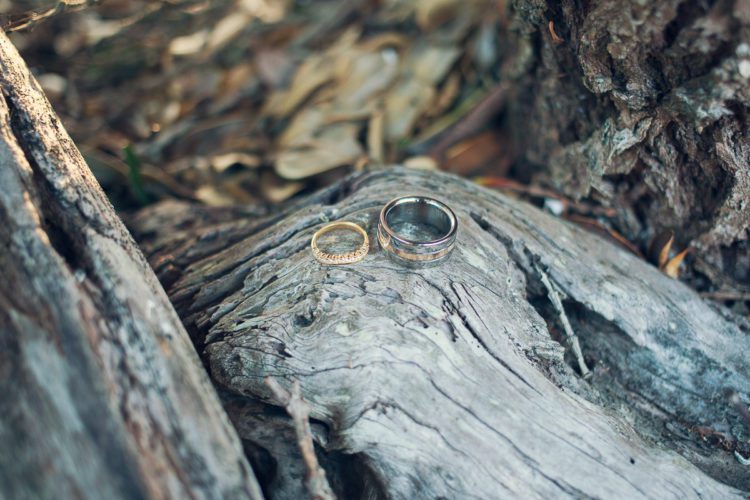 Ryan has been photographing and filming weddings since 2009 with a passion for unique and creative imagery that represents the vibe of his couples and reflects their style. Ryan will work with you to plan out the photography schedule for your day so all you need to do is enjoy your wedding while receiving complete photographic coverage. He will make sure that you feel comfortable in front of the camera and get you a nice balance of portrait and candid photographs.
His work has been featured in Bride & Groom, Green Wedding Shoes, Ruffled, The Brides Diary and BRIDE Magazine. Ryan is a regular contributing photographer for Taranaki based MOOD magazine.
What people are saying
There are no reviews yet. Be the first one to write one.