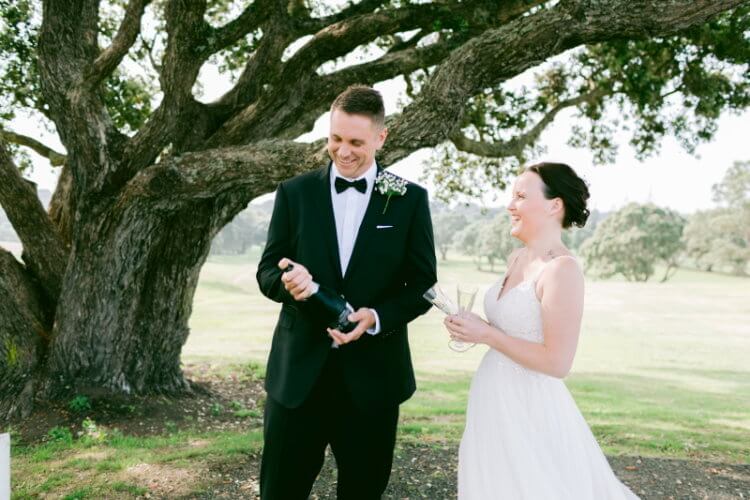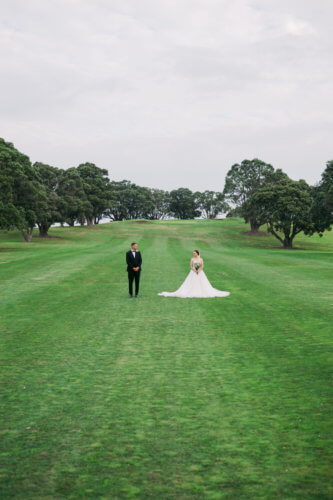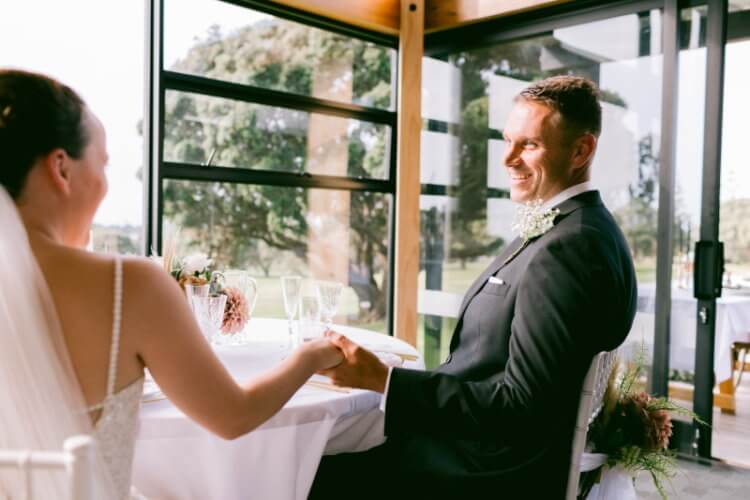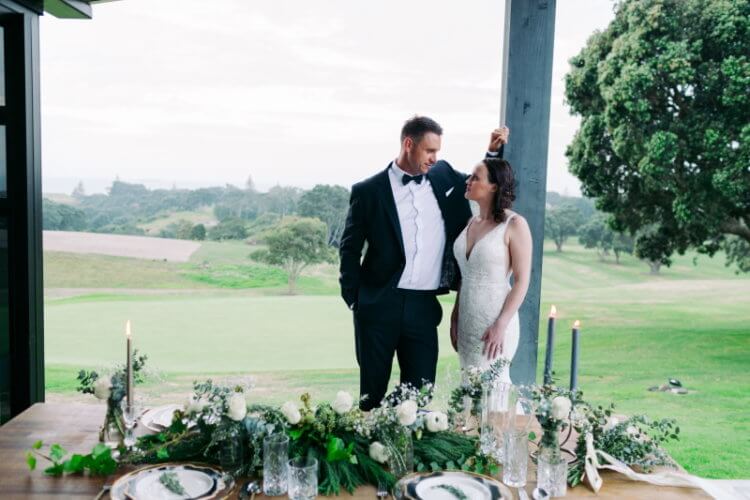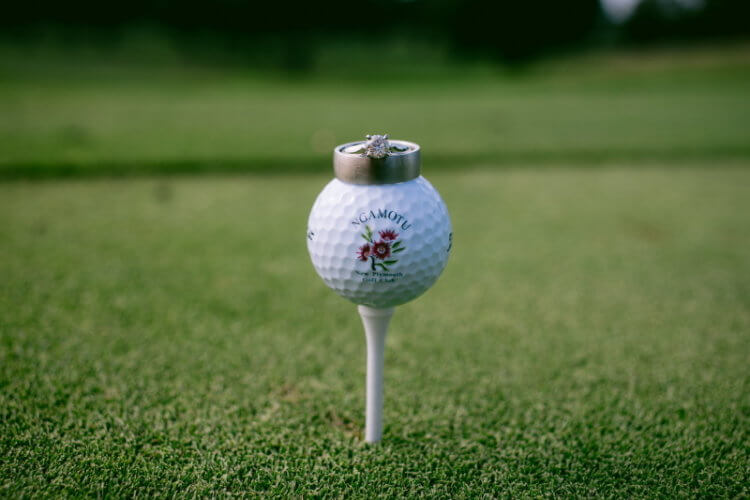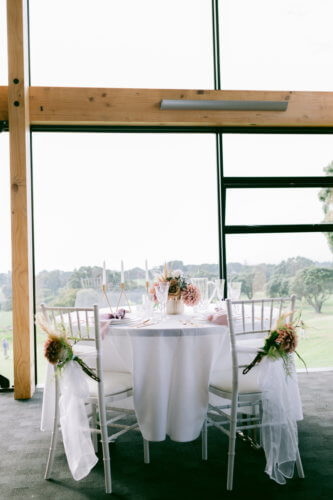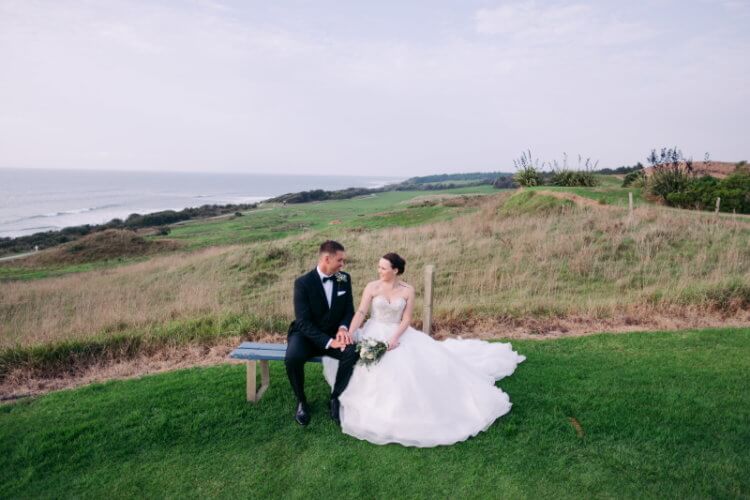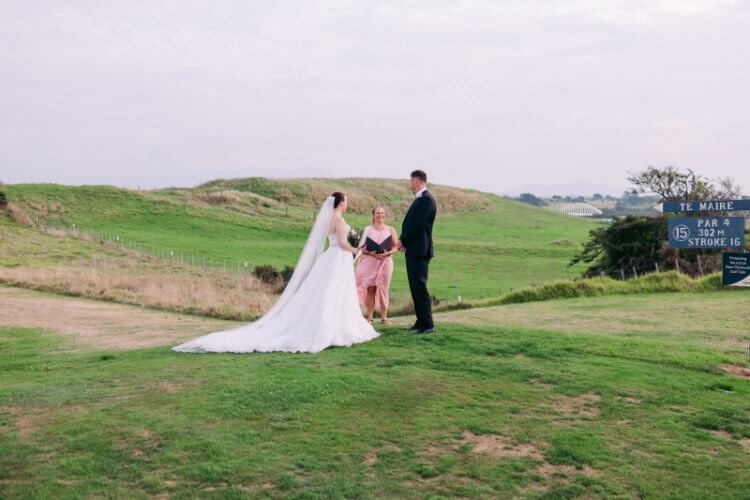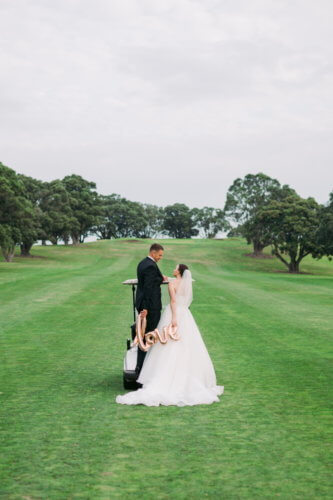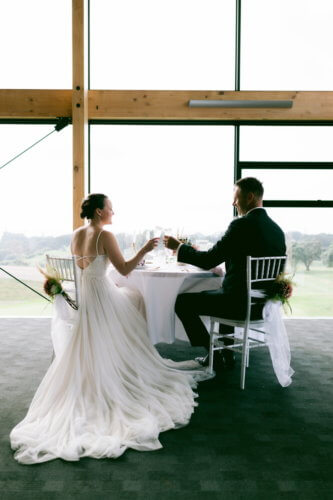 The Club House is one of those rare and beautiful settings where any atmosphere can be created, be it of timeless elegance or rustic romance.
We can stage every aspect of your special moments, from bridal party pampering to pre-wedding golf for the groomsmen, the perfect ceremony to an unforgettable reception and striking photography locations around the course.
With a stunning venue, beautiful outdoor spaces for your ceremony or photos, use our exquisite catering menus and some of the most dramatic and awe-inspiring backdrops in Taranaki.
Details
24 Golf Course Lane, Bell Block, New Plymouth 4312
What people are saying
There are no reviews yet. Be the first one to write one.