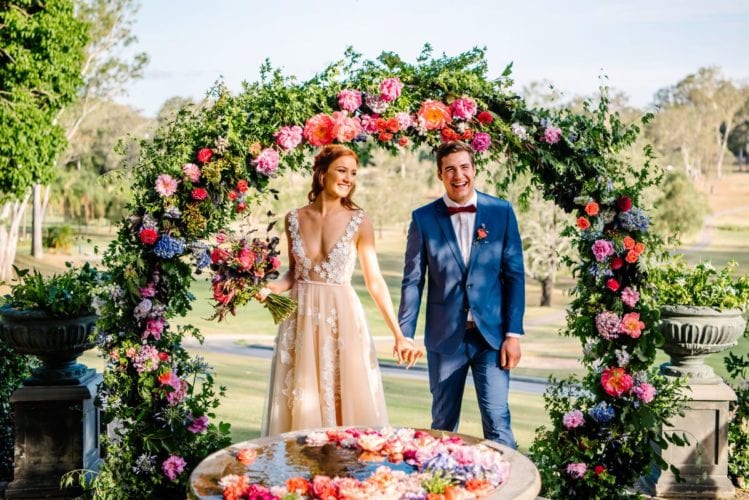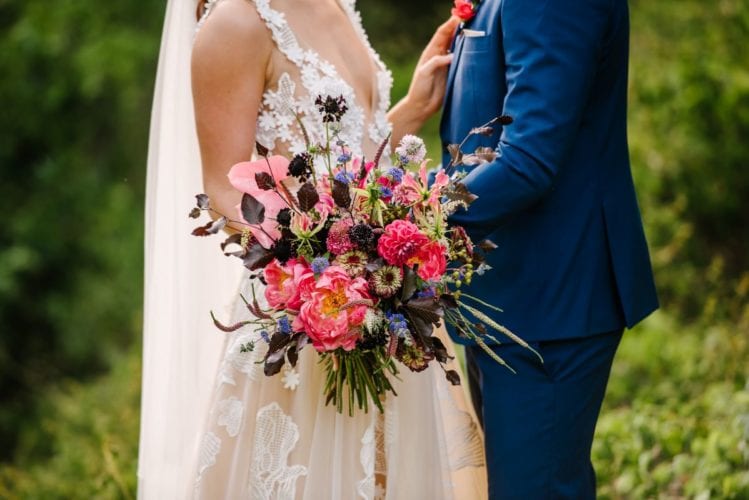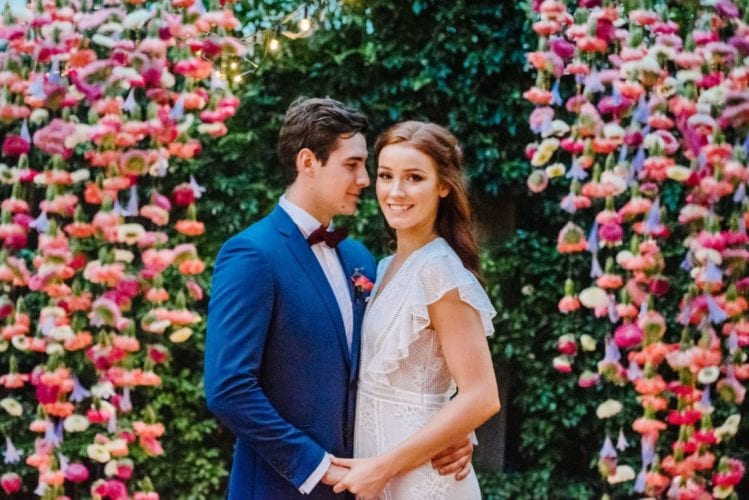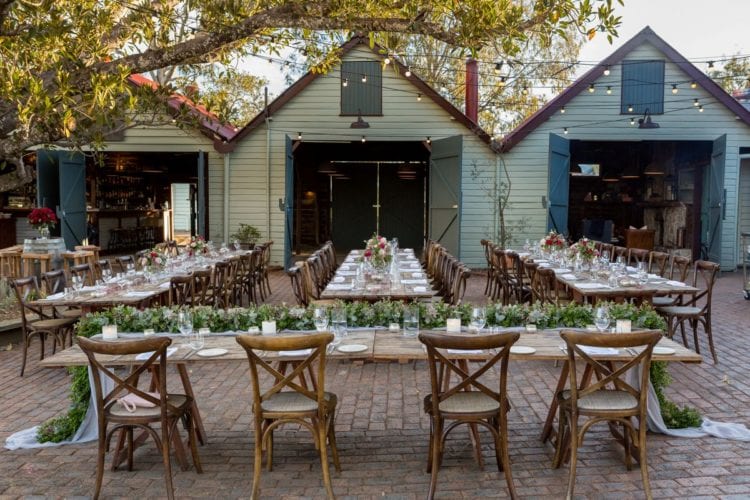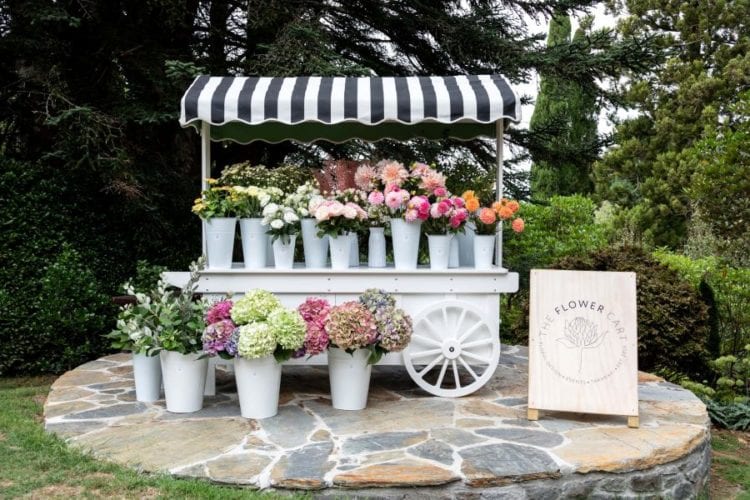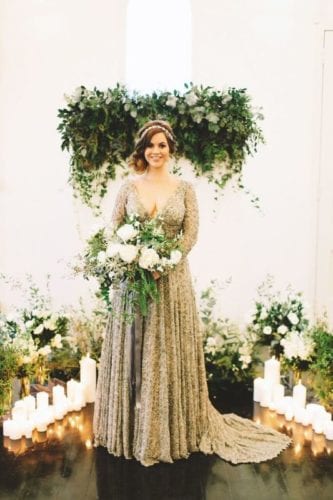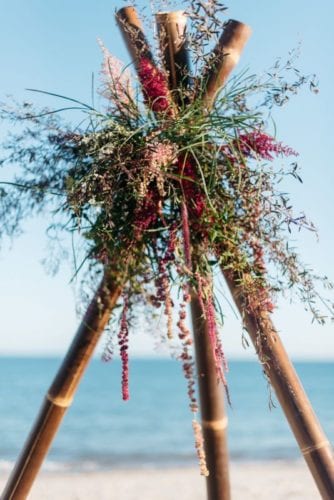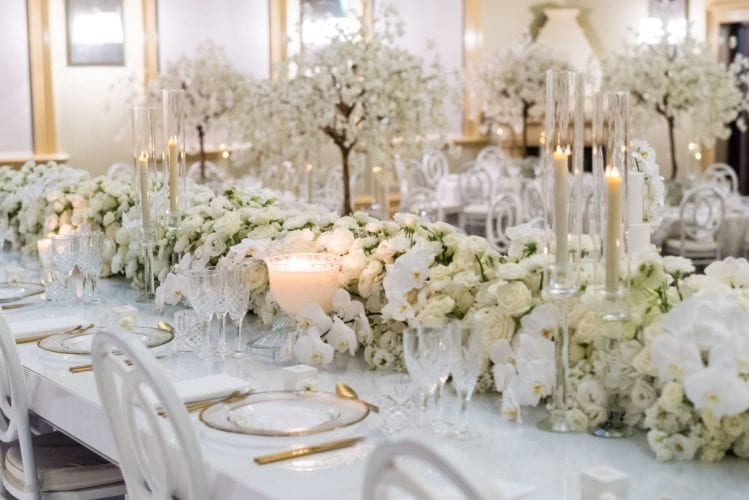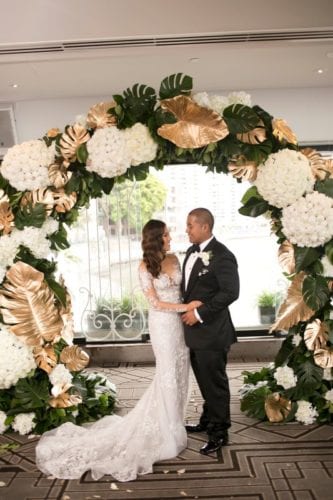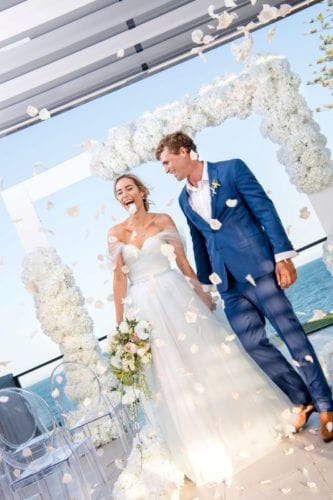 The Flower Cart creates exquisite floral designs for your special day and lead floral designer, Kelly prides herself on offering an exceptional quality product and service without compromising value for money.
Kelly won the prestigious Australian Bridal Industry Academy (ABIA) Floral Designer of Dreams in 2017 & 2018 as rated by her couples. With 10 years of experience specialising in Weddings in Brisbane Kelly has had some amazing opportunities to work with a number of international floral designers, learn new techniques and create large scale installations.
Kelly is thrilled to be back in her home town, New Plymouth and is keen to connect with couples who want to share their love story with friends and family through flowers.
We love weddings and are excited to become a member of Taranaki Weddings. Contact The Flower Cart today to arrange a complimentary consult or fill out the weddings and events form on our website to arrange an appointment.
Details
88 Eliot Street, New Plymouth 4310
What people are saying
There are no reviews yet. Be the first one to write one.