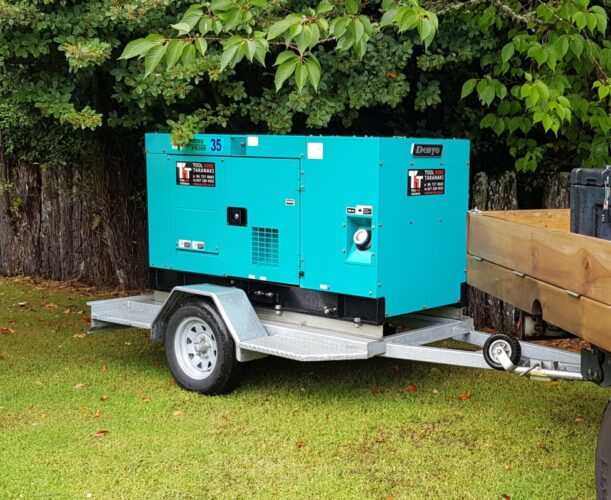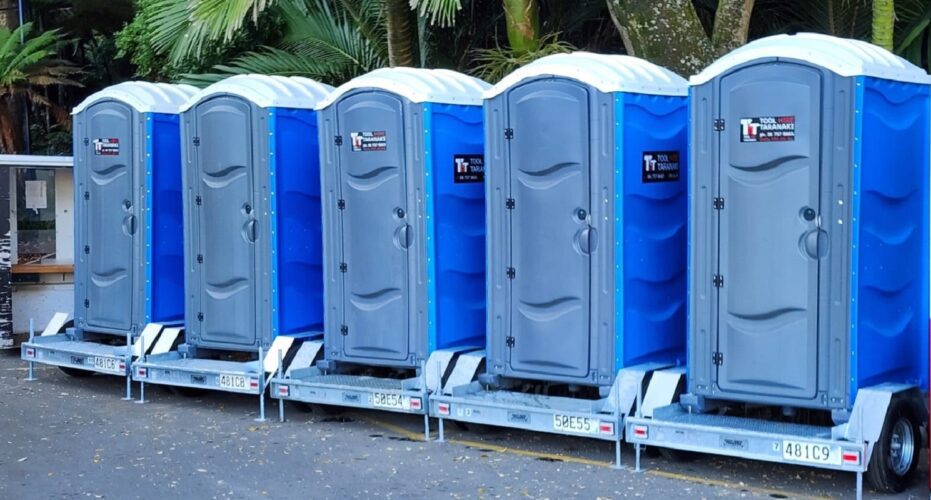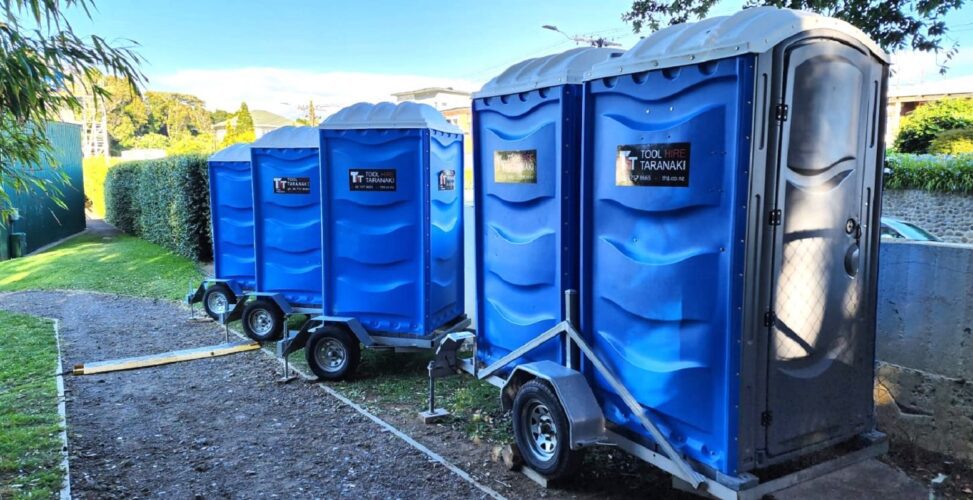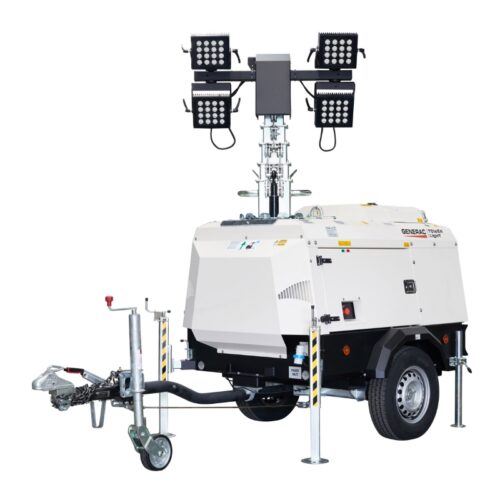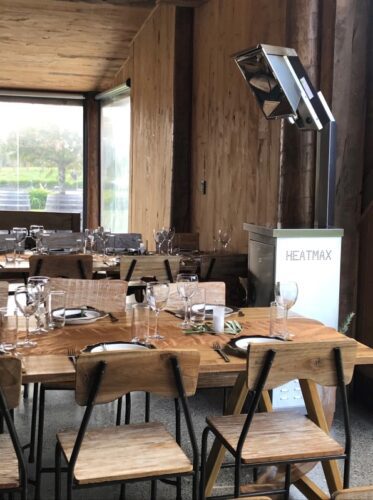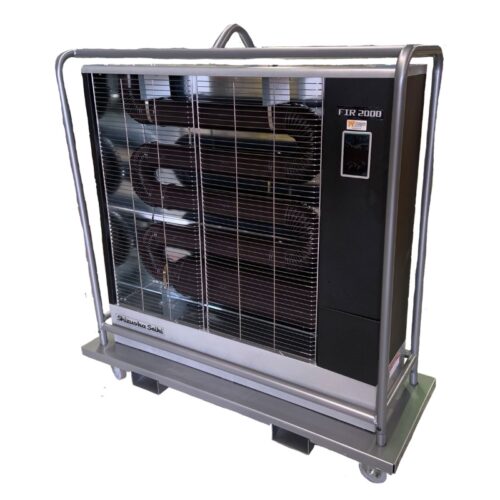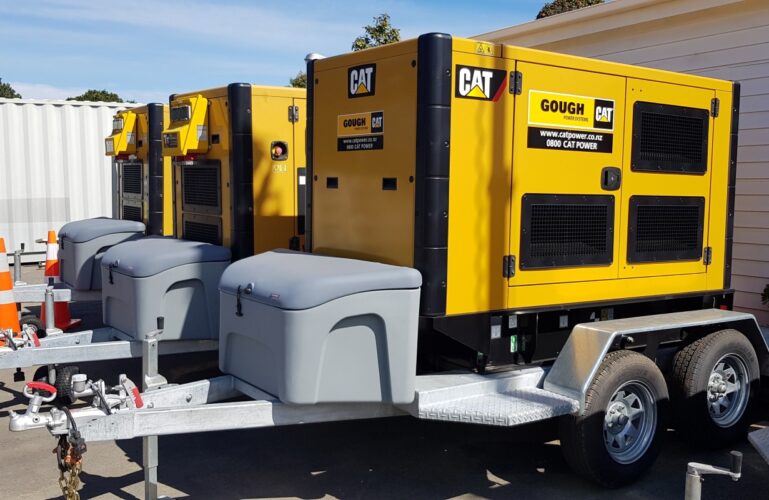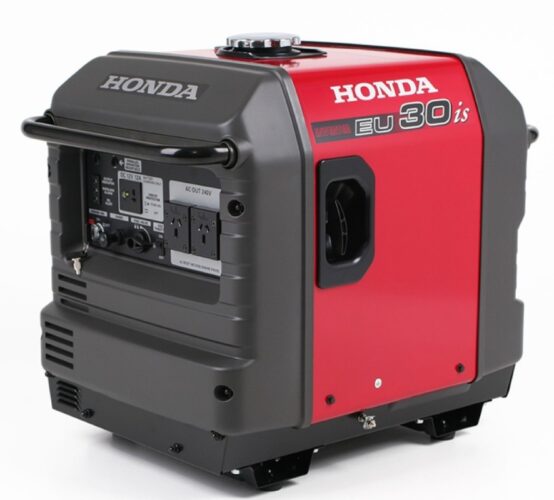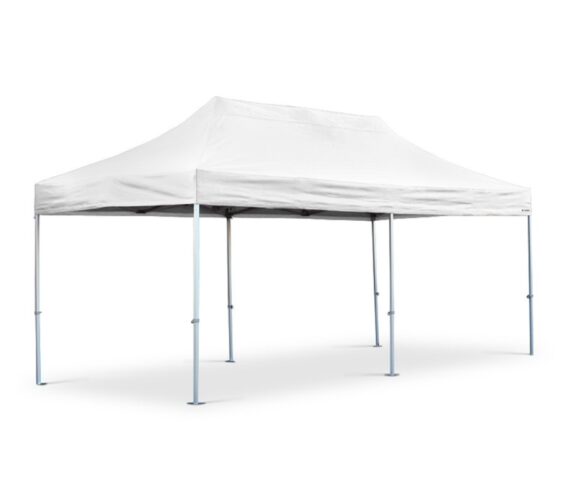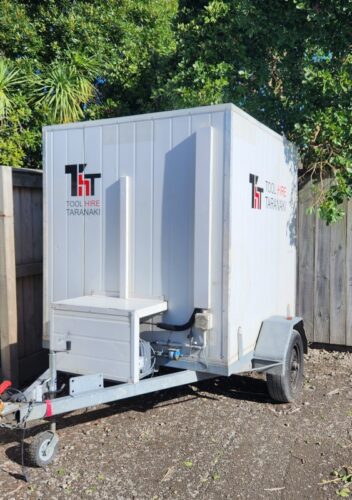 Contact the friendly team at Tool Hire Taranaki for your wedding hire requirements. We're your 100% locally owned and family operated hire company, established in 2014. We pride ourselves on providing top quality brands and excellent service to our customers with delivery and pick up available across the Taranaki region.
Available for hire:
o Generators- Large and Small
o Lifeguard Boxes, Cables & Leads
o Chiller Trailers
o Light Towers
o Light Stands
o Single Trailered Full Flush Portaloos with Hand Basins
o Twin Trailered Full Flush Portaloos with Hand Basins
o Heaters
o Gazebos
o Furniture Trailers
o Trucks
o Fencing
Get in touch with us today to discuss your hire requirements, we look forward to hearing from you.
Details
600 Devon Street East, Fitzroy, New Plymouth 4312
What people are saying
There are no reviews yet. Be the first one to write one.